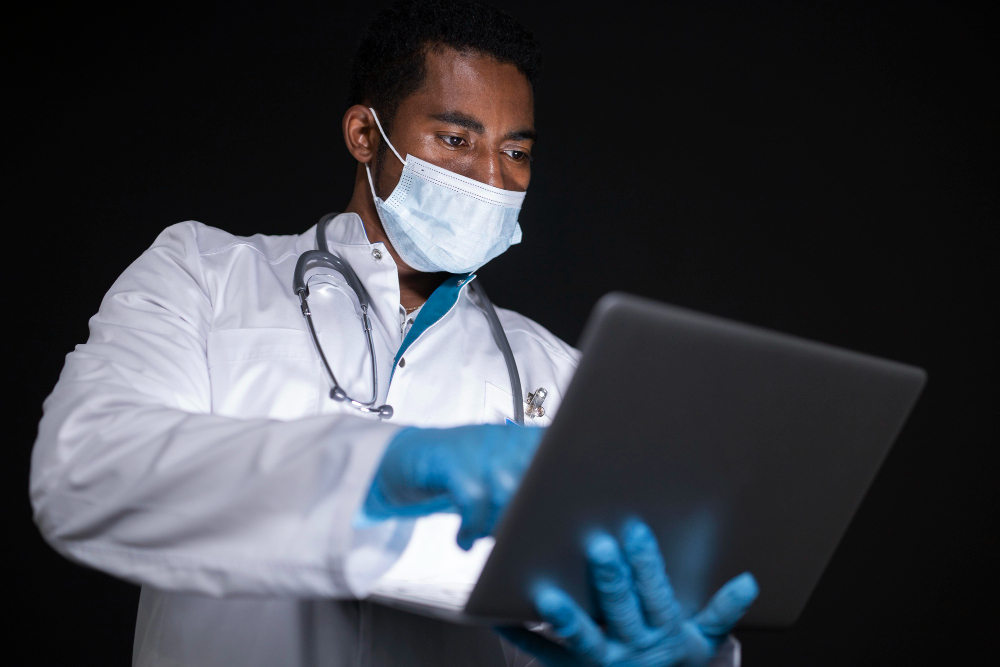 A qualitative study explored telehealth perceptions among Black veterans with chronic pain. The interviews revealed mixed experiences, with some participants highlighting disruptions in care and limited access, while others appreciated the convenience and reduced COVID-19 exposure. The study emphasized the need for further research to understand the long-term effects of telehealth on this population. Previous studies noted disparities in telehealth utilization among racial groups. Understanding these perceptions can aid in addressing healthcare disparities and optimizing telehealth services for individuals with chronic pain.
This article delves into the perceptions and experiences of telehealth among Black veterans with chronic pain. While previous studies have provided mixed results on telehealth utilization among Black patients, this research takes a qualitative approach to gain a deeper understanding of individual experiences and viewpoints.
Methodology: Researchers from the Regenstrief Institute and the US Department of Veterans Affairs conducted qualitative interviews with black veterans suffering from chronic pain during the COVID-19 pandemic. The aim was to gather personal insights and capture details that quantitative research methods often miss.
Findings: The study revealed a range of perceptions and feedback regarding telehealth. Many participants expressed negative experiences, citing disruptions in care, changes in healthcare access and inadequate assessments of their complaints. Challenges in self-managing chronic pain, limited in-person provider visits, and difficulties accessing non-pharmacological services were also highlighted.
On the other hand, several participants had positive experiences with telehealth during the pandemic. They appreciated the convenience and reduced exposure to COVID-19 that telehealth provided.
Limitations and Future Research: While the qualitative interviews generated valuable data, the findings may not be generalized to other populations. The researchers emphasized the need for further research to determine the long-term effects of the shift to telehealth on black patients with chronic pain.
Previous Studies: The article references previous research on telehealth and black patients. The digital divide and disparities in healthcare have led to inconsistent telehealth use across racial groups, according to a study by the University of Houston College of Medicine published in April 2022. Another study from January 2022 found that telehealth improved access to follow-up care for black patients, demonstrating a higher increase in post-discharge follow-up appointments compared to white patients during the initial stages of the COVID-19 pandemic.