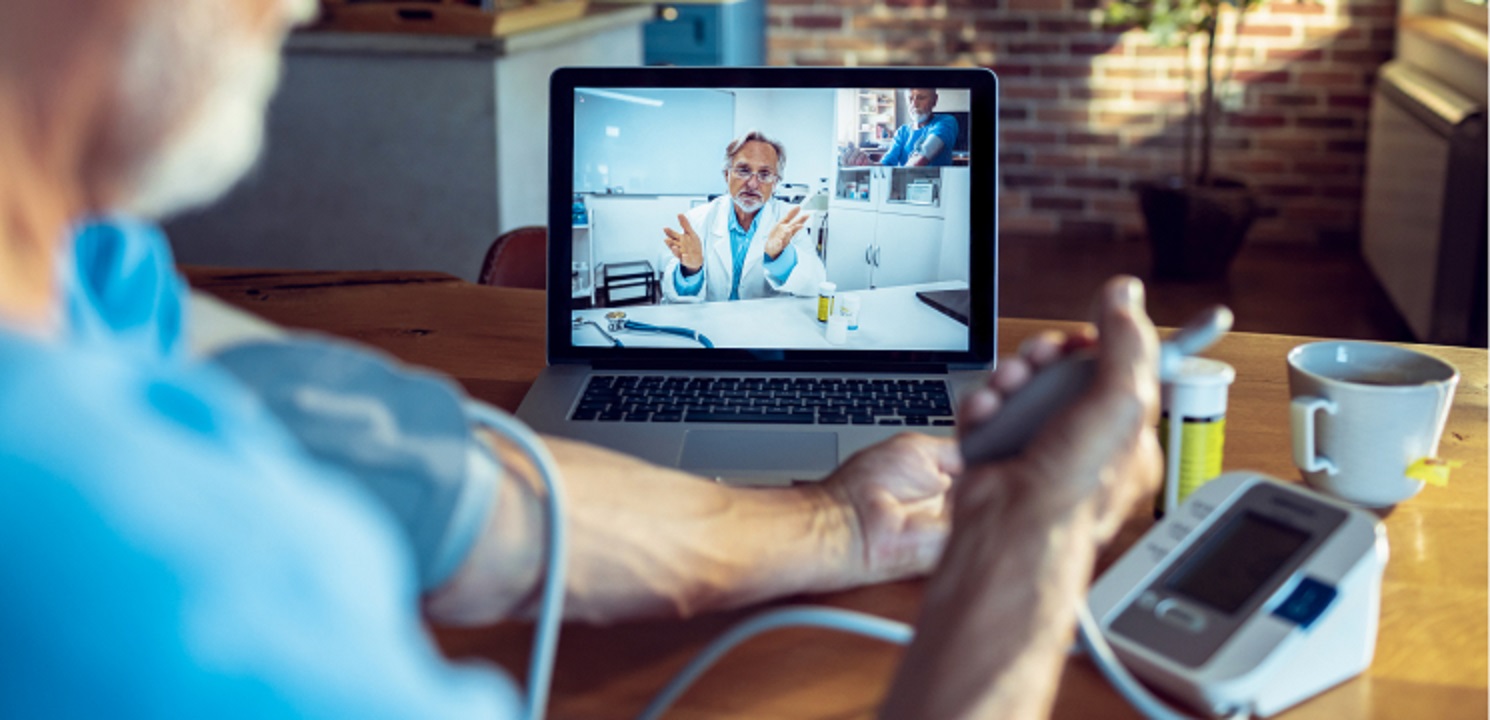 Virtual care leaders must tackle staffing, technology, and health equity challenges to maintain patient access and satisfaction in a post-pandemic healthcare landscape. While telehealth usage reached record highs during COVID-19, there has been a decline, and patient preferences are shifting back to in-person care. Simplifying patient processes, addressing staffing needs, optimizing technology infrastructure, and considering social determinants of health are crucial to ensure seamless virtual care experiences and bridge health equity gaps.
Virtual care has witnessed significant growth during the COVID-19 pandemic, with various modalities such as telehealth visits and remote patient monitoring becoming integral to healthcare delivery. However, there are unique challenges that need to be addressed to ensure continued access and patient satisfaction in the post-pandemic healthcare landscape. Key areas that require attention include staffing, technology infrastructure, and health equity considerations.
While telehealth use reached record highs during the pandemic, there has been a decline in utilization as restrictions eased. Issues such as audio/video connectivity problems and platform functionality have been reported by patients, leading to a preference for in-person care. To prevent the loss of telehealth benefits, healthcare providers must overcome bottlenecks and maintain patient satisfaction.
Staffing is a significant barrier to virtual care access, with a shortage of clinicians affecting timely care delivery. Maximizing capacity through technology can help address this issue. Simplifying patient throughput processes and minimizing administrative steps, such as appointment scheduling, can improve access and reduce patient burden. Seamless integration of virtual care into existing workflows is crucial for a positive patient experience.
Health equity considerations are vital in virtual care delivery. Provider organizations must address social determinants of health (SDOH), including technology access and language barriers. Embedding health equity into virtual care journeys ensures that underserved communities can benefit from these services. Strategies like expanding broadband access and collaborating with community health centers can help bridge the health equity gap.
Healthcare providers have implemented various strategies to optimize virtual care access and patient experience. For example, UC Davis Health's Express Care service operates on a first-come, first-served basis, eliminating appointment scheduling. A support desk provides information and technical assistance to patients facing technology-related challenges. However, maintaining adequate staffing levels remains a challenge.
Technological infrastructure is crucial for optimizing the virtual care journey. Synchronous and asynchronous communication between clinicians and patients can strain internet and technical resources. Robust technology systems and scalable platforms are necessary to accommodate patient volumes and ensure a seamless experience.
Closing health equity gaps requires collaborative efforts. Providers serving rural populations, like Sanford Health, are partnering with telecom providers to expand broadband access. Collaborations with federally qualified health centers (FQHCs) help extend virtual care services to underserved communities. Offering interpreter services for patients with limited English proficiency ensures equitable access to care.
As virtual care becomes an integral part of healthcare delivery, thoughtful decision-making is necessary to shape the patient care journey. Leaders should assess the effectiveness of different approaches and tailor virtual care processes accordingly. Continual evaluation and adaptation based on the perspectives of both providers and patients are essential for success.
In conclusion, addressing staffing challenges, optimizing technology infrastructure, and prioritizing health equity are crucial for enhancing patient access and experience in virtual care. By overcoming these barriers, healthcare providers can ensure the sustained benefits of telehealth in the post-pandemic era.