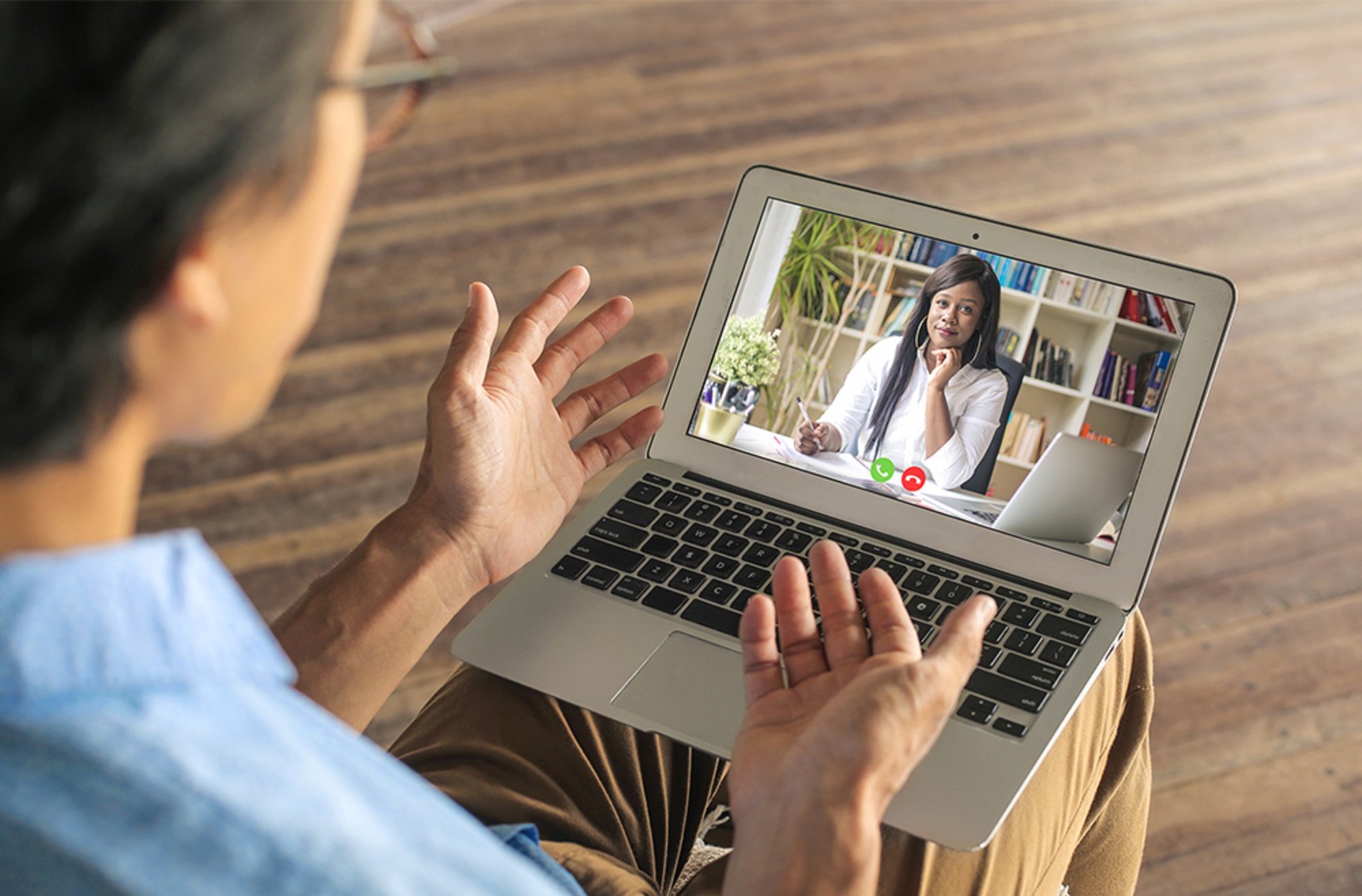 A recent study revealed that low-income Asian and Hispanic patients are more likely to use telehealth than White and Black patients. The findings emphasize the impact of demographic factors on telehealth utilization, highlighting disparities in access. Understanding these factors is crucial for designing inclusive healthcare strategies. Previous research also suggests variations in healthcare technology usage based on social determinants of health, emphasizing the need for further investigation into biases and equity in healthcare.
A recent study has revealed that low-income Asian and Hispanic patients are more likely to utilize telehealth services compared to their White and Black counterparts. The findings, published in the Journal of Medical Internet Research, suggest that certain demographic factors play a role in telehealth usage, with low-income Hispanic and Asian patients being more inclined to embrace telehealth than White and Black individuals.
While telehealth has proven to be a valuable healthcare channel for many, patient engagement in this mode of care delivery heavily relies on access to technology and resources. To gain a deeper understanding of how poverty levels are connected to telehealth adoption, researchers from the University of Central Florida conducted a retrospective observational study focused on experiences during the COVID-19 pandemic.
The study sought to validate the notion that there are disparities in telehealth usage among individuals at or below 200 percent of the federal poverty level. Additionally, researchers examined how various demographic factors, such as age, gender, race, ethnicity, and education, were associated with telehealth utilization.
The study's dataset encompassed patient data from March 2020 to April 2021, drawing information from the COVID-19 Research Database, the Office Ally database (which includes 100 million unique patients and 3.4 billion claims), and the Analytics IQ PeopleCore Consumer database (representing 242.5 million US adults aged 19 and older).
Among the 2.8 million unique patients included in the study, a wide range of demographics was observed. Nearly 60 percent were female, 75 percent had a high school education or lower, 49 percent were unemployed, and 62 percent identified as non-Hispanic White.
During the study period, 9.84 percent of the patient population had one or more telehealth claims. Compared to non-Hispanic White and Black patients, individuals of Asian and Hispanic backgrounds exhibited a higher likelihood of using telehealth services.
Moreover, individuals with full-time occupations were 15 percent more likely to utilize telehealth compared to those who were unemployed. Conversely, individuals who identified as male were 12 percent less likely to use telehealth compared to their female counterparts. Additionally, individuals with a high school education or less had a 5 percent lower chance of utilizing telehealth compared to those with a bachelor's degree or higher. Lastly, individuals aged 18 to 44 were 32 percent more likely to use telehealth compared to those aged 65 or older.
Based on these findings, the researchers concluded that various demographic factors significantly influence telehealth usage, which highlights the existence of inequities. They emphasized the need for further strategies to consider these patient characteristics.
Previous research has also indicated a connection between the use of healthcare technology and patient demographics. A study published in JAMA Network Open in April focused on the use of consumer-grade wearable devices and their association with social determinants of health (SDOH). The study, which involved a younger population with an average age of 12, found variations in device usage based on race and ethnicity. Black children, for instance, averaged a 16-day engagement duration, while White children tended to use the device for the full 21 days. This discrepancy in device usage among different racial and ethnic groups underscores the necessity for additional research to address potential biases.
Overall, these studies shed light on the disparities in telehealth utilization and the importance of understanding the impact of demographic factors when designing healthcare strategies and policies.