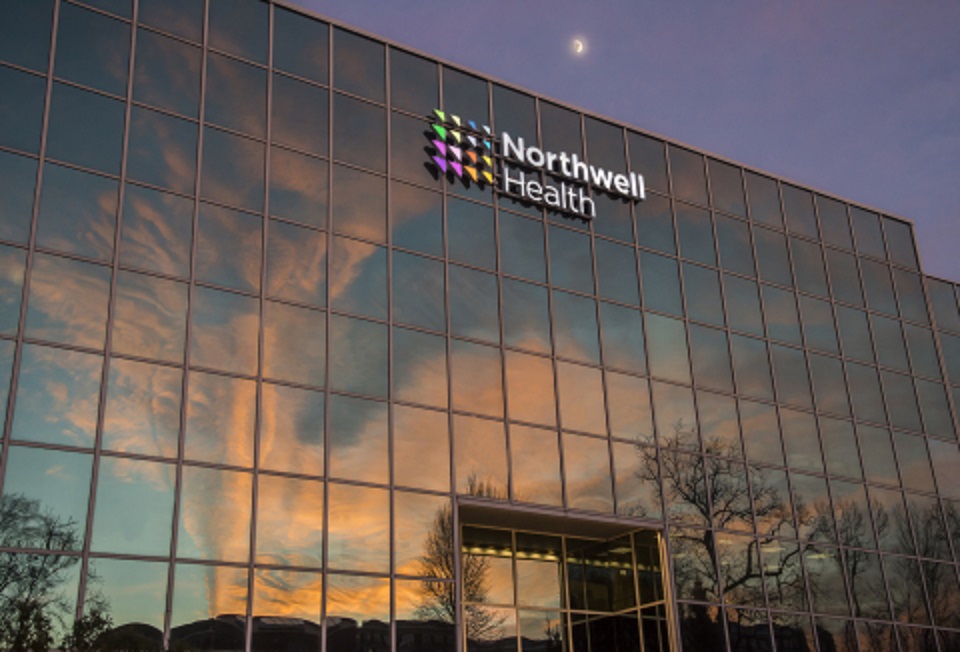 Northwell Health has signed a contract with the US Department of State (DOS) to offer telehealth consultations to government employees stationed overseas. The partnership aims to provide coordinated healthcare services worldwide, leveraging Northwell Direct's advanced telehealth technology platform and network of physicians. The collaboration allows DOS providers to access expertise across various specialties, improving access to care and optimizing costs. This initiative builds on Northwell Health's previous telehealth support in Ukraine and its partnership with Teladoc to expand virtual care delivery.
Northwell Health, a leading healthcare provider, has entered into a new contract with the US Department of State (DOS) to offer telehealth consultations to government employees stationed overseas. As telehealth services have gained momentum during the COVID-19 pandemic, their benefits in terms of improved access to care and reduced exposure to the virus have become evident.
With a significant number of US government employees currently posted abroad, there is a need for coordinated healthcare services worldwide. Under this contract, Northwell Direct, a subsidiary of Northwell Health, will support DOS medical providers in delivering healthcare to international employees.
Northwell Direct's primary goal is to help employers optimize costs, enhance productivity, and promote the well-being of employees and customers. Leveraging the extensive Northwell Health Network of physicians, the company will provide DOS providers with access to expertise across more than 100 specialties, including orthopedics, cardiology, radiology, neurosciences, and emergency medicine.
Dr. Jonathan Berkowitz, the medical director of emergency medical services at Northwell Health, expressed his enthusiasm about the opportunity telemedicine presents. He stated that Northwell Direct's advanced telehealth technology platform and comprehensive range of services would enable them to support the Department of State effectively and extend their impact beyond traditional boundaries.
DOS providers will have the convenience of requesting virtual consultations with Northwell specialists at any time, as the service operates 24/7, 365 days a year. The contract also covers Northwell providers supporting pre-deployment medical clearances and clinical case reviews.
Nick Stefanizzi, CEO of Northwell Direct, emphasized their pride in collaborating with the Department of State and ensuring that employees and their families have access to high-quality healthcare while serving abroad. He highlighted that the broad range of services provided by Northwell Direct reflects the holistic approach they take to supporting employer clients both domestically and internationally.
This is not the first instance of Northwell Health's involvement in providing telehealth services for healthcare overseas. In April 2022, the Northwell Center for Global Health partnered with the Ukrainian military to offer telehealth support in response to the ongoing hardships caused by the Russian invasion. The initiative involved providing mobile platforms and telehealth systems to address combat trauma and improve healthcare delivery.
In another notable development, Northwell Health partnered with Teladoc in April 2022 to expand the delivery of connected virtual care. This collaboration enabled Northwell patients to access the Teladoc virtual care platform, further enhancing the health system's direct-to-consumer telehealth programs, according to Dr. Martin Doerfler, the associate chief medical officer at Northwell.
Through these initiatives and partnerships, Northwell Health demonstrates its commitment to leveraging telehealth to provide accessible and high-quality healthcare services to individuals both at home and abroad.