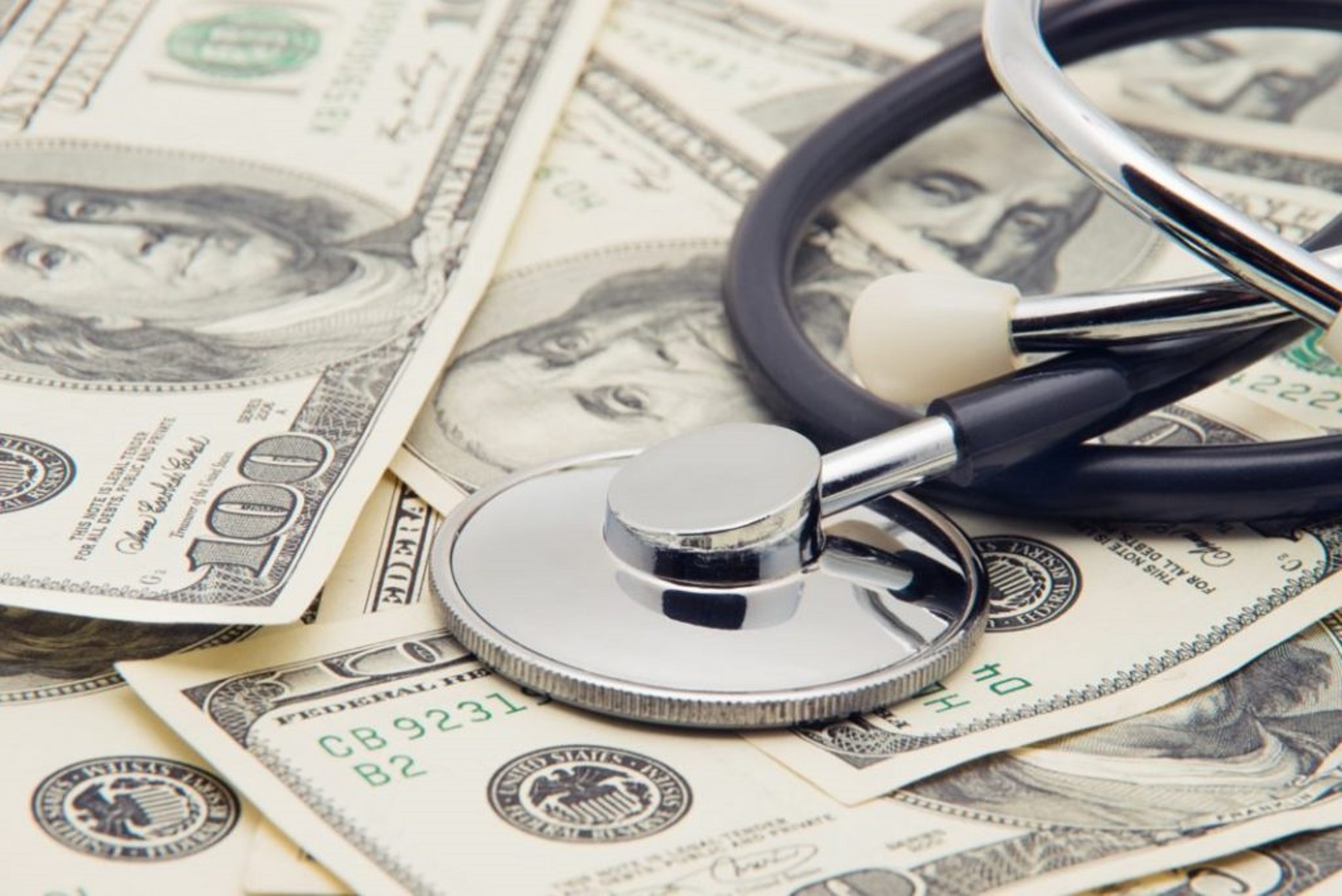 Nonprofit hospitals are prioritizing cash reserves over charity care despite increasing profits, according to a study. From 2012 to 2019, profits rose from $43.01 million to $58.61 million, while charity care spending declined from $6.65 million to $6.36 million. The findings raise concerns about the mission of nonprofit hospitals and their tax-exempt status. Researchers recommend stricter auditing of community benefits, minimum spending requirements, increased price transparency, and representation of external advocates on hospital boards to ensure hospitals fulfill their obligations to the community.
According to a study published in Health Affairs, nonprofit hospitals have been allocating a larger portion of their increased profits to cash reserves rather than charity care. From 2012 to 2019, profits for nonprofit hospitals rose from $43.01 million to $58.61 million, while charity care spending declined from $6.65 million to $6.36 million.
Hospitals use their cash reserves to pay for capital expenses, make up for unforeseen reimbursement shortfalls, and raise their bond ratings. The study raises questions about the aim of nonprofit hospitals, though, when it emphasizes monetary reserves over charitable service.
Researchers from Rice University's Baker Institute for Public Policy analyzed Medicare cost reports from 2012 to 2019 and utilized the National Academy for State Health Policy's (NASHP) Hospital Cost Tool to assess the changes in profits, cash reserves, and charity care spending of nonprofit and for-profit hospitals.
The study included 2,219 nonprofit hospitals and 564 for-profit hospitals. During the study period, the average operating profit of nonprofit hospitals increased from $43.01 million to $58.61 million, with cash reserve balances growing from $133.34 million to $224.33 million.
In contrast, nonprofit hospitals' spending on charity care decreased from $6.65 million in 2012 to $6.36 million in 2019.
For-profit hospitals experienced growth in their average operating profit from $31.85 million in 2012 to $43.38 million in 2019, along with an increase in cash reserves from $101.81 million to $181.15 million.
Unlike nonprofit hospitals, for-profit hospitals saw an increase in charity care spending from $2.29 million to $6.30 million during the same period. For-profit hospitals allocated four cents more to charity care for each additional dollar of profit.
Across all hospitals in the study, a one-dollar increase in profit was associated with a $1.74 increase in cash reserves. Nonprofit hospitals had a growth rate of $1.73 in cash reserves, while for-profit hospitals experienced $1.92 in growth.
For-profit hospitals showed a two-cent increase in charity care spending for every one-dollar rise in profit. However, the study noted that the association between profit changes and charity care spending changes for nonprofit hospitals was statistically insignificant.
The findings suggest that nonprofit hospitals prioritize strengthening their cash reserves over increasing spending on charity care and other community benefits.
Directing a larger portion of hospital profits towards charity care could help alleviate the financial burdens faced by individuals in the United States. According to KFF, 41 percent of adults have medical debt, and 24 percent have past-due medical bills.
Derek Jenkins, a post-doctoral scholar in health economics at the Baker Institute and co-author of the study, emphasized the need for policymakers to ensure that nonprofit hospitals fulfill their obligations to their communities. He suggested careful auditing of community benefits provided by hospitals, minimum requirements for community benefit spending, increased hospital price transparency, and mandatory representation of external advocates for patient access and affordability on hospital boards.
Researchers stated that as nonprofit hospitals' profits increase, community health benefits should also grow to justify their tax exemption status. In 2020, tax exemptions for nonprofit hospitals amounted to $26.7 billion, while these hospitals spent only $16 billion on charity care, according to a KFF analysis. However, the American Hospital Association (AHA) noted that the analysis solely considered financial assistance, which is just one aspect of community benefits.