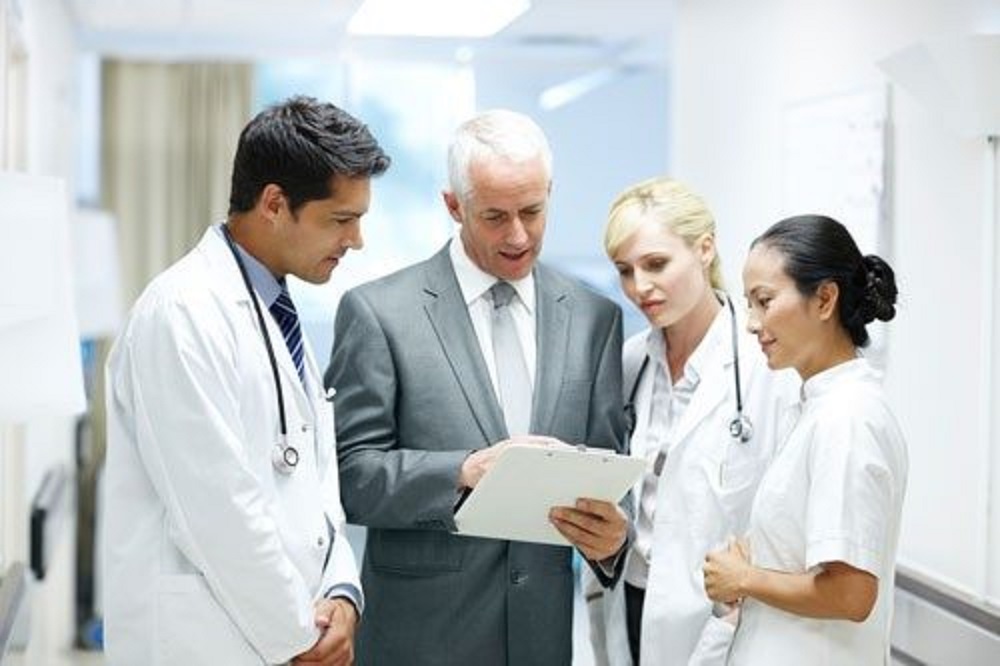 Physician practice acquisitions are driven by the high administrative burden imposed on physicians due to health insurance policies, such as prior authorization requirements. These policies increase the financial and administrative difficulties faced by independent physician practices, leading them to seek employment in hospital settings. The rising costs of operating a practice, coupled with low reimbursement rates, also contribute to the trend. Physicians are searching for alternative practice settings that reduce burdens and prioritize patient care.
Physician practice acquisitions are on the rise, and a key factor behind this trend is the mounting administrative burden imposed on physicians by health insurance policies, particularly the requirements for prior authorization. The American Hospital Association (AHA) has shed light on this issue, emphasizing how health insurer policies are adding to the administrative workload of independent physician practices, compelling them to seek alternative employment arrangements, and fueling the surge in practice acquisitions.
While discussions surrounding physician practice acquisitions often focus on hospitals' motivations and perspectives, the AHA report provides valuable insights into the views of physicians themselves and what drives them to seek employment within hospitals and health systems.
According to a survey conducted by Morning Consult on behalf of the AHA, 94 percent of physicians believe that operating a practice has become more financially and administratively challenging. Additionally, 90 percent of medical students expressed feeling ill-prepared to handle the business aspects of their medical careers.
Seeking employment in hospital settings offers potential relief from the financial and administrative burdens faced by physicians. Final-year medical students ranked hospital employment as the most favorable practice setting for them.
Health insurer policies are major contributors to physicians' decisions to change their employment settings. A significant majority (84 percent) of employed physicians stated that the administrative burden imposed by commercial health insurers and government insurance programs influenced their employment choices. Similarly, 81 percent of physicians reported that commercial insurance policies interfered with their ability to practice medicine effectively.
Of all the factors, prior authorization policies implemented by insurers have played a particularly significant role in increasing the burden on physicians. A survey conducted by the American Medical Association (AMA) revealed that nearly 90 percent of physicians considered the burden of prior authorization to be high or extremely high.
The Medical Group Management Association (MGMA) reported that 77 percent of practices have hired additional staff or redistributed existing staff to manage the prior authorization process.
Regulatory requirements imposed by public payers have further exacerbated the burdens faced by physicians. For example, the Medicare Promoting Interoperability Program demands that eligible professionals demonstrate the meaningful use of certified electronic health record (EHR) technology to avoid payment penalties.
Operating a practice involves various costs, combined with low reimbursement rates, which may also drive physician practice acquisitions. These costs include maintaining EHRs and patient portals, billing and claims submission, staff recruitment and retention, and office rent. According to the AHA report, a study found that administrative activities can cost between $20 for a primary care office visit and $215 for an inpatient surgical procedure.
The Morning Consult survey indicated that three out of four physicians believe that low reimbursement rates from public payers hinder their ability to practice medicine. Physician payments have decreased by 26 percent between 2001 and 2023, leading physicians to anticipate further cuts that will reduce access to care and potentially force office closures.
Physician practice acquisitions offer an alternative route for practices facing closure or financial hardship. Health insurers have also been increasingly involved in acquiring physician practices. Notably, in 2023, CVS Health acquired Oak Street Health for $10.6 billion and Signify Health for $8 billion.
UnitedHealth Group and its subsidiary Optum stand as the country's largest employers of physicians, with over 70,000 employed or affiliated physicians. The company recently acquired Crystal Run Healthcare, Kelsey-Seybold, and Atrius Health.
Compared to hospitals, commercial insurers face fewer regulatory requirements when acquiring physician practices. Acquired practices are not obligated to adhere to the Emergency Medical Treatment and Labor Act (EMTALA). However, hospitals with emergency departments that acquire practices must comply with EMTALA, which requires providing medical screening exams and stabilizing treatment to all patients, regardless of their ability to pay.
The AHA report concludes that, despite efforts to blame hospitals and health systems for changes in physician practice patterns, it is commercial insurer policies like prior authorization that create unmanageable environments, forcing physicians to prioritize administrative tasks over patient care. Consequently, physician burnout is increasing, with no signs of improvement. Physicians are actively seeking alternative practice settings that alleviate these burdens, ensure adequate reimbursement, and allow them to focus on delivering high-quality patient care.