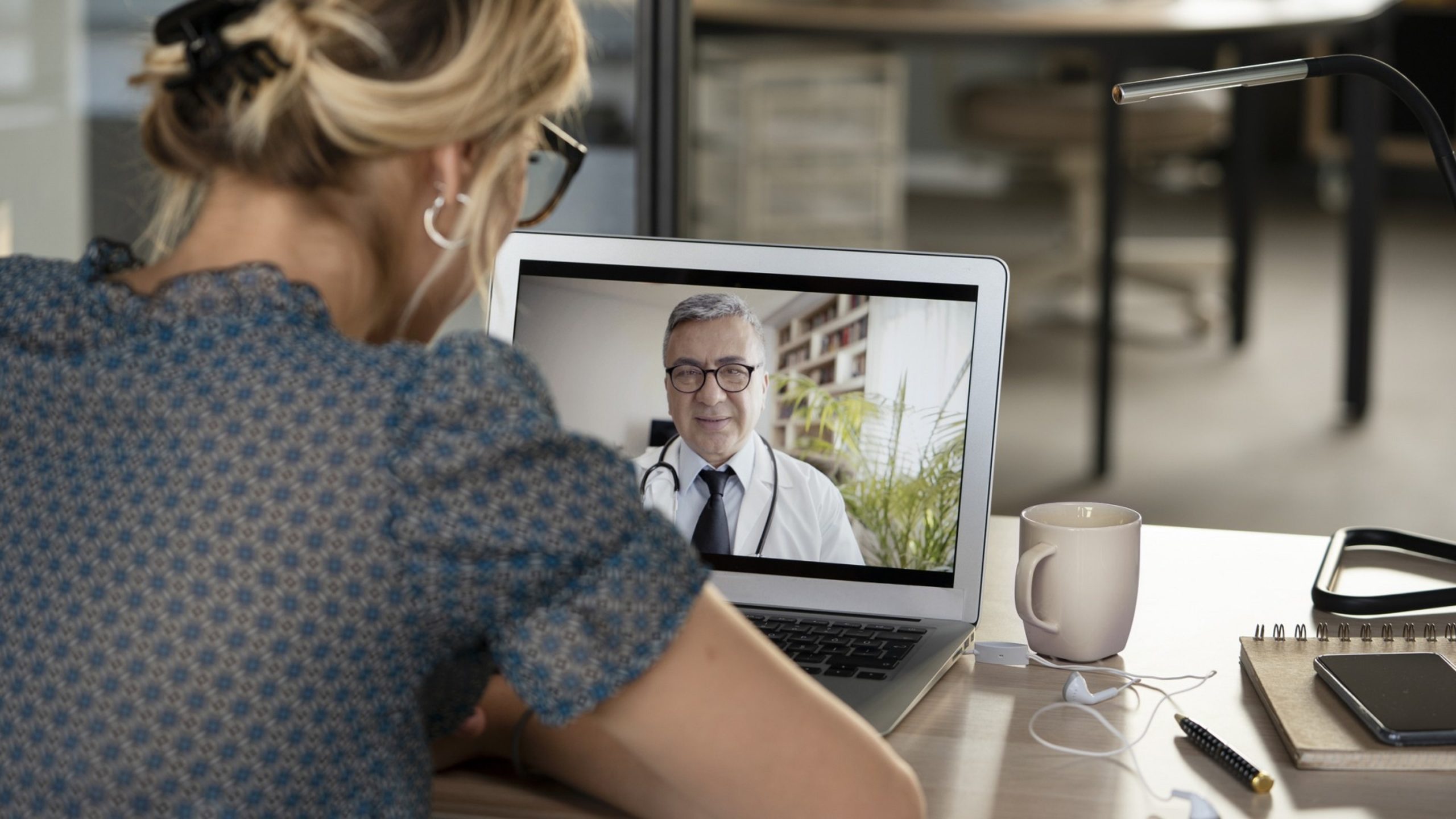 Cedars-Sinai has introduced the Virtual Second Opinion Program, a telehealth service available in six states, offering specialized second-opinion consultations in cardiac, spine, and gynecologic care. The program allows patients to connect with nurse coordinators, collaborate on medical records, and receive personalized reports from physicians. It aims to provide convenience, speed, and tailored treatment options. Cedars-Sinai plans to expand the program nationwide. A partnership between Summus Global and Boston Children's Hospital demonstrates how virtual second opinions have been successful in enhancing care.
Cedars-Sinai has launched a telehealth-based service called the Virtual Second Opinion Program to assist patients seeking specialized care in the cardiac, spine, or gynecologic fields. The program offers second-opinion consultations with specialists and provides virtual education resources.
According to a press release, second opinions play a valuable role in guiding patient decisions. To improve patient care, Cedars-Sinai has initiated a specialized virtual consultation program in six states.
The program focuses on providing second opinions for complex conditions related to cardiac, spine, and gynecologic care. Patients can connect with a nurse coordinator within 24 hours of requesting services, who then collaborates with the patient to gather all relevant medical records.
The next step involves the patient interacting with a physician who delivers a comprehensive second-opinion report. The report considers the patient's medical history and previous recommendations from other providers, and it also addresses any questions the patient may have.
Initially launched at the Smidt Heart Institute, the Virtual Second Opinion Program is now available to patients in California, Massachusetts, Colorado, Connecticut, Hawaii, New York, and Utah. The health system plans to expand the program to other states across the country in the coming months.
"When it comes to complex conditions, having access to specialized care and expertise is crucial," stated Joanna Chikwe, MD, professor and chair of the Department of Cardiac Surgery at Cedars-Sinai. "Convenience and speed are equally important. One of the unique aspects of the Virtual Second Opinion Program is that physicians can provide personalized and tailored treatment options to each participant."
A 30-minute educational session to go over the results is also part of the program. Patients can ask questions during this session, which is overseen by Cedars-Sinai specialists, and decide what to do next.
Second opinions are particularly beneficial in treating specialty care conditions. For instance, David Skaggs, MD, director of the Cedars-Sinai Spine Center, highlighted that spinal conditions are often misdiagnosed initially, underscoring the significance of seeking second opinions before finalizing surgical plans.
Matthew Siedhoff, MD, vice chair of gynecology at Cedars-Sinai and an expert in minimally invasive surgery for fibroids, ovarian cysts, and endometriosis, emphasized the program's value in addressing gynecologic conditions.
"Just like spinal conditions, many gynecologic conditions are frequently underdiagnosed, leading to unnecessary pain and frustration for women," he explained. "A virtual second opinion can make a significant difference. When patients have an online visit with us, we can utilize the existing imaging, lab tests, physical exams, and other in-person evaluations to evaluate the patient's condition and recommend the appropriate next steps."
Previous initiatives have demonstrated the efficacy of virtual second opinions. In May 2022, Summus Global partnered with Boston Children's Hospital to incorporate virtual pediatric care strategies and support the hospital's Second Opinion Program. The data showed that the program has changed treatment recommendations for 68 percent of encounters since its inception.