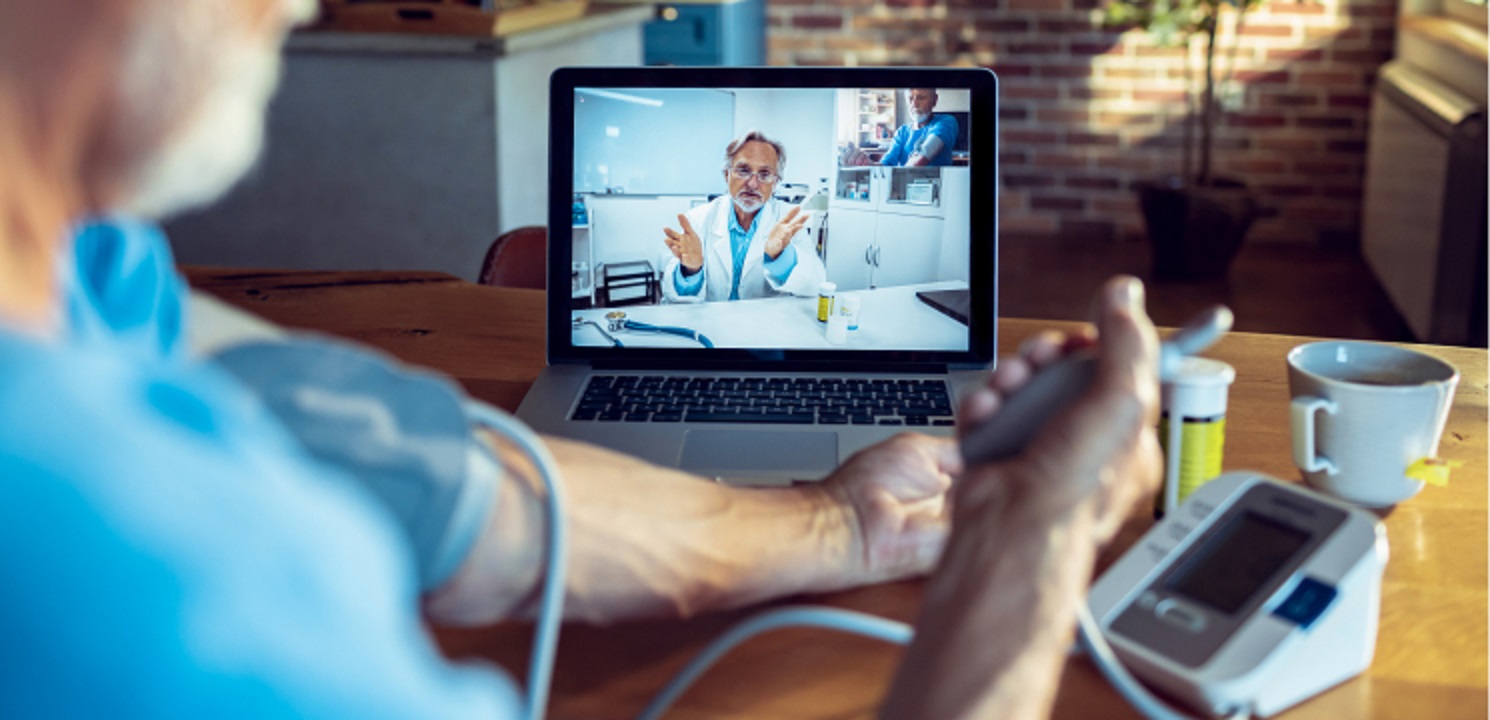 Telehealth remains highly popular among providers in Virginia in 2023, with increased trust compared to 2021, according to a survey by the Virginia Telehealth Network (VTN). The majority of respondents (75.3%) reported using telehealth, with 89.3% offering virtual care options. Provider confidence in telehealth effectiveness and care quality also rose. However, some providers remain skeptical, citing compatibility issues and concerns about quality. Areas for improvement include interstate licensure and internet connectivity. The most accepted insurance types were commercial and Medicaid.
According to a recent report, telehealth remains highly popular among healthcare providers in Virginia in 2023, showing increased trust compared to 2021.
The Virginia Telehealth Network (VTN) conducted the 2nd Annual Benchmarking Telehealth Usage in Virginia survey between January and March 2023, comparing data with the inaugural survey held between October and November 2021. The survey aimed to analyze telehealth usage, taking into account provider backgrounds.
Out of the 10,583 survey respondents, a majority (75.3 percent) reported using telehealth. Among these users, 89.3 percent offered patients the option of virtual care, and 62.4 percent noted improved patient care coordination.
Provider confidence levels also witnessed an upward trend. This year's data indicated that 90 percent of providers agreed that telehealth effectively delivers care, up from 86 percent in 2021. Additionally, in 2023, 88 percent of providers expressed confidence in the quality of telehealth care, a rise from 82 percent in 2021.
However, some providers remain skeptical of telehealth and do not currently utilize it. The most common reasons cited for not using telehealth included a lack of compatibility with their specialty (74 percent), skepticism regarding quality (17 percent), and limited patient demand (16 percent).
Furthermore, these providers showed little interest in adopting telehealth in the future. Among those not currently using telehealth, only 35.2 percent expressed consideration for scheduled video-patient encounters.
The report also highlighted areas for improvement in telehealth. In 2023, the primary category for improvement was interstate licensure, with 70.5 percent of providers citing issues in this regard, a 3 percent increase from 2021. Patients identified internet connectivity as the top area for improvement, with 73.5 percent expressing concern. Although slightly lower than the 78 percent reported in 2021, this remains a significant concern.
In terms of patient demographics, survey respondents reported caring for 87 percent of adults, 47 percent of children, and 51 percent of geriatric patients. Among the specialties represented, 47 percent were mental health providers, 14 percent specialized in specific care areas, 10 percent were rehabilitation therapists, and 10 percent were primary care providers.
The most commonly accepted type of insurance by telehealth providers was commercial insurance (63 percent), followed by Medicaid insurance (51 percent). Additionally, 61 percent reported having self-pay patients.
Among telehealth users, the synchronous video was the most utilized method (97.4 percent). However, a significant percentage of users (76.3 percent) expressed concerns about telehealth reimbursement, particularly after the conclusion of the public health emergency.
The FAIR Health Monthly Telehealth Regional tracker for January revealed an overall increase in telehealth usage across the United States, including all US Census regions. Interestingly, COVID-19 did not top any list of diagnoses, instead ranking fourth in the South and third in the Northeast and nationally.