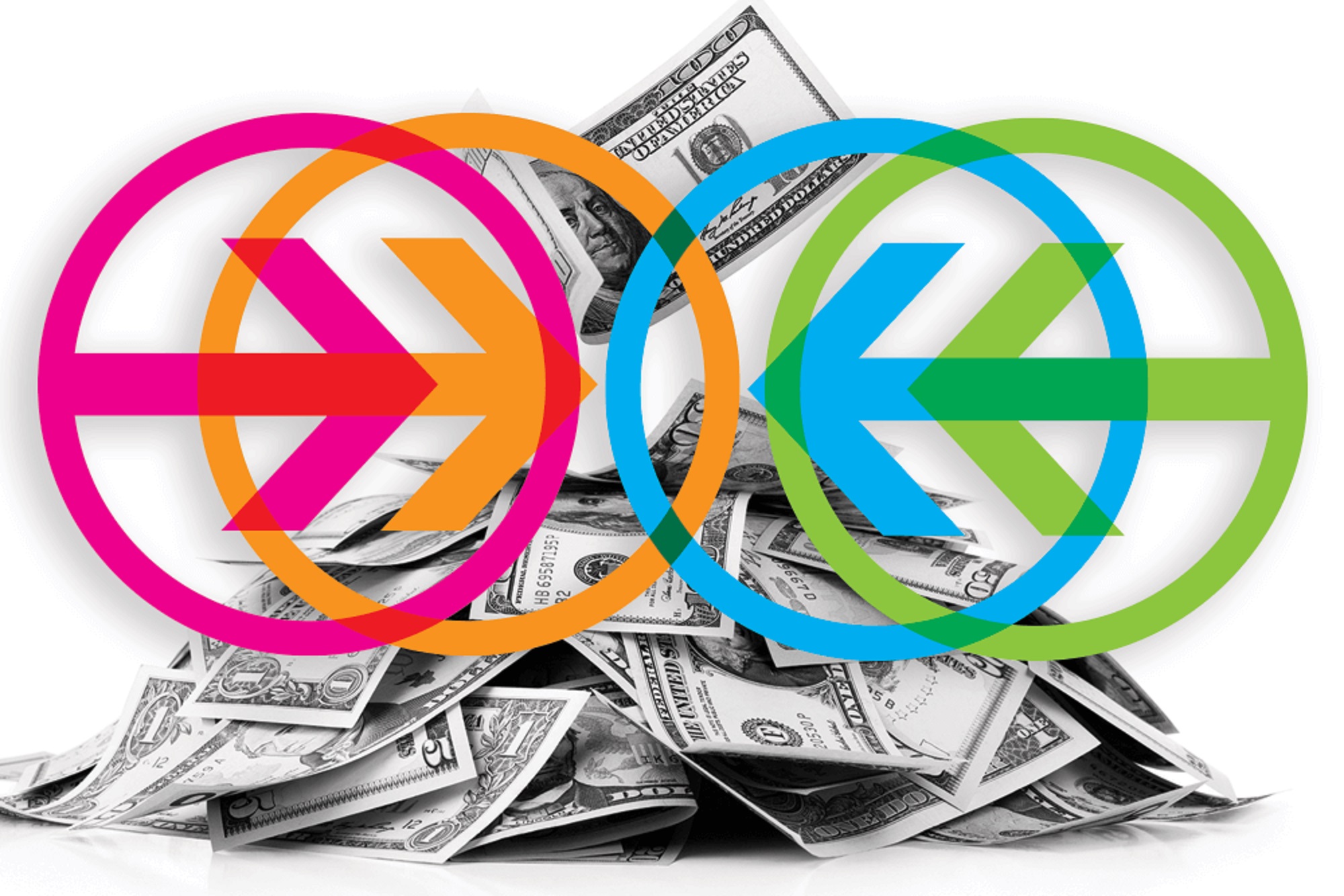 Amedisys, a prominent home healthcare provider, has become the subject of a bidding war between Option Care Health and Optum. As mergers and acquisitions in the home healthcare industry intensify, Optum's unsolicited all-cash bid challenges Option Care Health's all-stock proposal. Amedisys, known for its comprehensive services and high care quality scores, has entered into discussions with Optum while abiding by the terms of its existing merger agreement. The board has yet to determine if Optum's bid is superior, and the outcome of the bidding war remains uncertain.
Amedisys, one of the leading home healthcare providers in the United States, has become the center of a bidding war between Option Care Health and Optum. Both companies are vying to merge with Amedisys, which cares for nearly half a million patients annually and has attracted attention due to the increased profitability of the home healthcare industry.
The home healthcare sector has seen a surge in mergers and acquisitions activity, with various organizations seeking to capitalize on its growth potential. CVS recently completed its acquisition of Signify Health, a home healthcare company, to enhance care delivery, reduce costs, and improve member engagement and access. Several payers have also acquired home healthcare providers in recent years, such as Humana's purchase of Kindred at Home in 2021 and SCAN Group's acquisition of The Residential Group (TRG) in the previous year.
Amid this trend, a bidding war has escalated in the home healthcare arena. Optum, a subsidiary of UnitedHealth Group, made an unsolicited offer for Amedisys, which had previously entered into a definitive merger agreement with Option Care Health. While Option Care Health's proposal values Amedisys at approximately $3.6 billion in an all-stock transaction, Optum has submitted an all-cash proposal totaling $3.26 billion.
As the battle for Amedisys unfolds, mHealthIntelligence provides insights into the company's background, financial standing, and the current status of the bidding war. However, Amedisys has chosen not to comment on the matter.
Amedisys, founded in 1982 by Bill Borne, offers a comprehensive range of services in the home healthcare field, including skilled nursing, hospice care, and hospital-level acute care at home. With partnerships involving over 3,000 hospitals and 102,000 physicians, the company serves more than 465,000 patients annually. In comparison, one of its competitors, BAYADA Home Health Care, employs 29,000 staff members and serves approximately 152,000 patients each year.
The services provided by Amedisys can be classified into four categories: home healthcare, hospice care, palliative care, and hospital-level and skilled nursing care at home. Home healthcare covers services related to surgical procedures, injury or illness recovery, and chronic disease management. A team of skilled nursing staff, home health aides, and therapists visit patients at home to provide personalized services and coordinate with physicians to develop care plans and educate patients about medication management.
Amedisys' hospice services focus on caring for patients with terminal illnesses or severe injuries that limit their ability to live their lives. The hospice care team consists of a physician, nurse, social worker, chaplain, bereavement counselor, hospice aide, and volunteers who create personalized care plans based on the patient's needs and goals.
Palliative care services aim to improve the lives of seriously ill patients by alleviating symptoms and reducing stress. These services involve personalized care goal setting, coordination among various clinical teams and settings, and access to self-care tools.
Amedisys also provides hospital-level and skilled nursing care at home through Contessa, a company it acquired in 2021. Contessa offers three at-home care models: Recovery Care at Home, Rehabilitation Care at Home, and Palliative Care at Home. These models provide alternatives to traditional inpatient hospital stays, skilled nursing facility stays, and long-term care options for patients in advanced stages of complex illnesses. Contessa has partnerships with various health systems, including Virginia Mason Franciscan Health, Penn State Health and Highmark Health, and Memorial Hermann Health System. Amedisys has received high care quality scores and accreditations from the Accreditation Commission for Health Care and Community
Health Accreditation Partner. Its home health agency holds a five-star rating out of five on the Centers for Medicare and Medicaid Services (CMS) Care Compare tool, indicating superior performance on measured care practices and outcomes compared to other agencies. However, patient survey scores for Amedisys are relatively lower, with only 67 percent of patients recommending the agency to friends and family.
The hospice agency of Amedisys has a two-star rating out of five for family caregiver experience on CMS' Care Compare tool, with around 73 percent of caregivers stating that they would recommend the agency. Nonetheless, Amedisys has achieved a higher quality of patient care scores in certain aspects of hospice services, including a high percentage of patients receiving assessments on quality measures and a ten out of ten Hospice Care Index score. However, there is room for improvement regarding visits from registered nurses or medical social workers in the final days of a patient's life.
Throughout its 40-year history, Amedisys has gone through various corporate milestones. It went public in 1993 through a merger with M & N Capital and completed two subsequent public offerings of its common stock. The company has also made numerous acquisitions, including Asana Hospice and AseraCare Hospice in 2020, and notable purchases such as RoseRock Healthcare, Visiting Nurse Association of Long Island, and Tenet Healthcare's home health and hospice operations in different states.
In 2022, Amedisys divested its personal care division to HouseWorks, LLC, due to a decline in revenue from that segment. The company faced allegations of submitting false home healthcare claims to Medicare in the past, resulting in a $150 million settlement with the federal government to resolve the matter.
In terms of financial performance, Amedisys reported a slight increase in net service revenue in the first quarter of fiscal year 2023 compared to the previous year. Its home health and high-acuity care segments experienced significant revenue growth, while its net income and adjusted EBITDA showed a decline.
Looking ahead, Amedisys is bound by the terms of the merger agreement with Option Care Health, which prohibits the company from pursuing alternative transactions or entering into agreements with other entities. If the merger with Option Care Health proceeds, it would enable the infusion therapy provider to expand into the home healthcare market and enhance its alternate site infusion services. The combined company would operate in 46 states, employ over 16,500 healthcare professionals, and serve more than 720,000 patients annually.
However, Optum's unsolicited bid for Amedisys has created uncertainty. Amedisys has entered into a confidentiality agreement with Optum and is engaging in exploratory discussions, permitted by the terms of its merger agreement with Option Care Health. The board has yet to determine whether Optum's bid constitutes a superior proposal, and the merger with Option Care Health remains in effect.
If Optum emerges as the winner of the bidding war, Amedisys would be its second major home health acquisition in 2023, following its merger with LHC Group earlier in the year. However, the Optum-LHC deal faced scrutiny from the Federal Trade Commission, which requested additional information and documents. A potential Optum-Amedisys merger could face similar scrutiny.
For now, the future of Amedisys hangs in the balance as the bidding war continues, and the company's board evaluates the competing offers.