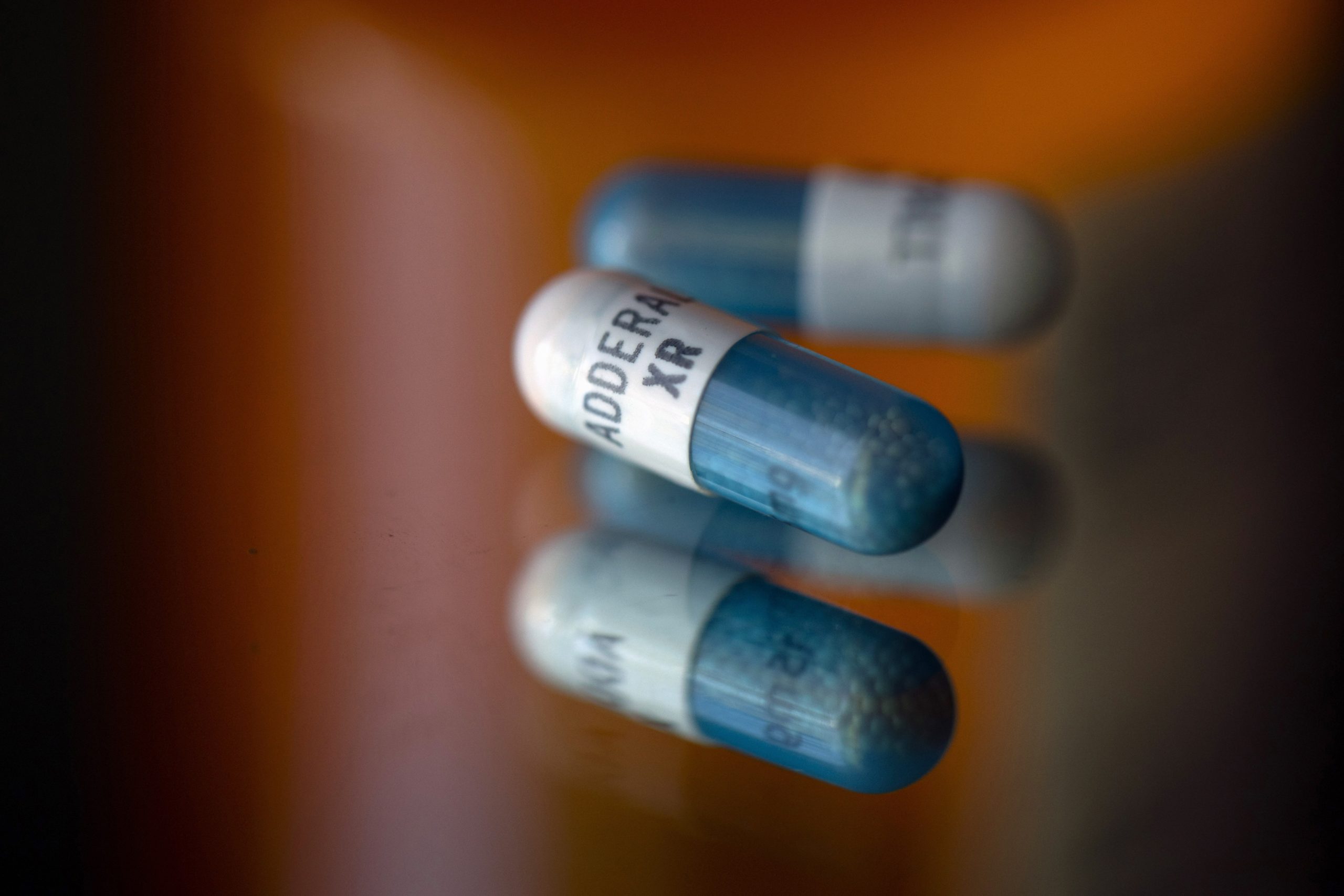 New research shows that healthcare providers prescribe ADHD medications at similar rates in virtual and in-person settings. The study analyzed over 200,000 visits for ADHD and found that prescription rates within 30 days of diagnosis were about 60% across both settings. Stimulant medications were more common. Despite concerns and investigations into virtual prescribing, the DEA extended allowances for remote prescribing of controlled substances until November 2023, considering the importance of telemedicine in providing access to necessary medications.
Recent research reveals that healthcare providers have been prescribing ADHD medications at similar rates in both virtual and in-person care settings.
Amid ongoing concerns surrounding the virtual prescription of attention-deficit hyperactivity disorder (ADHD) medications, a new study discovered that health systems prescribe medications for ADHD and anxiety at comparable rates, regardless of whether the visits were conducted in person or virtually.
The United States Drug Enforcement Administration (DEA) has been evaluating the continuation of virtual ADHD medication prescriptions since the end of the public health emergency, given the rise in ADHD diagnoses in the country.
Consequently, researchers aimed to determine if the prescription rates differed between in-person and virtual settings.
To accomplish this, they analyzed 205,065 visits for ADHD and 933,455 visits for anxiety between January 1, 2020, and March 31. By taking into account factors such as diagnosis and demographics, the researchers matched patients who participated in telehealth visits with those who had office visits. They utilized data from Cosmos, a HIPAA-defined limited dataset consisting of more than 190 million patients from 208 healthcare organizations that use the Epic EHR system.
From the collected data, the researchers found that the rates of ADHD medication prescriptions within 30 days of the initial diagnosis were similar across settings, totaling approximately 60 percent. The study accounted for both stimulant and non-stimulant medications, with stimulant medications being more common, constituting 84 percent and 87 percent of prescriptions for telehealth and office visits, respectively. It should be noted that this study did not include telehealth-only providers.
These study findings provide valuable insights into the trends concerning virtual ADHD medication prescriptions. As debates surrounding prescription allowances continue, this data analysis contributes to our understanding of prescription rates in virtual and in-person care settings.
However, the DEA has expressed increasing skepticism regarding the virtual prescription of medication for ADHD.
In September 2022, the telemental health company Done Health faced a DEA investigation for the potential overprescription of ADHD medications.
Similarly, in June 2022, the Federal Trade Commission (FTC) initiated an investigation into the practices of Cerebral, another telemental health startup. The FTC probe examined whether Cerebral engaged in deceptive marketing.
Before these actions by federal agencies, CVS and Walmart announced that they would decline prescriptions from these two startups. CVS Health confirmed this decision in an email to mHealthIntelligence in May 2022.
"As a result of our inability to address our concerns with Cerebral and Done Health, effective May 26, 2022, CVS Pharmacy will no longer accept prescriptions for controlled substances issued through these companies," stated Mike DeAngelis, executive director of corporate communications at CVS Health in the email.
To further regulate telehealth-based prescribing, the DEA proposed several policy adjustments.
In February, the DEA announced proposed rules regarding telehealth-based prescribing. The organization outlined its plans to extend certain flexibilities while reintroducing previous regulations that would limit the virtual prescription of controlled substances like Adderall, Oxycodone, Vicodin, and Ritalin.
However, in May, the DEA and the Substance Abuse and Mental Health Administration (SAMHSA) issued a rule to extend allowances for remote prescribing of controlled substances until November 2023. This rule came in response to widespread support from telehealth advocates across the nation.
"The DEA received a record-breaking 38,000 comments on its proposed telemedicine rules. We take these comments seriously and are carefully considering them," stated Miriam E. Delphin-Rittmon, the HHS Assistant Secretary for Mental Health and Substance Use and the leader of SAMHSA, in a statement. "We acknowledge the importance of telemedicine in providing Americans with access to necessary medications, and we have decided to extend the current flexibilities for six months while we work toward finding a solution that ensures Americans have access with appropriate safeguards."