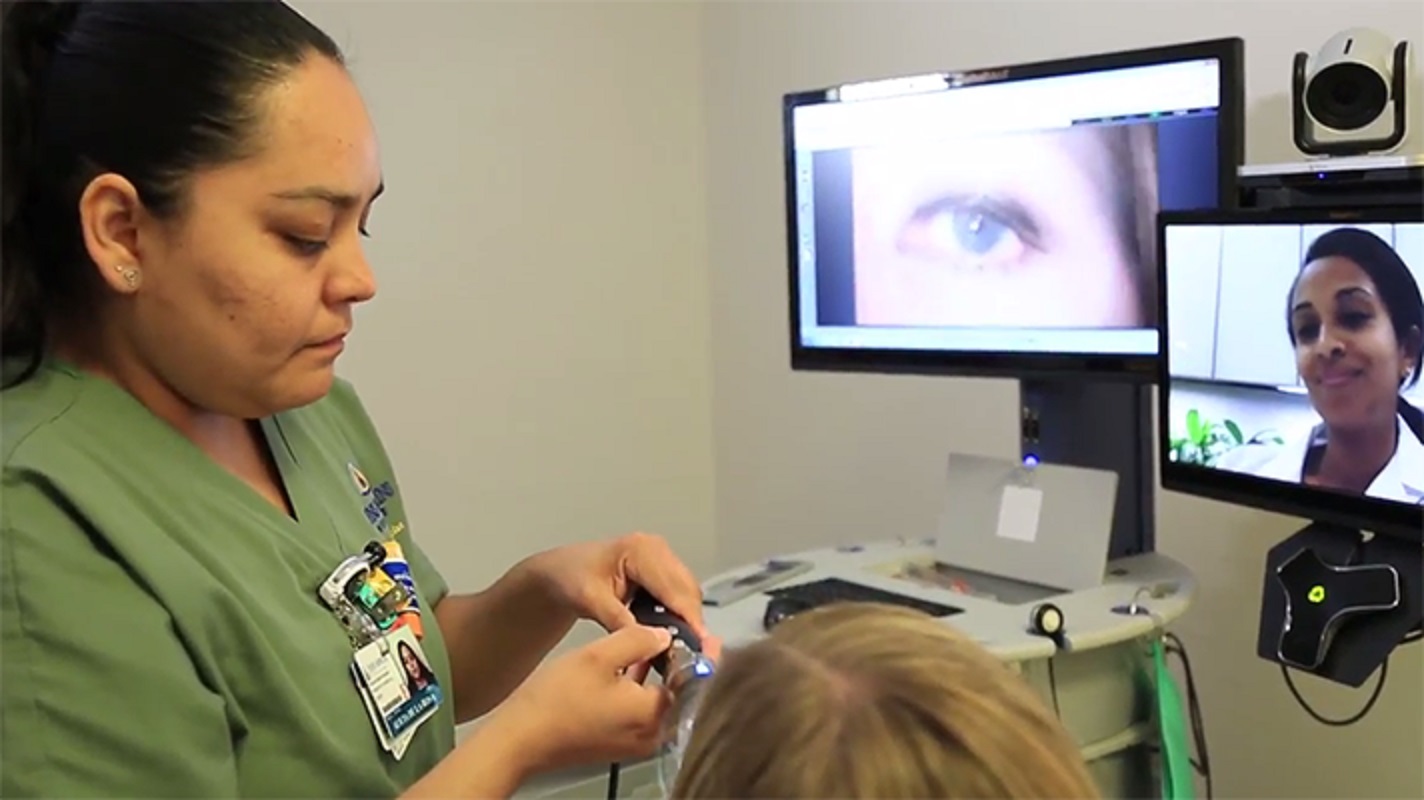 Telehealth has proved beneficial in supporting incarcerated patients with substance use disorders (SUDs), despite room for improvement. State-level policy changes during the pandemic expanded telehealth access, benefiting justice-involved individuals. Lessons learned include the importance of evidence-based treatment, collaboration between justice systems and health partners, tailored treatment plans, and post-release support. Future considerations involve supporting telehealth, investing in infrastructure, and evaluating performance. Proposed federal updates would allow telehealth for treating opioid use disorder, enabling home methadone supply and buprenorphine prescriptions initiation.
Telehealth has proven to be a valuable tool in assisting incarcerated patients, although there is room for improvement. Throughout the pandemic, state-level policy changes, including expanded telehealth access, have positively impacted incarcerated individuals with substance use disorders (SUDs).
A recent report from the Bureau of Justice Assistance (BJA) highlighted the efforts made by various states to enhance telehealth access for justice-involved individuals and incarcerated patients with SUDs during the pandemic. The report also emphasized the lessons learned from these initiatives, guiding future utilization of telehealth.
The COVID-19 pandemic has exacerbated the challenges faced by individuals with SUDs, leading to barriers in healthcare access and resorting to dangerous practices like purchasing drugs on the streets and using them alone. The report revealed that overdose deaths contributed to more than 100,000 fatalities in the 12 months leading up to April 2021.
Furthermore, justice-involved individuals often struggle to receive appropriate care for their conditions. However, research indicates that telehealth can be beneficial in mitigating stigma, enhancing safety, and reducing costs for this population.
To address these issues, federal and state governments have taken action to remove barriers to telehealth access and support individuals with SUDs.
For example, New Mexico authorized the provision of intensive outpatient (IOP) services through telehealth during the pandemic. The state deemed this change successful after observing a 14 percent increase in patients accessing IOP services in 2020 compared to 2018.
Other state-level changes focused on improving SUD treatment access within correctional facilities. In Virginia, the Department of Corrections utilized mobile equipment to expand telehealth access, leading to a reduction in external transfers and allowing remote care for patients while minimizing virus exposure for providers and nurses.
Numerous targeted pilot programs were also implemented to enhance treatment for justice-involved individuals. One such program was introduced by the Department of Public Safety, UNC Health, and the University of North Carolina School of Medicine, offering a telehealth program for incarcerated patients. Following its implementation, 94 percent of participants reported a positive experience with the program.
States that utilized telehealth to treat justice-involved patients observed various benefits, including cost reductions, fewer racial barriers, increased attendance, and enhanced flexibility, among others.
Additionally, valuable insights were gained from these experiences. Governments recognized the significance of ensuring access to evidence-based medication and treatment, as well as fostering strong partnerships between justice systems and health providers. Developing tailored treatment plans, reducing barriers to treatment after release, providing staff training, and implementing evaluation plans were also identified as crucial for the future.
Based on these lessons, the report outlined several considerations for future telehealth use in treating justice-involved populations. These include offering general support for telehealth, promoting collaboration between justice systems and health officials, and ensuring the availability of treatment options. Other recommendations involve investing in telehealth infrastructure, ensuring the effectiveness of the technologies employed, and evaluating performance.
Lawmakers are increasingly contemplating regulatory changes to facilitate the use of telehealth in treating SUDs.
In December 2022, the US Department of Health and Human Services (HHS) proposed updates to federal regulations to permit telehealth utilization in treating opioid use disorder (OUD).
The proposal entails updates to federal regulations that encompass OUD treatment standards as part of the HHS Overdose Prevention Strategy. These updates include allowing individuals to receive 14-to-28 days' worth of methadone to take home and enabling providers to initiate buprenorphine prescriptions through telehealth.