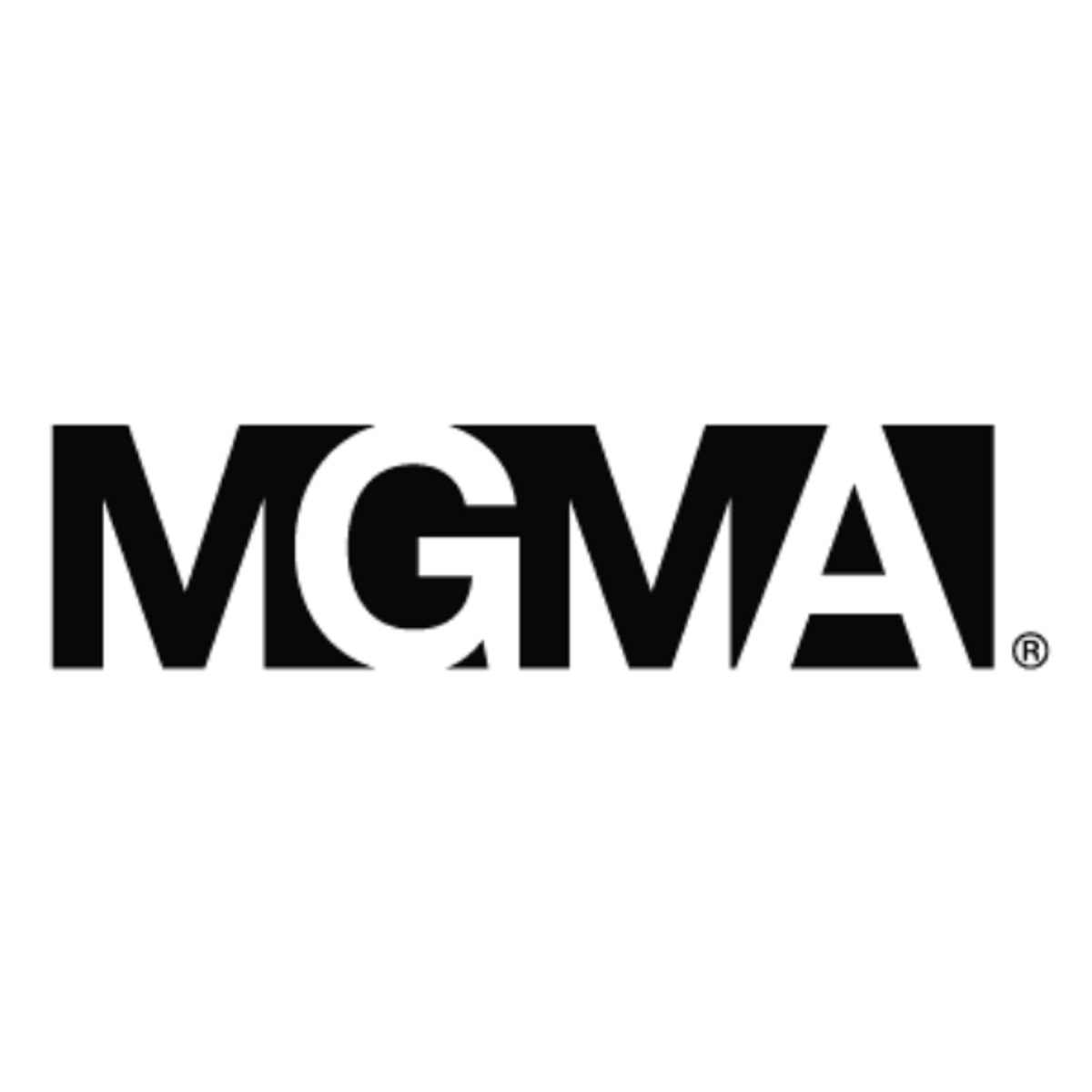 Medical groups are increasing compensation and bonuses for nurses to address staffing challenges and improve recruitment and retention, according to a report by the Medical Group Management Association (MGMA). The report shows that nursing positions saw an average increase of 8.5% in median total compensation from 2021 to 2022. However, a significant nursing shortage persists, with faculty shortages at nursing schools exacerbating the issue. The report highlights the need for enhanced recruitment and retention strategies to overcome these challenges.
Medical groups are boosting compensation and bonuses for nurses to address the ongoing staffing challenges and enhance recruitment and retention.
According to a recent report by the Medical Group Management Association (MGMA), medical groups are ramping up compensation across all nursing positions in response to the pressing staffing issues. The MGMA DataDrive Management and Staff Compensation report encompasses data from more than 2,940 organizations, covering over 157,000 management and staff positions.
The report highlights five clinical and nursing staff roles: certified nursing assistants, medical assistants, licensed practical nurses (LPNs), registered nurses (RNs), and triage nurses. Across all nursing positions, the median total compensation saw an average increase of 8.5 percent from 2021 to 2022 and an impressive 19.37 percent rise since 2018.
Certified nursing assistants and LPNs experienced the highest one-year compensation increases, with figures reaching 10.59 percent and 18.70 percent, respectively. Medical assistants saw a 7.09 percent increase, while triage nurses and RNs received raises of 5.35 percent and 5.02 percent, respectively.
Hourly rates for clinical and nursing staff also witnessed growth between 2021 and 2022. RNs and triage nurses had the most substantial increases, with hourly rates rising by $5.80 and $5.72, respectively. Meanwhile, medical assistants, certified nursing assistants, and LPNs observed respective hourly rate increases of $2.14, $1.90, and $1.29.
The report further indicates that compensation for management positions rose compared to 2021. Increases ranged from 2.35 percent for senior management positions to 8.99 percent for executive management positions.
Experienced nurses are currently in high demand due to the departure of many veteran nurses during the COVID-19 pandemic. The report emphasizes the compensation disparity between nurses with five years or less experience and those with 21 or more years of experience, with a range of $6,944 to $27,564.
MGMA's previous poll revealed that 67 percent of medical group leaders have updated their recruitment and retention strategies for medical assistants in the past year. These efforts include increasing compensation and bonus incentives, expanding the utilization of sign-on bonuses, collaborating with external agencies to expand the pool of candidates, and establishing partnerships with medical assistant school programs.
Medical groups have also implemented in-house training and certification programs to improve recruitment and retention, introduced more part-time positions, and reassigned administrative responsibilities away from medical assistants.
However, despite these measures, a significant nursing shortage persists. An analysis by the National Council of State Boards of Nursing predicts that 800,000 registered nurses plan to exit the field by 2027, and an AMN Healthcare report suggests that around 3 in 10 RNs will leave their careers due to the pandemic.
Medical groups facing recruitment and retention challenges often cite a lack of available workers and fierce competition from hospitals and health systems offering lucrative signing and starting bonuses.
The nurse workforce shortage is further exacerbated by faculty shortages at nursing schools. In 2021 alone, nursing schools in the US turned away over 91,000 qualified applicants due to insufficient faculty, limited clinical sites, inadequate classroom space, and budget constraints, as reported by the American Association of Colleges of Nursing.