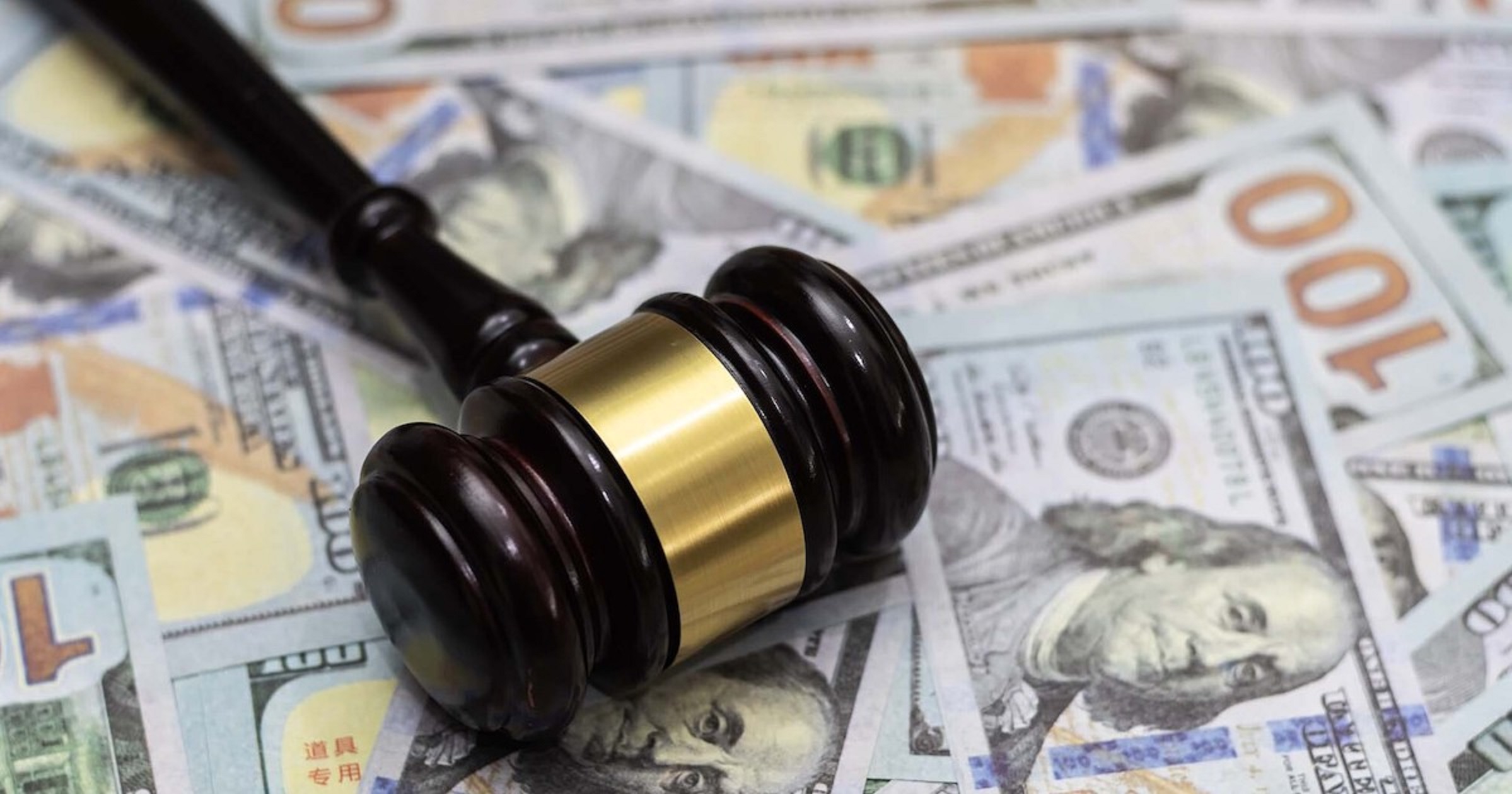 A class-action lawsuit accusing Teladoc Health of misleading shareholders has been dismissed by a New York district judge. The lawsuit claimed that Teladoc leaders made false statements about competition impacting the company's virtual care business. However, the judge ruled that Teladoc had warned investors about potential risks, and many of the statements identified by the plaintiffs were opinions and not false. Teladoc's Q1 2023 financial report showed revenue growth but also a net loss. Competition in the virtual care market remains intense, with companies like Amazon and Microsoft entering the space.
A class-action lawsuit accusing Teladoc Health of misleading shareholders has been dismissed by a district judge in New York. The lawsuit, filed last year in the United States District Court for the Southern District of New York, claimed that Teladoc leaders provided false information about the impact of competition on the company's virtual care business.
The lawsuit represented individuals and entities who had purchased Teladoc securities between October 28, 2021, and April 27, 2022. It alleged that Teladoc, along with its CEO and chief financial officer, made misleading statements regarding increasing competition that negatively affected the company's BetterHelp mental health and chronic care divisions. The company also revised its 2022 revenue and adjusted EBITDA guidance in its first-quarter financial statement and recognized a non-cash goodwill impairment charge of $6.6 billion related to its acquisition of Livongo Health in 2020.
According to the plaintiffs' law firm, Teladoc's leadership attributed the revised guidance and impairment charge to increased competition in mental health and chronic care, despite previously downplaying the competitive threat. The lawsuit claimed that the company's leaders had falsely assured investors of Teladoc's "dominant market position in the industry."
However, the lawsuit has been dismissed by US District Judge Denise Cote, who stated that Teladoc's leaders had warned investors about the associated risks on multiple occasions. The company's 2020 Form 10-K filing in March 2021, for instance, acknowledged the competitive nature of the industry and the potential harm to the business if effective competition couldn't be maintained. Teladoc had also cautioned investors in its 2020 and 2021 Form 10-Ks about the time-consuming and costly nature of the Livongo merger, which could disrupt its operations significantly. Cote's ruling highlighted that Teladoc's earnings announcements included cautionary language stating that the statements were not guarantees of performance or results.
Moreover, Judge Cote emphasized that most of the statements identified as "competition statements" by the plaintiffs were merely opinions and could not be deemed false.
Consequently, the defendant's motion to dismiss the lawsuit was granted by Judge Cote.
The dismissal of the lawsuit comes after Teladoc Health reported its financial results for Q1 2023. The report indicated an 11 percent revenue growth, totaling $629.2 million compared to $565.3 million in the same quarter of 2022. However, the company incurred a net loss of $69.2 million, with adjusted EBITDA amounting to $52.8 million by the end of the quarter.
For the full year 2023, Teladoc Health forecasts revenues ranging from $2.5 billion to $2.6 billion, with adjusted EBITDA projected between $285 million and $325 million.
The virtual care market is fiercely competitive, with telehealth companies vying against healthcare providers, payers, retail clinics, and technology giants.
Last year, Amazon discontinued its three-year-old Amazon Care telehealth and in-person business, replacing it with Amazon Clinic. The new service, currently available in 32 states, offers virtual care for over 20 common medical conditions, such as acne, cold sores, seasonal allergies, and urinary tract infections. However, the expansion of the service to all 50 states has been temporarily halted.
Microsoft has also enhanced its Teams platform to support virtual visits, incorporating features that enable patients to request appointments with their providers within Teams and a device tester for hardware configuration before virtual appointments.
Furthermore, Microsoft partnered with Teladoc Health in 2021, integrating Teladoc Health's Solo platform for healthcare organizations with the Teams platform. This integration allows clinicians to securely access EHR clinical data via Teladoc Health Solo within the Teams environment.