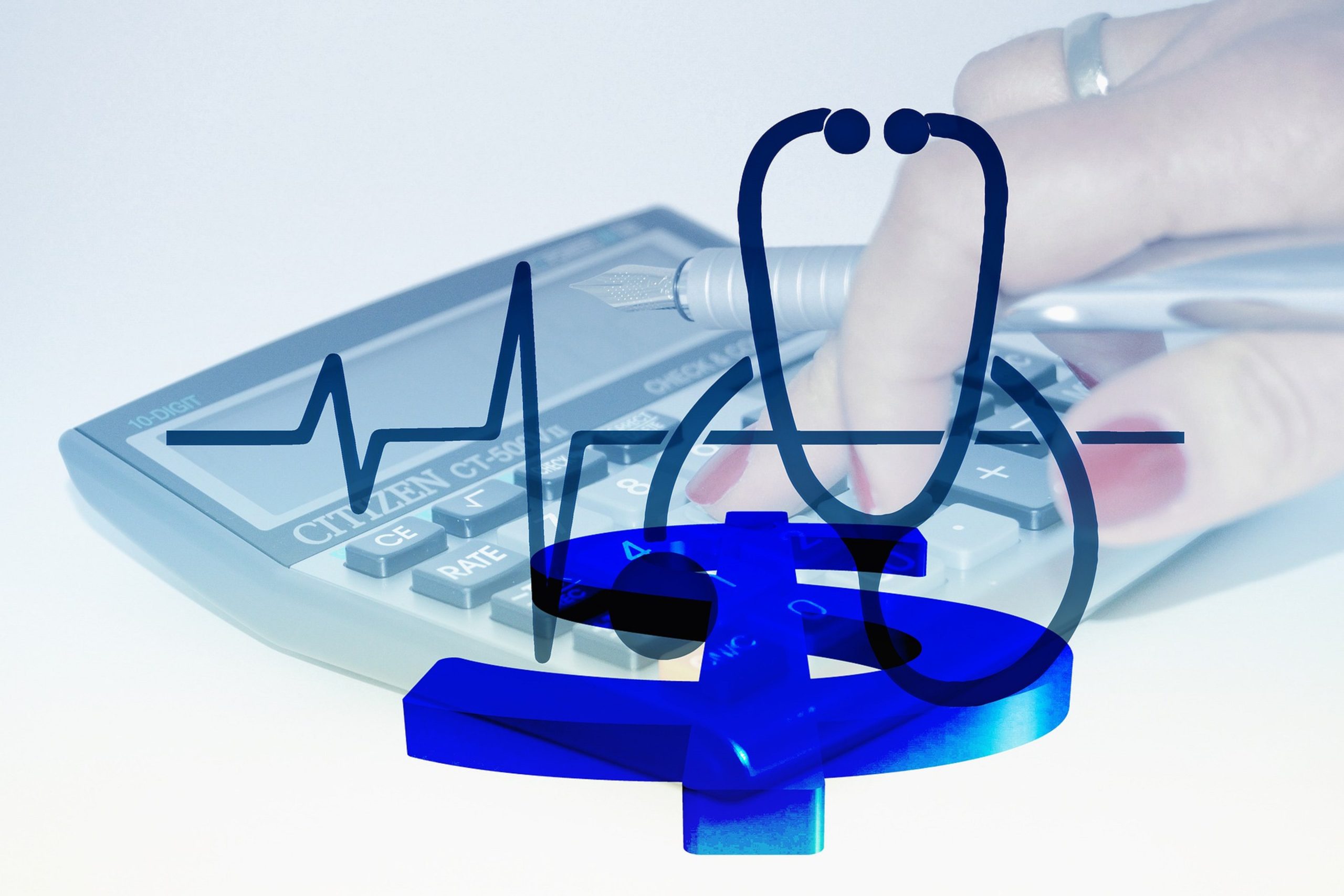 Private equity acquisitions of physician practices have led to higher prices and increased spending per patient, according to a report by the American Antitrust Institute. The study found price increases ranging from 4% to 16% in ten specialty areas, with private equity firms acquiring significant shares of local markets. The report calls for attention from policymakers and competition enforcers, suggesting policy changes to strengthen enforcement, expand reporting requirements, and close regulatory loopholes benefiting private equity firms.
Physician practices are increasingly being acquired by private equity firms, resulting in higher prices and increased spending per patient, according to a report by the American Antitrust Institute (AAI) in collaboration with the University of California at Berkeley (UCB) Petris Center on Health Care Markets and Consumer Welfare and the Washington Center for Equitable Growth (Equitable Growth).
Analyzing healthcare claims data from 2012 to 2021, researchers found that private equity acquisitions led to price increases ranging from 4 percent to 16 percent in ten physician practice specialties. The number of acquisitions by private equity firms grew from 75 to 484 during this period, indicating a significant six-fold increase in just ten years.
Private equity firms are acquiring substantial shares of local physician practice markets through these deals. In some metropolitan statistical areas (MSAs), a single private equity firm controls over 30 percent or even 50 percent of the market for full-time equivalent physicians.
Among the ten specialties examined, private equity acquisitions were associated with price increases in eight. The lowest price growth was observed in dermatology practices at 4 percent, while oncology practices experienced the highest increase at 16.4 percent. Gastroenterology (14 percent), OB/GYN (8.8 percent), ophthalmology (8.7 percent), radiology (8.2 percent), orthopedics (7.1 percent), and primary care practices (4.1 percent) also saw price increases due to private equity acquisitions.
Moreover, six of the ten specialties experienced increased per-patient spending as a result of private equity acquisitions, ranging from 4.1 percent in dermatology practices to 16.4 percent in gastroenterology practices.
The report highlighted that markets, where a single private equity firm controls over 30 percent of the market, had even higher price increases. For example, gastroenterology prices grew by 18 percent, OB/GYN prices by 16 percent, and dermatology prices by 13 percent in such markets.
Notably, spending per patient in urology, OB/GYN, and primary care practices was around double that of practices in MSAs where private equity firms did not make acquisitions.
Laura Alexander, the report's co-author, and director of Markets and Competition Policy at Equitable Growth, emphasized the need for attention and action from competition enforcers and policymakers to address the consequences of private equity acquisitions. The report suggested several policy recommendations, including amending reporting requirements under the Hart-Scott-Rodino (HSR) Act, expanding ownership reporting requirements for all healthcare providers, and closing regulatory loopholes that enable private equity firms to profit without delivering value to patients.
To strengthen competition enforcement and protect consumers from rising prices, the report called on Congress, the Federal Trade Commission (FTC), and the US Department of Justice Antitrust Division to take action, such as implementing additional reporting measures and expanding site-neutral payment models in Medicare while banning anticompetitive contracting practices.