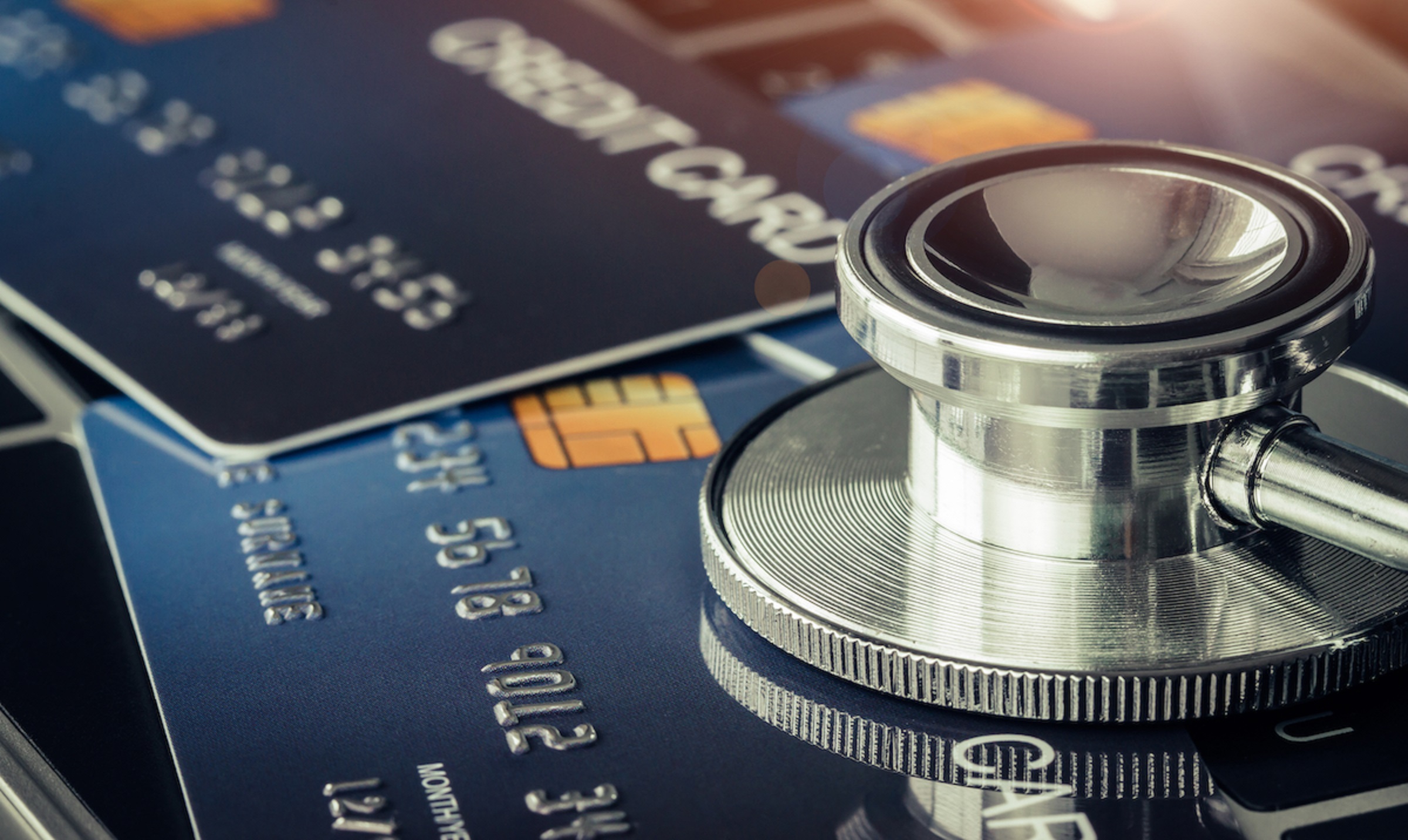 HHS, along with other federal departments, is investigating the impact of medical credit cards and installment loans on healthcare costs and debt. Concerns have been raised that these payment options drive up healthcare costs and contribute to medical debt. The investigation aims to assess their prevalence, patient experiences, provider incentives, and potential exacerbation of medical billing and collection issues. The public can comment on the inquiry for 60 days after its publication on July 12th.
The Department of Health and Human Services (HHS), along with other federal departments, is launching an investigation into the potential effects of medical credit cards and installment loans on healthcare costs and medical debt.
Recent research has raised concerns about the role of medical credit cards and installment loans in driving up healthcare costs and contributing to medical debt. In response, HHS, the Consumer Financial Protection Bureau (CFPB), and the US Department of Treasury have announced an inquiry to assess the prevalence of these patient payment options, gather patient experiences with them, and examine healthcare providers' motivations for offering such products to patients.
The announcement from the departments highlights that medical credit cards and installment loans are high-cost financial products that may lead patients to bypass insurance claims processes and financial assistance programs.
HHS Secretary Xavier Becerra emphasized the importance of this inquiry, stating that it builds upon the department's efforts to protect patients from unfair billing practices, reduce costs, and enhance transparency in the healthcare system. By directly hearing from patients about their experiences, policymakers can shape effective policies to prevent families from incurring unnecessary medical debt.
This investigation follows a CFPB report in May 2023 that explored patient payment options. The report revealed that consumers using medical credit cards and installment loans may end up with higher medical debt, as these products increasingly replace low-cost or free informal payment plans directly offered by medical providers.
According to the report, consumer complaints submitted to the CFPB suggest that these products, contrary to claims made by the companies offering them, may cause confusion and hardship for patients.
The report also noted that medical credit cards and installment loans often come with significantly higher interest rates compared to traditional financing options. Additionally, they often include deferred interest, which means that patients who fail to pay off the balance within a specified period may be required to pay all the accrued interest.
The federal departments have observed that healthcare providers promote medical credit cards and installment loans even when medical care is covered by insurance or financial assistance programs. In such cases, providers delegate patient billing and collections to finance service companies that own these products.
The investigation will focus on evaluating the interest rates, fees, marketing strategies, application processes, and approval procedures associated with patient payment options. Furthermore, the federal departments aim to assess the level of consumer knowledge and understanding regarding these products and how they may contribute to issues related to medical billing and collections.
The inquiry will also examine the incentives provided to healthcare providers and how they promote patient payment options. Some providers may receive a share of the revenue generated from these products, while others may benefit from lower processing or management fees for enrolling a higher number of patients. These incentives can encourage providers to enroll as many patients as possible.
The public will have the opportunity to comment on the inquiry and contribute data for 60 days after the request for information is published in the Federal Register. The publication is scheduled for July 12th.