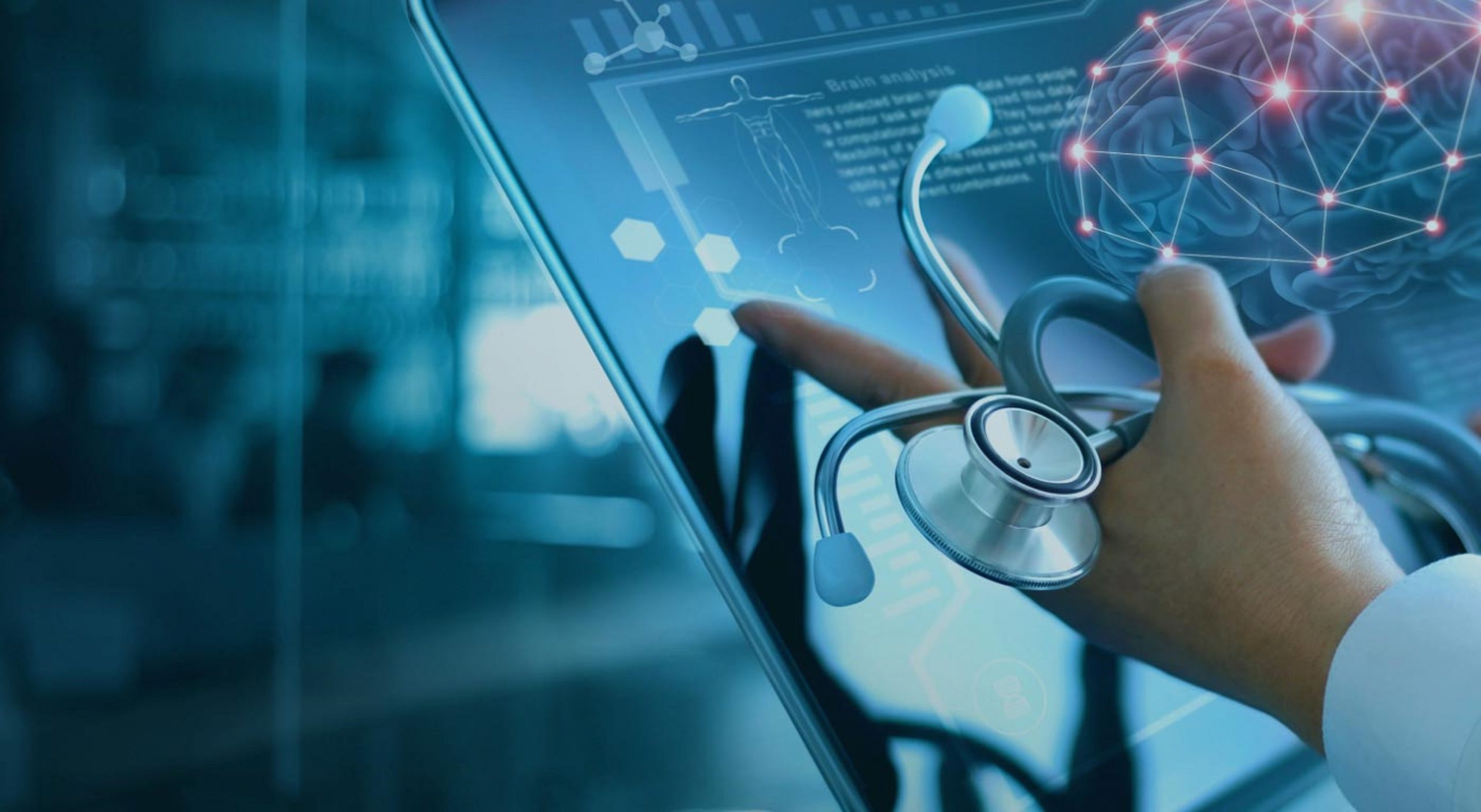 The Peterson Health Technology Institute, a nonprofit organization, evaluates digital healthcare technologies to improve health outcomes and reduce costs. Through independent assessments, they identify effective solutions and provide reliable information to purchasers and investors. The organization addresses the lack of credible information surrounding digital health tools. Their initiatives aim to accelerate healthcare innovation and contribute to a more effective and efficient healthcare system.
The Peterson Center on Healthcare has recently initiated a nonprofit program focused on digital health, aiming to enhance healthcare outcomes and reduce costs through independent evaluations.
Known as the Peterson Health Technology Institute (PHTI), this nonprofit organization is dedicated to analyzing and assessing the effectiveness of various digital health solutions to improve health and lower expenses.
The rapid growth of digital health technologies highlights their immense potential in transforming the healthcare system. However, the lack of reliable information surrounding these digital health tools poses significant challenges.
To address this need for greater efficiency, the Peterson Center on Healthcare established the PHTI. This institute is designed to conduct independent evaluations of digital health tools. By gathering practical data related to health technologies, PHTI aims to identify the most effective solutions while also highlighting those that fall short. This valuable information will benefit purchasers and investors by providing them with reliable guidance.
Michael A. Peterson, the CEO of the Peter G. Peterson Foundation, expressed his belief in the transformative power of technology in healthcare, stating, "Technology has the power to transform healthcare, improving outcomes for millions of Americans while also reducing our rapidly growing delivery costs." He further emphasized the need for evidence-based research on emerging technologies to enhance healthcare innovation in the United States.
According to the organization's press release, it is predicted that the global digital health market will reach a value of $1.5 trillion by 2030. Despite significant investments in digital health over the past decade, many tools still lack credibility.
Caroline Pearson, the Executive Director of the Peterson Center on Healthcare, emphasized the importance of digital health tools delivering better outcomes and affordability, stating, "For technology to successfully contribute to the goal of a more effective and efficient healthcare system, patients, providers, and payers need better information about what works."
As the use of technology in healthcare continues to expand rapidly, it has become increasingly common to test and evaluate these solutions. For instance, Massachusetts General Hospital (MGH) recently announced a collaboration with Rocket VR Health (RVH) to evaluate a virtual reality digital therapeutic.
RVH offers virtual reality therapeutic programs aimed at improving the well-being and mental health treatment of patients, particularly those with blood cancer. Through a clinical trial involving 80 patients, RVH and MGH aim to assess the capabilities of virtual reality digital therapeutics.
Sid Desai, Co-founder and CEO of Rocket VR Health highlighted the advancements in VR technology, making it more accessible and engaging for healthcare environments. He stated, "This study will guide us towards validating the efficacy of our digital therapeutic in our effort to build the go-to distress management solution for hospitalized patients."
Overall, the nonprofit Peterson Health Technology Institute is dedicated to evaluating digital health technologies to enhance healthcare outcomes and reduce costs. By providing independent and evidence-based research, this initiative aims to improve the understanding and adoption of effective digital health tools in the United States.