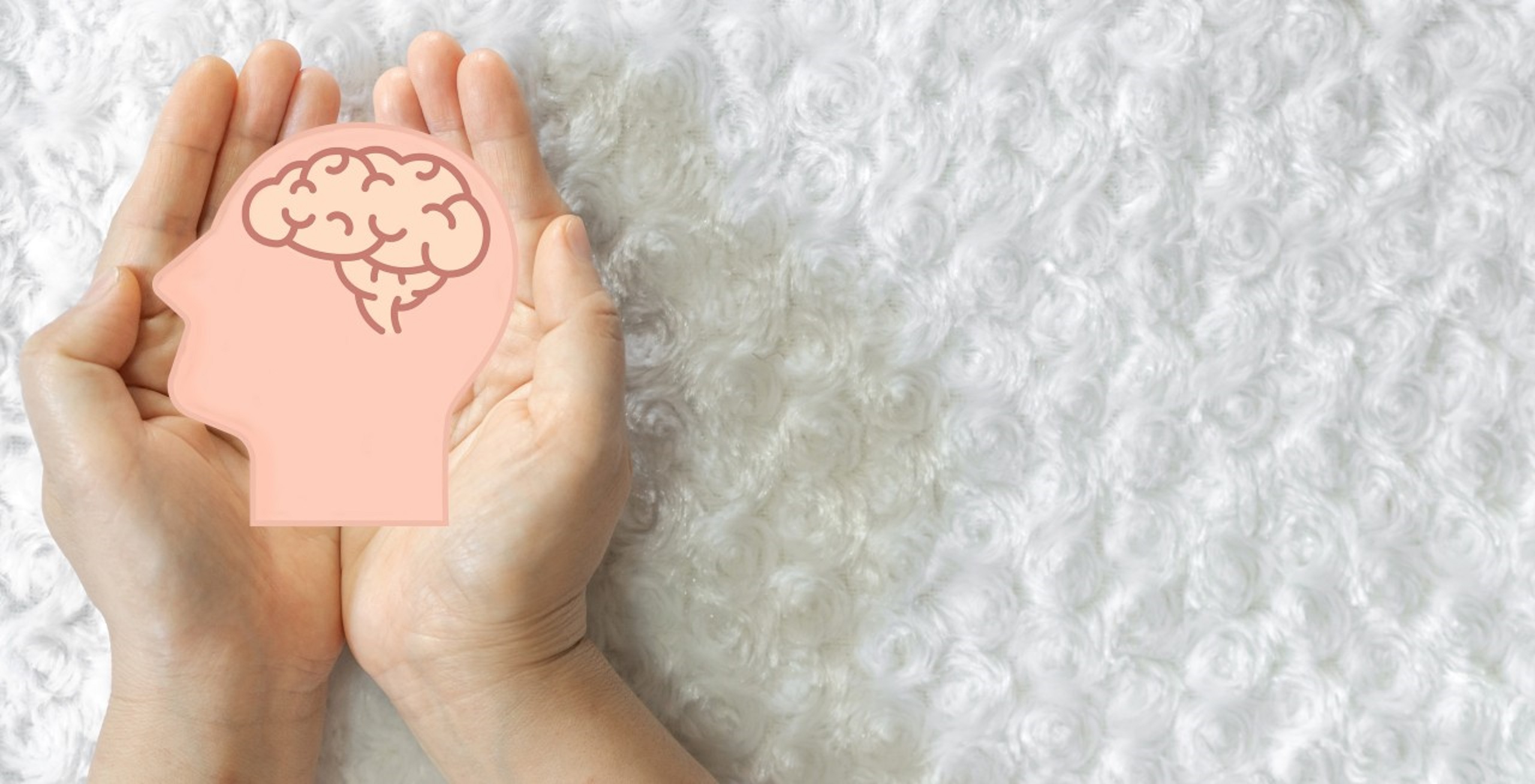 Insufficient digital tools, along with limited understanding and effectiveness, create barriers to accessing mental healthcare, according to a report by Amwell. Despite the increasing prevalence of mental health conditions, a significant portion of the population remains untreated. The survey highlights the need for better understanding, practicality, and telehealth solutions. Integrating affordable and personalized virtual services is crucial to meet the changing healthcare needs, particularly among younger patients. Partnerships like Point32Health and Valera Health are working to increase access to virtual behavioral healthcare.
According to a recent report, the limited availability of digital tools, along with inadequate understanding and effectiveness, creates barriers to accessing mental healthcare.
Despite a significant rise in mental health conditions over the past few years, many individuals struggle to receive treatment, highlighting the importance of virtual healthcare's growth and evolution, as stated in a new report by Amwell.
Data from Mental Health America (MHA) reveals that 50 million people in the US suffer from mental health issues. However, a staggering 55 percent of this population does not receive the care they need.
This concerning statistic prompts questions about the factors contributing to these access challenges. To gain deeper insights into mental healthcare practices, Amwell conducted a survey involving 1,500 employed adults. The survey encompassed questions about health plan experiences, coverage, expectations, barriers, and the relationship between mental health and health plans.
Based on the survey results, researchers concluded that understanding, practicality, and telehealth are all key factors contributing to these challenges.
Approximately 40 percent of respondents reported an increased need for mental health treatment since the start of the pandemic. However, 85 percent of them do not utilize mental health benefits, primarily due to a lack of understanding about how to access them. Despite changes in health plan benefits, many individuals remain confused about the services available to them.
The survey also revealed that 53 percent of respondents expressed a desire for access to online tools, aligning with growing evidence that digital interventions effectively treat mental health issues. Recognizing the growth of digital tools in healthcare, Amwell emphasized that their application could provide a secure way to enhance mental healthcare, particularly among younger patients.
Furthermore, the survey indicated that existing offerings are not the most effective. After a decline in in-person therapy visits during the pandemic, 40 percent of respondents expressed a preference for health plans to offer online services accessible at any time.
Hence, the survey results led researchers to conclude that mental healthcare offerings must adapt. With the evolution of telehealth, patients, particularly the younger generation, seek digital care. To remain relevant, health plans must integrate virtual services that are both affordable and personalized.
Numerous initiatives have recognized the changing healthcare needs and emerging modes of care delivery.
In January, Point32Health partnered with Valera Health to enhance access to virtual behavioral healthcare in Massachusetts. This collaboration enabled members of Harvard Pilgrim Health Care and Tufts Health Plan, subsidiaries of Point32Health, to avail themselves of Valera Health's virtual behavioral healthcare resources. This effort was driven by the surge in behavioral health requirements due to the pandemic, as well as the increased demand for telehealth.
In February, the University of Louisville expanded its behavioral health offerings by incorporating telehealth. Known as PeaceNow, this program allows physicians, school counselors, and social workers to refer patients for assessments using telehealth services.