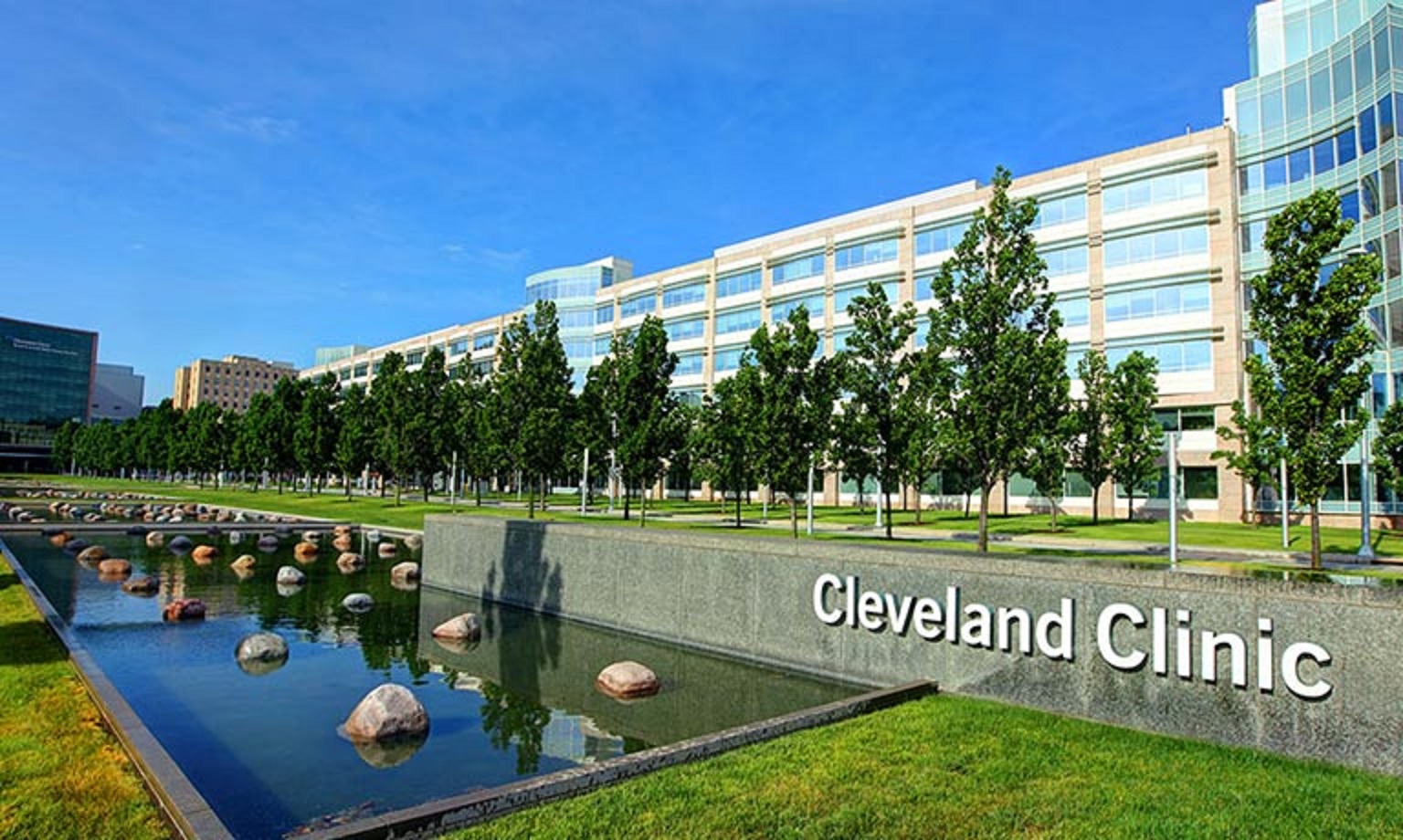 Health system venture funds at Cleveland Clinic and UPMC discuss their investment strategies amid the growing prominence of digital health investments. The COVID-19 pandemic accelerated funding in digital health, leading to new opportunities and challenges. Both institutions focus on remote patient monitoring, patient engagement, data security, and generative AI applications in healthcare. As traditional venture capital funding cools off, health system-run funds remain committed to driving healthcare innovation for the long term.
Health system venture fund leaders recently engaged in discussions about their investment strategies, reflecting on the changes brought about by the pandemic and their plans for the post-pandemic era.
In the ever-evolving landscape of healthcare, with the emergence of new players like retailers and tech giants, provider organizations are increasingly seeking to go beyond being mere customers. They are now becoming investors in the digital healthcare space by creating dedicated venture capital funds.
The presence of venture capital in the healthcare industry has witnessed significant growth over the last decade. Investments in digital health skyrocketed by 858 percent between 2010 and 2017, outpacing the growth in total venture capital funding for the overall economy, which was 166 percent, as reported in a 2019 Health Affairs article.
The COVID-19 pandemic further accelerated the funding for digital health. In 2020, venture capital funding for health technology innovators nearly doubled compared to the previous year, reaching a staggering $14 billion, according to Deloitte.
Taking advantage of this growth, health systems themselves have established their venture capital funds. Approximately 23 health systems, including Kaiser Permanente, Ascension, Cleveland Clinic, and UPMC, have set up investment arms.
With the end of the COVID-19 public health emergency, these health system-run funds are now shaping the future of investments in digital healthcare.
Insights into Health Systems' Investment Arms
Creating an investment arm offers health systems numerous benefits, such as the opportunity to champion solutions to widespread healthcare challenges and the potential for additional revenue from successful investments. UPMC, for instance, found value in both aspects.
"UPMC Enterprises was formed to solve some of the toughest challenges in healthcare — while creating long-term returns that can be reinvested in the mission of UPMC," said Brent Burns, executive vice president at UPMC Enterprises.
Launched in 2014, UPMC Enterprises focuses on advancing innovations that improve healthcare quality, delivery, and cost-effectiveness. They collaborate with internal stakeholders and portfolio companies to build sustainable businesses that positively impact patients' lives, with a focus on improving access and efficiency of care.
Cleveland Clinic, on the other hand, established its investment arm, Cleveland Clinic Ventures, as a means to commercialize intellectual property arising from the health system. The Innovations group within Cleveland Clinic was created two decades ago to support clinicians and researchers in commercializing their inventions and discoveries. Cleveland Clinic Ventures works closely with portfolio companies, serving as board members, advisors, and facilitators of strategic plans.
Shifting Digital Health Investments during the Pandemic
Both UPMC Enterprises and Cleveland Clinic Ventures have made diverse investments across various clinical categories over the years.
Cleveland Clinic Ventures prioritizes digital health solutions for neurobehavioral and neurodegenerative disorders. They invested in companies like Autism Eyes, which uses proprietary algorithms and hardware to conduct quick screenings for autism spectrum disorder, aiding clinicians in diagnosis and treatment decisions.
UPMC Enterprises, too, has invested in various clinically and operationally focused digital health solutions. For instance, they supported Infectious Disease Connect, providing telehealth solutions to access infectious disease experts, and Astrata, which offers software focused on value-based care.
The COVID-19 pandemic spurred further investment opportunities for both UPMC Enterprises and Cleveland Clinic Ventures. The funding for digital healthcare companies nearly doubled in 2021, reaching $29.1 billion, according to Rock Health. UPMC Enterprises seized opportunities in new companies and supported existing ones as they pivoted to meet pandemic demands. One example is Safar Telecare, which connects specialists to bedside clinicians, helping struggling intensive care units during the pandemic.
Cleveland Clinic Ventures experienced increased demand for virtual care services and recognized gaps in digital healthcare, leading to collaborations with strategy leaders to address the industry's challenges.
Focus Areas for 2023 and Beyond
As digital health funding experiences a decline, Cleveland Clinic intends to maintain its focus on supporting technologies that address persistent healthcare problems. They plan to identify external ideas that complement internal ones and collaborate to operationalize these ideas, acting as clinical trial sites, early adopters, beta testers, customers, and investors.
The fund's key focus areas in the post-pandemic era include remote patient monitoring, patient engagement, data security, ethical use of data, and generative artificial intelligence (AI) applications in healthcare. However, they remain cautious about supporting generative AI without substantial real-world applications.
Meanwhile, UPMC Enterprises aims to improve patient access to care and drive efficiencies through automation and advanced technologies. They seek solutions to offload routine tasks onto technology to boost operational efficiencies.
Health system-run funds might play a critical role in driving healthcare innovation, as their long-term commitment sets them apart from traditional venture capital funds that might change focus based on short-term trends.
Overall, as the landscape of digital health funding evolves, health systems' venture funds remain committed to shaping the future of healthcare and driving innovation in the industry.