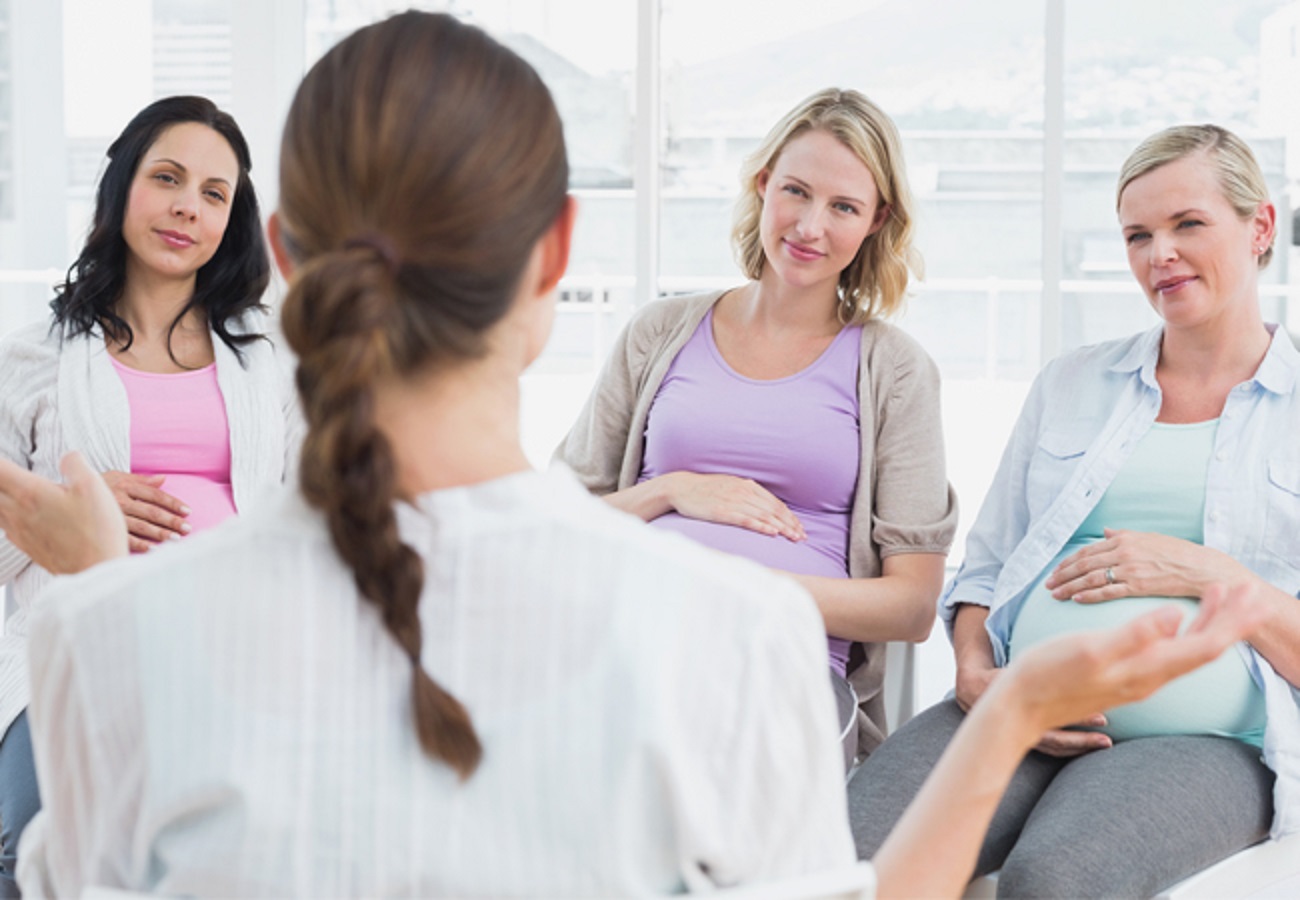 Research at Kaiser Permanente Northern California evaluated a hybrid care model for prenatal care during COVID-19. Findings showed it did not impact key health outcomes like pre-eclampsia, cesarean delivery, or preterm birth, making it a viable alternative to traditional in-person care. Additionally, telehealth demonstrated potential for supporting maternal mental health, with 62% reporting improvements compared to control groups. These studies highlight the benefits and effectiveness of telehealth in prenatal care.
New research has shed light on the impact of a hybrid care model in providing prenatal care during the COVID-19 pandemic. Contrary to expectations, this model did not affect various prenatal health outcomes among mothers and newborns.
The study, conducted at Kaiser Permanente Northern California, aimed to assess the efficacy of the hybrid care model in comparison to traditional in-person care. The researchers analyzed longitudinal electronic health record data from a cohort of 151,464 pregnant patients who had live births or stillbirths between July 1, 2018, and October 21, 2021.
The primary outcomes under consideration were rates of pre-eclampsia and eclampsia, maternal morbidity, cesarean delivery, preterm birth, and neonatal intensive care unit (NICU) admission. The study also classified patients into three groups based on their exposure to the hybrid care model: unexposed (T1), partially exposed (T2), and fully exposed (T3).
Surprisingly, the results revealed that the hybrid care model did not lead to any clinically relevant changes in the primary outcomes across the three subgroups. This means that the rates of pre-eclampsia, eclampsia, maternal morbidity, cesarean delivery, and preterm birth were comparable to those observed with traditional in-person care.
Furthermore, the mean number of total prenatal visits in each subgroup was similar, indicating that the hybrid care model did not compromise the frequency of prenatal check-ups. The use of telehealth progressively increased across the cohorts, suggesting the growing popularity and acceptance of virtual care.
NICU admission rates showed some fluctuations among the three groups. However, an interrupted time series analysis indicated no change in risk for T1, a decrease in risk for T2, and an increase in risk for T3.
Overall, the research concluded that the hybrid care model is not inferior to in-office care, and its use following the pandemic can be a viable option. Dr. Assiamira Ferrara, a senior research scientist and lead author of the study, highlighted the potential of remote care in replacing certain in-office visits, offering higher convenience, especially for underserved populations facing access barriers.
This study aligns with previous research that has demonstrated the potential of telehealth in effectively delivering care for specific populations. For instance, a study in May revealed that telehealth can be instrumental in supporting maternal mental health. The review of various interventions in randomized controlled trials found that 62 percent of telehealth users reported improvements in mental health compared to the control group.
Despite this relative success, there is still scope for developing more customized and targeted interventions for specific issues. Both this study and the one conducted at Kaiser Permanente Northern California underscore the value of telehealth as a valid solution that offers various benefits in the field of prenatal care.