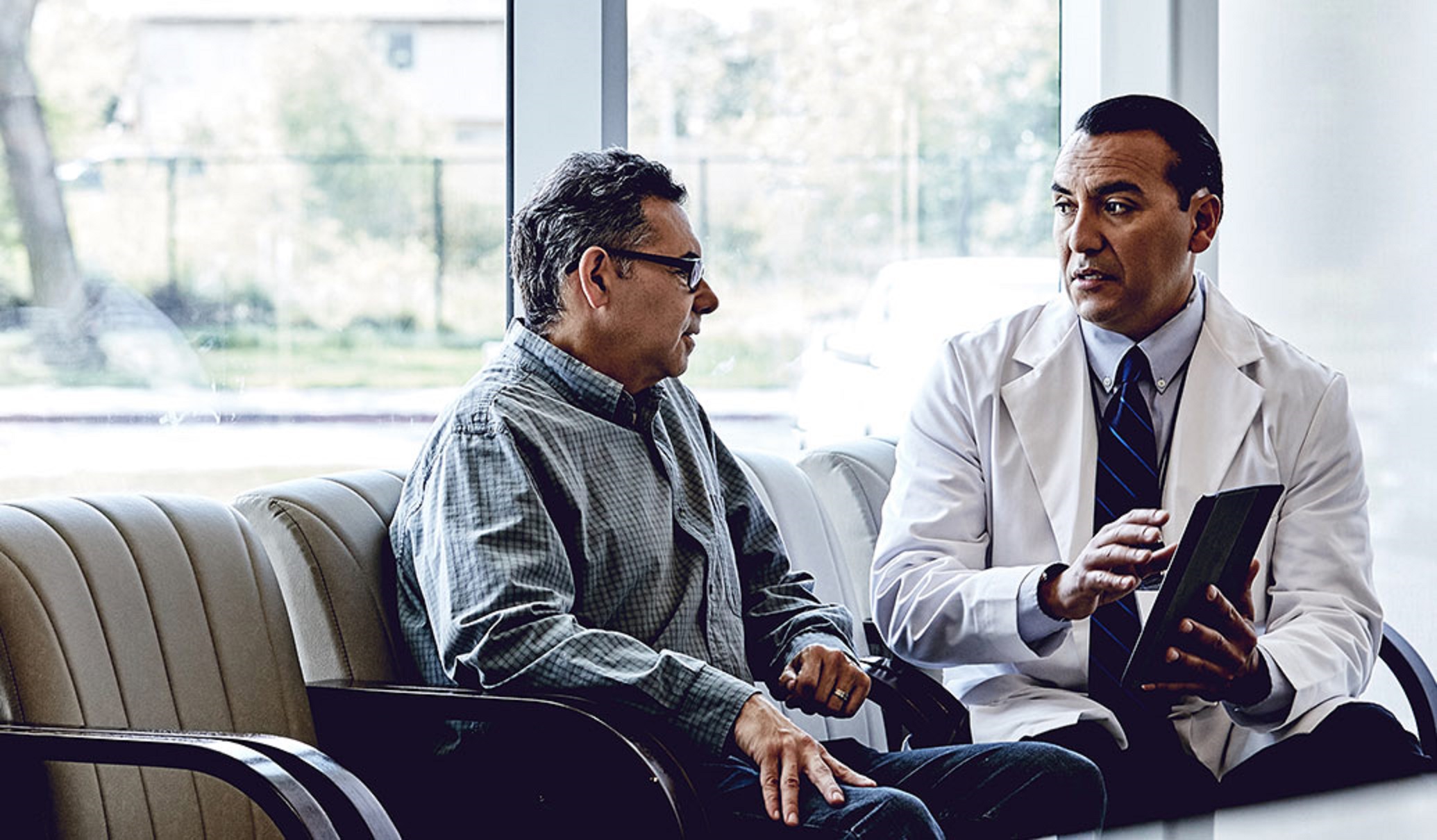 Digital therapeutics (DTx) show promise in overcoming healthcare barriers, but further research is needed. These software-based interventions offer access to care and cost benefits, with ongoing development efforts. Organizations like NIH and AHRQ are researching and validating DTx. Implementing DTx requires addressing equity, reimbursement, and security concerns. The Forrester report highlights strengths like user-friendliness, but challenges remain in reimbursement clarity and differentiation. Careful navigation and evaluation are crucial for successful DTx integration as they continue to grow in importance.
Digital therapeutics (DTx) have emerged as a potential solution to common barriers in healthcare, addressing issues like limited access to care and high treatment costs. However, before fully embracing DTx, it is crucial to assess their capabilities and establish reimbursement efforts.
According to a report from the Substance Abuse and Mental Health Services Administration (SAMHSA) Advisory, DTx holds the potential to overcome care barriers effectively, making healthcare more accessible and affordable. Nevertheless, ongoing development efforts must be carefully considered in this rapidly evolving field.
The landscape of DTx is expanding with the growth of technological capabilities. These software-based interventions, known as prescription digital therapeutics (PDTs), are specifically designed to target mental health disorders and substance abuse problems.
Projections suggest that DTx will continue to advance in the coming years. The National Institute on Drug Abuse (NIDA), part of the National Institutes of Health (NIH), supports the Center for Technology and Behavioral Health (CTBH), which plays a pivotal role in fostering the creation and application of digital health resources for various conditions by providing grants.
Several other organizations, including the National Institute of Mental Health (NIMH), the Digital Healthcare Research Program at the Agency for Healthcare Research and Quality (AHRQ), and the Department of Veterans Affairs (VA), are actively researching to validate and explore the potential of DTx.
One notable benefit of DTx is the potential to reduce costs significantly. Studies show that adopting DTx interventions can lead to enhanced care efficiency, improved retention rates, and reduced reliance on pharmaceuticals for behavioral health treatment. As a result, reimbursement considerations become vital in determining the widespread adoption of DTx.
Despite the advantages, there are challenges to address. Access disparities and stigmas often impede the use of digital resources in healthcare. However, DTx is designed to tackle these issues head-on by providing remote options with or without clinician involvement, ensuring anonymity, and minimizing out-of-pocket costs for clients.
The process of establishing a framework for reviewing DTx is ongoing, but a notable development is the "Framework to Assist Stakeholders in Technology Evaluation Recovery" (FASTER), as highlighted by the Agency for Healthcare Research and Quality (AHRQ). FASTER aids providers and patients in evaluating mental health applications, assessing their integrity, care access, and alignment with goals, ultimately determining their risk level.
Additionally, ensuring equity in the utilization of DTx is essential. Factors such as access to technology, digital literacy, cultural appropriateness, and affordability must be taken into account.
A report from Forrester in July 2022 provided valuable insights into the benefits and risks of DTx. The study, based on interviews with various DTx companies, identified strengths like user-friendliness, high accessibility, and efficient data collection. However, weaknesses related to reimbursement clarity, usage, and differentiation were also recognized.
DTx offers opportunities such as augmenting the clinician workforce, supporting care in the digital era, managing physician burnout, expanding patient options, and enhancing predictive analytics. On the other hand, potential threats include security concerns, project timelines, and limited organizational commitment.
The SAMHSA Advisory report and the Forrester study provide vital guidance for implementing DTx effectively. As these digital solutions are expected to grow in prominence, a cautious and well-informed approach to their integration is imperative.