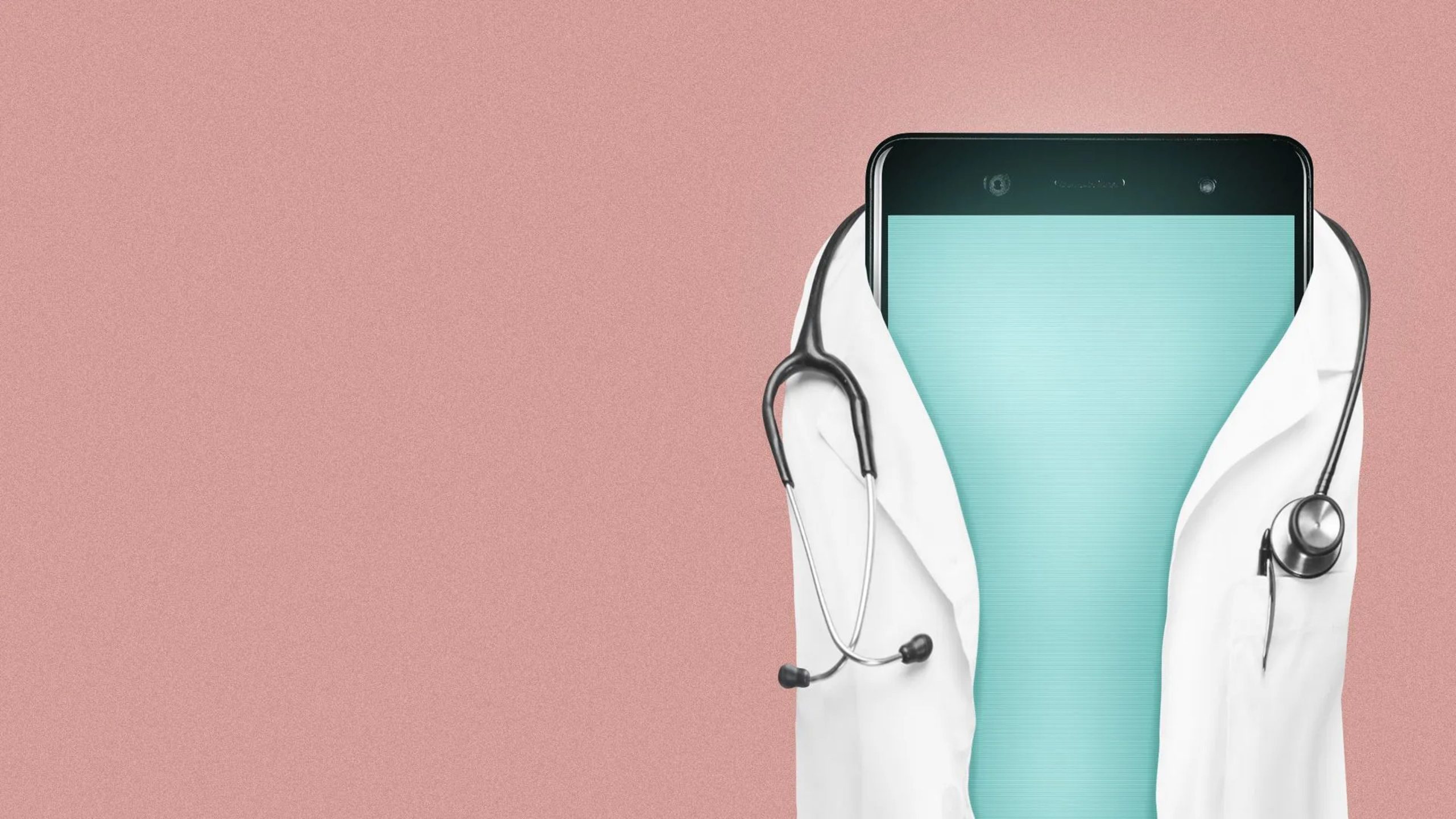 Recent research revealed that telehealth leads to higher no-show rates among behavioral health patients due to challenges in relationship-building, lack of nonverbal cues, and technology unfamiliarity. Efforts to reduce no-shows should address social needs, provide reminders, enhance scheduling, and offer incentives. While telehealth has shown positive results in reducing no-show rates for surgical patients, its impact varies across different populations and settings, necessitating further investigation to optimize its benefits in healthcare delivery.
Behavioral health patients experience higher no-show rates with telehealth, according to recent research. The study identified several factors contributing to this trend, such as challenges in initiating relationships, the absence of nonverbal cues, and limited familiarity with the technology.
The COVID-19 pandemic led to a significant surge in telehealth usage, providing a means for patients and healthcare providers to limit exposure and maintain essential care. Mental health conditions became the most diagnosed issue nationally during this time.
To better understand the impact of telehealth on appointment attendance, researchers conducted a cohort study focusing on rural behavioral health clinics catering to lower-income patients. The study analyzed Electronic Health Record (EHR) data from outpatient clinics in rural Louisiana between May 1, 2022, and January 31, 2023. The research included both an experimental group (telehealth users) and a control group (in-person users).
Out of the 9,715 appointments studied, 3,318 were in-person and 6,397 were conducted through telehealth. The no-show rate for the control group (in-person users) was 13 percent, while the rate for the treated group (telehealth users) was higher, at 17 percent. The matching process indicated that telehealth users had a higher likelihood of missing appointments compared to those receiving in-person care.
Despite the advantages of telehealth, the research highlighted that patients with behavioral health issues often missed appointments due to difficulties in establishing relationships, lack of nonverbal cues, and technology-related challenges. To mitigate no-show rates among this population, strategies like addressing unmet social needs, implementing appointment reminders, improving scheduling processes, and providing incentives should be considered.
Interestingly, a separate study presented at an American College of Surgeons (ACS) conference in October 2022 showed a decrease in no-show rates among surgical patients using telehealth. Researchers found that telehealth reduced the no-show rate by 79 percent when compared to in-person visits.
Overall, these studies illustrate that the impact of telehealth on appointment attendance can vary across different patient populations and medical settings. Further research should continue exploring the benefits and challenges of telehealth to optimize its effectiveness in healthcare delivery.