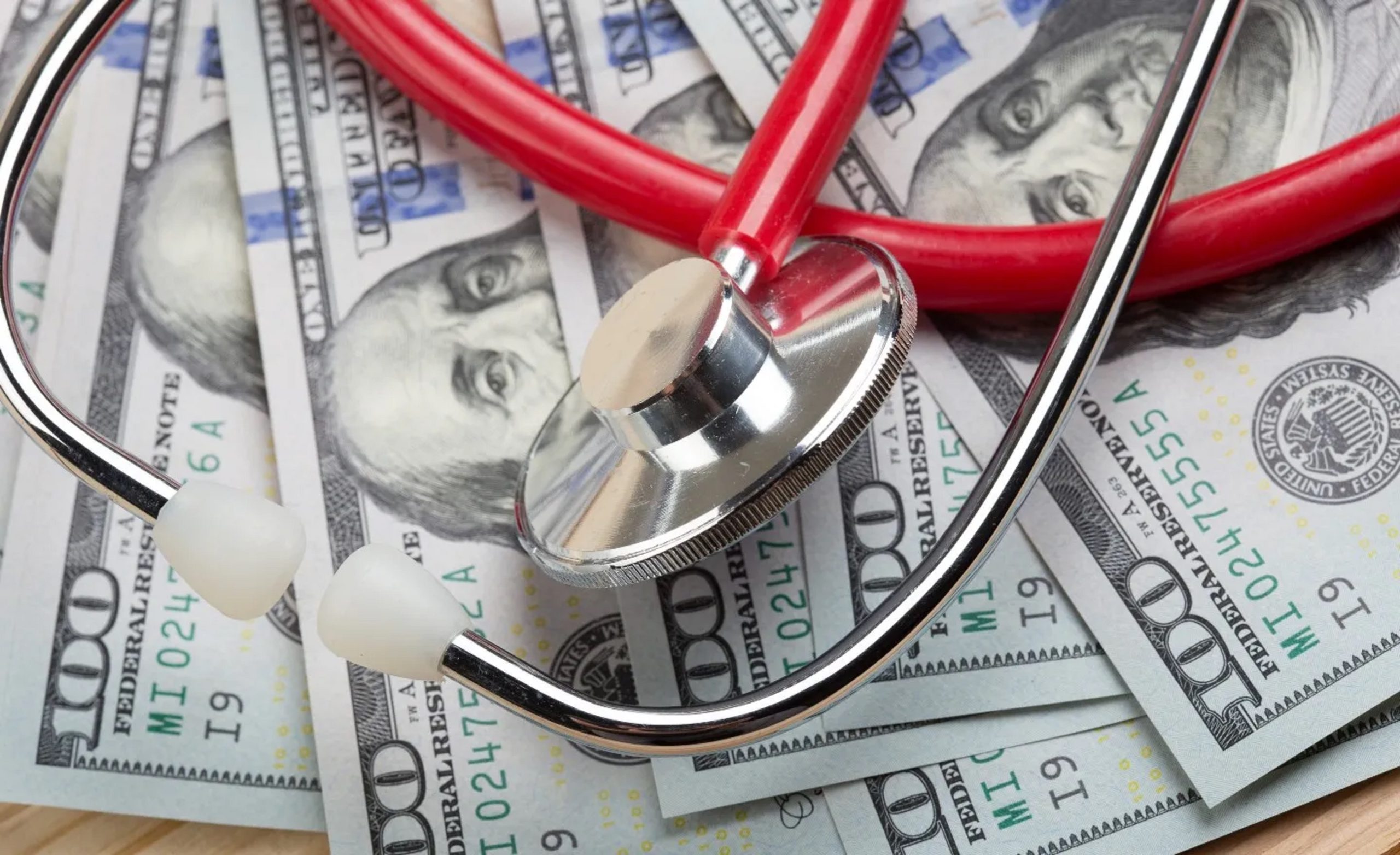 A recent report from PatientRightsAdvocate.org shows that after two and a half years, only 36% of US hospitals have fully complied with the federal Hospital Price Transparency Rule. The majority of hospitals, 64%, are still not adhering to the rule, despite improvements in compliance rates. The report suggests that lenient enforcement by CMS might be a contributing factor and recommends reforming enforcement strategies and publicly sharing the compliance process to improve price transparency.
Two and a half years have passed since the introduction of the federal Hospital Price Transparency Rule, but the majority of hospitals in the US are still not adhering to it. According to a recent report from PatientRightsAdvocate.org, only 36 percent of the 2,000 hospitals surveyed have fully complied with the rule, leaving a staggering 64 percent still lagging.
Since January 1, 2021, hospitals have been required by the Centers for Medicare and Medicaid Services (CMS) to publish a machine-readable file containing standard charges and discounted cash prices for all items and services across health plans. Additionally, they must display actual prices or provide a price estimator tool for the 300 most commonly sought-after services in a "consumer-friendly" manner.
Despite these regulations, only 721 hospitals have managed to comply, while a significant 1,279 hospitals have not. However, it is worth noting that there has been some improvement in compliance rates compared to previous reports.
The latest findings from PatientRightsAdvocate.org reveal that a considerable number of hospitals either have incomplete files or list prices that are not associated with payers and plans. Moreover, many hospitals have not published all payer-specific negotiated charges as mandated, and some have failed to provide a sufficient number of negotiated rates or any discounted cash prices at all.
Interestingly, there have been cases where previously non-compliant hospitals rectified their shortcomings, but at the same time, some hospitals initially deemed compliant were later found to be non-compliant in the latest report.
Among the few exemplary hospitals that have adhered to transparency regulations are Rush University Medical Center, MetroHealth Medical Center, and University Hospital. These organizations have provided easily accessible, downloadable, machine-readable files that include all negotiated rates by payer and plan.
However, major health networks, including HCA Healthcare, Tenet Healthcare, Providence, Avera Health, UPMC, Baylor Scott & White Health, and Mercy, have not achieved full compliance. On the other hand, hospitals owned by CommonSpirit Health, Community Health Systems, and Kaiser Permanente have shown significant improvements.
One reason for the lack of compliance could be the lenient enforcement by CMS. To address this issue, CMS proposes to intensify enforcement of hospital price transparency requirements in the Outpatient Prospective Payment (OPPS) rule. Under the revised rule, hospitals would be required to authenticate the accuracy and thoroughness of their data, with a high-ranking hospital official certifying the machine-readable file. This measure aims to ensure more diligent data reporting, with the risk of penalties of up to $2 million for incorrect or misleading information.
PatientRightsAdvocate.org suggests that CMS reform its enforcement strategies, publicly share the entire compliance process, and use Transparency in Coverage disclosure from applicable payers to verify the accuracy and completeness of hospitals' price files to improve price transparency.