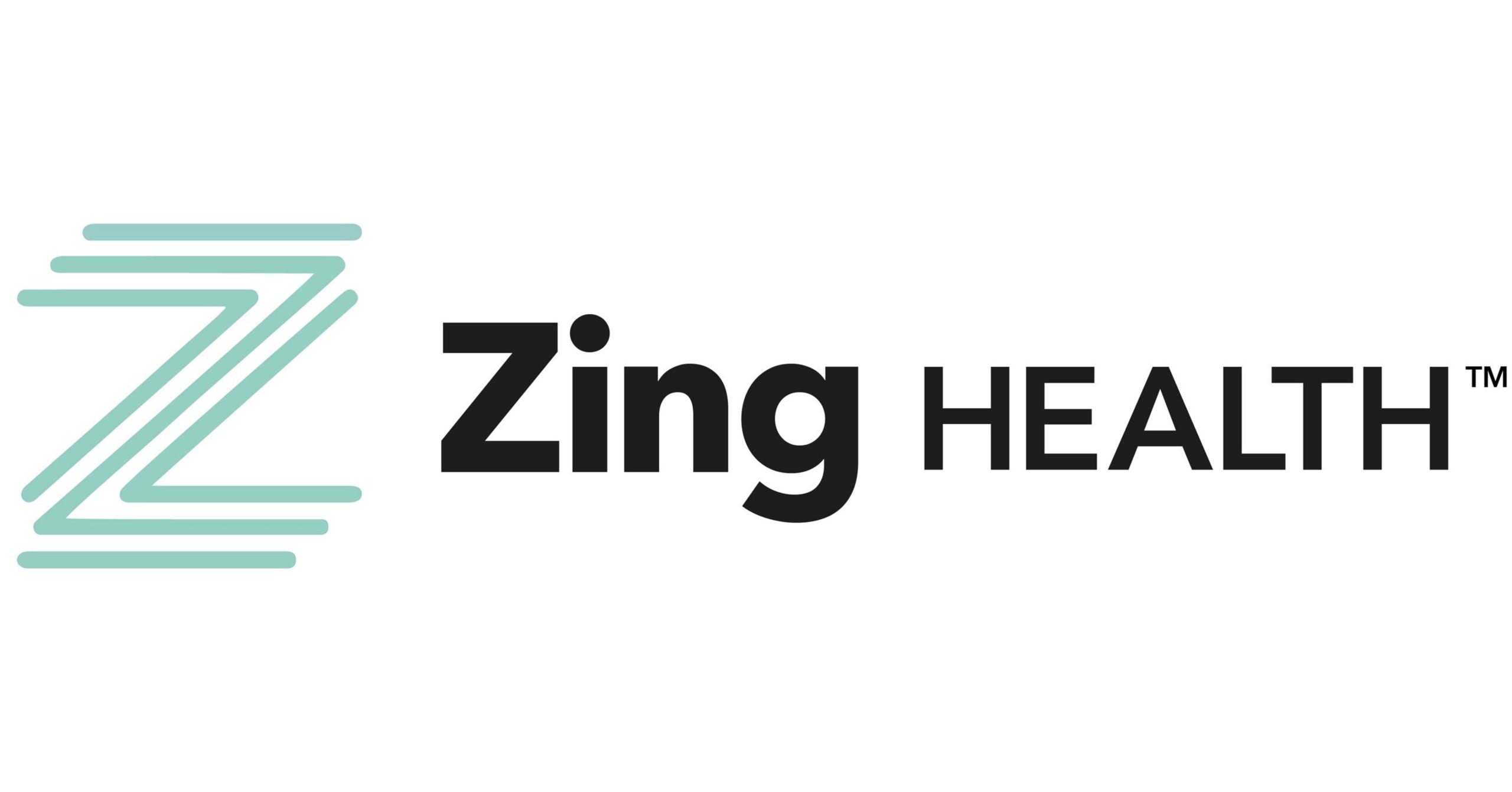 Zing Health, an Illinois-based Medicare Advantage plan, prioritized social determinants of health to enhance diabetes care access. By providing continuous glucose monitors at local pharmacies with zero cost to beneficiaries, they successfully increased utilization rates to 30%. Community health workers helped users learn device usage and facilitated real-time data sharing with providers, leading to improved diabetes management and reduced complications.
Zing Health, a forward-thinking Medicare Advantage plan based in Illinois, has successfully prioritized social determinants of health (SDOH) to improve diabetes care access for its beneficiaries. By leveraging continuous glucose monitors and addressing financial and logistical barriers, Zing Health has achieved remarkable outcomes in managing diabetes effectively.
Prioritizing SDOH:
Zing Health was founded with a crucial mission of identifying and addressing social determinants of health within its member population. Understanding that clinical outcomes alone are insufficient to improve overall health, the plan sought innovative solutions to enhance diabetes care access.
Overcoming Barriers with Continuous Glucose Monitors:
Continuous glucose monitors emerged as a vital tool in this endeavor. Unlike traditional finger stick tests, continuous glucose monitors provide real-time tracking of blood glucose levels, enabling users to anticipate fluctuations and prevent potential dangers. However, many beneficiaries faced challenges in accessing these devices.
Addressing the Challenge of Access:
Initially, less than one percent of beneficiaries with diabetes were utilizing continuous glucose monitors. One significant barrier was the requirement to obtain the monitors through durable medical equipment benefits, often leading to delays and concerns over package delivery in urban areas.
Ingenious Solution:
Zing Health took a proactive approach by allowing beneficiaries to collect their continuous glucose monitors alongside their diabetes medications at local pharmacies. This innovative step not only ensured swift access but also supported utilization management for better patient outcomes.
Eradicating Financial Obstacles:
The cost was another obstacle preventing many from accessing continuous glucose monitors. Traditional Medicare required beneficiaries to pay 20 percent of the cost, which ranged from $300 to $600 annually.
Zero-Cost Access:
To address this financial roadblock, Zing Health made a pivotal decision to subsidize the entire cost of continuous glucose monitors for its members when obtained at the pharmacy counter. This eliminated the financial burden, significantly increasing adoption rates.
Community Health Workers to the Rescue:
To ensure beneficiaries knew how to use the monitors effectively and share data with their providers, Zing Health engaged community health workers. These workers visited beneficiaries' homes virtually, guiding them through device setup and usage, empowering users to take charge of their diabetes management.
Empowering Beneficiaries for Optimal Care:
With the monitors in hand and access to real-time readings, beneficiaries can now collaborate better with pharmacists and providers. They receive timely feedback on medication adjustments and gain valuable insights into their health, leading to improved diabetes management.
Overall, Zing Health's exemplary efforts in addressing social determinants of health and enhancing diabetes care access have yielded significant results. By prioritizing beneficiaries' needs and offering zero-cost access to continuous glucose monitors and insulin, Zing Health has positioned itself as a trailblazer in Medicare Advantage plans, striving to prevent severe complications and improve the overall well-being of its members.