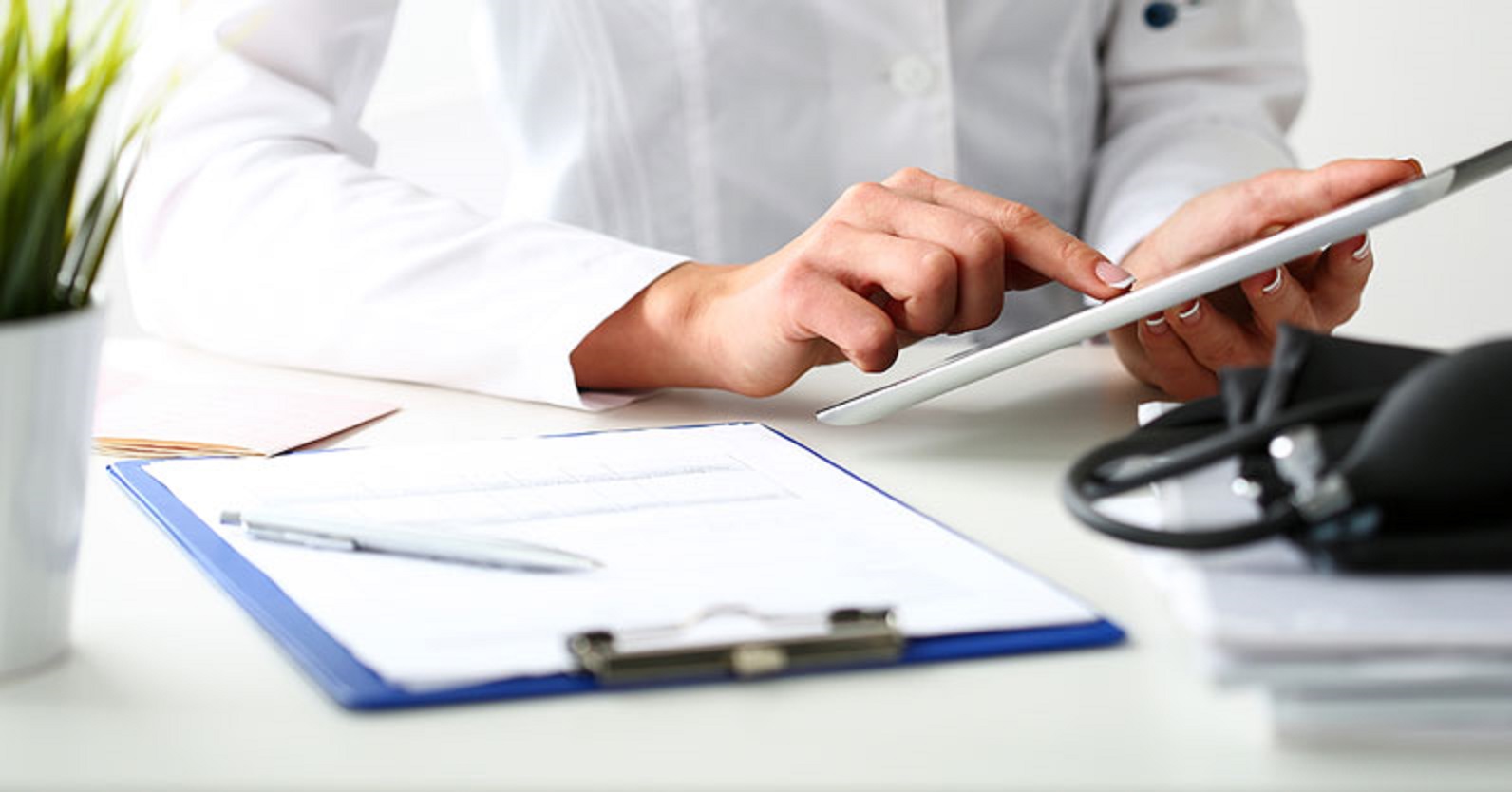 Telehealth use in cancer care increased significantly from 2019 to 2021, with age, residence type, and practice setting affecting its adoption. Patient satisfaction with telehealth highlighted the need for further reimbursement support. Studies showed positive outcomes, indicating its sustainability in healthcare beyond the COVID-19 pandemic.
Telehealth utilization for cancer care has been influenced by various factors in 2021, with the need for enhanced reimbursement to ensure effective patient outcomes.
A recent study highlighted a significant increase in telehealth adoption between 2019 and 2021. Several patient- and provider-related elements, such as age, area of residence, and practice setting, played a crucial role in determining the success of telehealth interventions. The study also revealed a high level of patient satisfaction with telehealth, underscoring the necessity for continued reimbursement support.
Before the COVID-19 pandemic, telehealth was not widely available, and in-person care was the norm. However, the pandemic compelled healthcare providers to embrace telehealth to mitigate disease exposure risks.
Moreover, research indicates that cancer patients facing both cancer and COVID-19 simultaneously are at greater risk of adverse outcomes. Therefore, telehealth emerged as a nontraditional care model adopted by cancer centers to minimize such risks.
To investigate the factors influencing oncologic telehealth visits, researchers conducted a real-world analysis using data from a multisite cancer practice in the United States. The study spanned three years, from July to August, encompassing 32,537 visits in 2019, 33,399 visits in 2020, and 35,820 visits in 2021.
Over these three years, telehealth utilization increased significantly, from less than 0.01 percent in 2019 to 11 percent in 2020 and 14 percent in 2021. Upon examining patient-related factors, researchers observed notable trends. Increased telehealth usage was associated with residing in nonrural areas and being 65 years old or younger. Additionally, rural communities showed lower video visit rates but higher phone visit rates compared to nonrural areas.
Provider-related factors also exhibited differences concerning practice settings, particularly between tertiary and community-based locations.
Importantly, higher telehealth usage rates did not result in duplicative care. Researchers found that per-patient and per-physician visit volumes in 2021 were comparable to rates observed before the pandemic.
Based on these findings, researchers emphasized the importance of considering telehealth reimbursement strategies, given the evidence supporting its effectiveness and expansion without duplication.
Previous research has also demonstrated a continued rise in telehealth use during 2021. According to the FAIR Health Monthly Telehealth Regional Tracker from September 2021, national telehealth use increased by 2.3 percent. However, COVID-19 did not feature among the top five telehealth diagnoses nationally, suggesting a broader application of telehealth beyond pandemic-related concerns.
Moreover, studies have shown that telehealth yields similar results to in-person care for cancer treatment. A study in April 2022 found that using telehealth for postoperative visits after inpatient cancer surgery did not increase readmission risks within 90 days, compared to in-person visits.
These research cases indicate that telehealth can have positive effects, supporting its potential for sustainable use in healthcare.