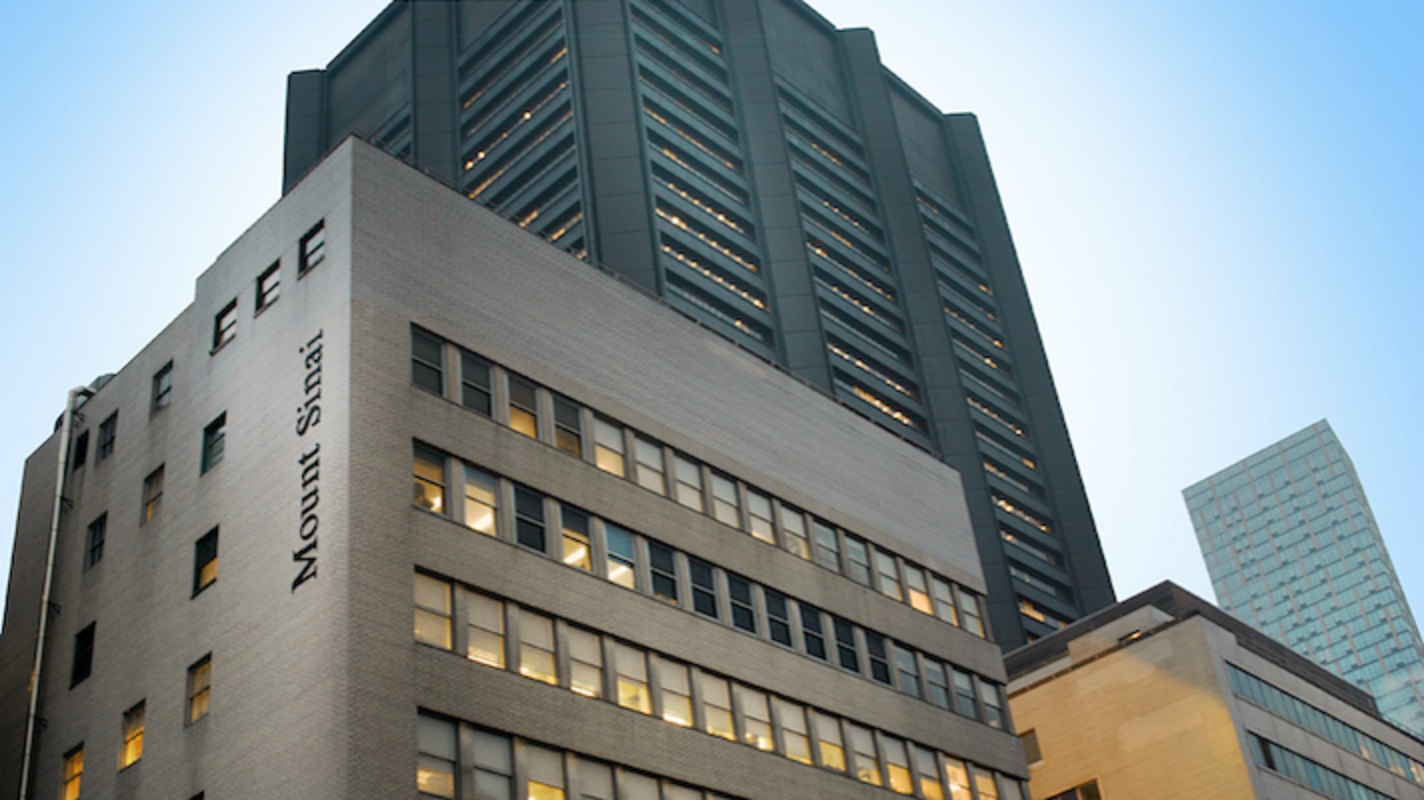 Mount Sinai Health System enhances digital healthcare with three new tools, including symptom checking, personalized action plans, and a conversational AI platform for care navigation. Patient feedback guided the implementation, making the hospital digitally enabled and empowering patients. Agile principles and change management ensured successful adoption. Mount Sinai plans to expand digital capabilities, including translation services and improved in-room hospital experiences, as it aims to be a fully digital organization.
Mount Sinai Health System is at the forefront of boosting the digital healthcare experience, introducing three cutting-edge digital tools to improve patient care, navigation, and empowerment.
The rapid rise of digitally enabled healthcare has been driven by a once-in-a-century public health emergency, prompting healthcare providers across the country to reinforce their digital offerings.
According to a 2022 survey conducted by the American Medical Association, the adoption of digital tools among physicians has surged, with each physician now using an average of 3.8 digital tools, a significant increase from 2.2 in 2016. Moreover, 93 percent of physicians believe that digital health tools bring substantial benefits to patient care.
Mount Sinai Health System has embraced this digital revolution, recently launching three innovative tools to enhance patients' digital healthcare experience: Check Symptoms & Get Care, My Next Steps, and Mount Sinai Virtual Assistant.
The decision to implement these tools was driven by patient and consumer feedback, collected through group reviews and one-on-one interviews with the patient experience team. The aim was to bridge the gaps identified from a digital perspective and deliver a seamless, equitable, and digitally-enabled experience, making Mount Sinai the preferred destination for the community.
All three tools are conveniently accessible through the MyMountSinai mobile application, introduced in 2021, which serves as a gateway to Mount Sinai physicians and services.
The Check Symptoms & Get Care tool is a responsive web-based questionnaire utilizing natural language processing to help patients self-identify their injury or illness. Based on the results, the app offers personalized telehealth or in-person care options. For example, if a patient has a stye on their eye, the tool guides them on how to seek care at Mount Sinai.
My Next Steps provides patients with personalized action plans, educational resources, and support for their post-clinic visit journey. The objective is to ensure patients remain connected to their health journey across the continuum of care, enhancing patient experience, and retention, and reducing follow-up questions.
The Mount Sinai Virtual Assistant is a conversational artificial intelligence (AI) platform that facilitates self-scheduling and care navigation. It assists patients with directions, appointment viewing, cancellation, and rescheduling, with plans to expand its functionalities in future releases.
These tools were developed after thorough patient focus group reviews and interviews, which identified challenges in navigating the patient care journey. The symptom checker, for instance, helps triage patients digitally based on their symptoms and directs them to the appropriate level of care, alleviating confusion and wait times.
Beyond supporting patients through their healthcare journey, these tools empower patients by providing quick access to information through an app or chatbot, eliminating the need for phone calls.
Implementing these digital tools involved a product-oriented approach at Mount Sinai Health System. A digital governance committee prioritized functionalities and user experience, and the IT department executed release dates in two-week sprints. Change management was crucial in ensuring successful adoption, with a focus on alignment, communication, analytics, and role-based training.
To support change management, Mount Sinai established a digital ambassador network involving core digital teams, end users, providers, leaders, and operations ambassadors. This network promotes digital products, educates stakeholders, and identifies opportunities for improvement.
Mount Sinai's next steps include further enhancing digital capabilities across care navigation, digital access, pre-arrival, virtual health, and language accessibility. They aim to provide translation services for the top languages spoken by patients and improve the patient's financial experience. Additionally, the organization plans to enhance in-room hospital digital experiences, offering functionalities similar to hotel television experiences, including branded landing pages, on-demand entertainment, digital meal ordering, video calling with family, and integration with electronic health records and patient education.
Overall, Mount Sinai is transitioning from merely employing digital tools to becoming a fully digital organization focused on optimizing the patient and caregiver experience.