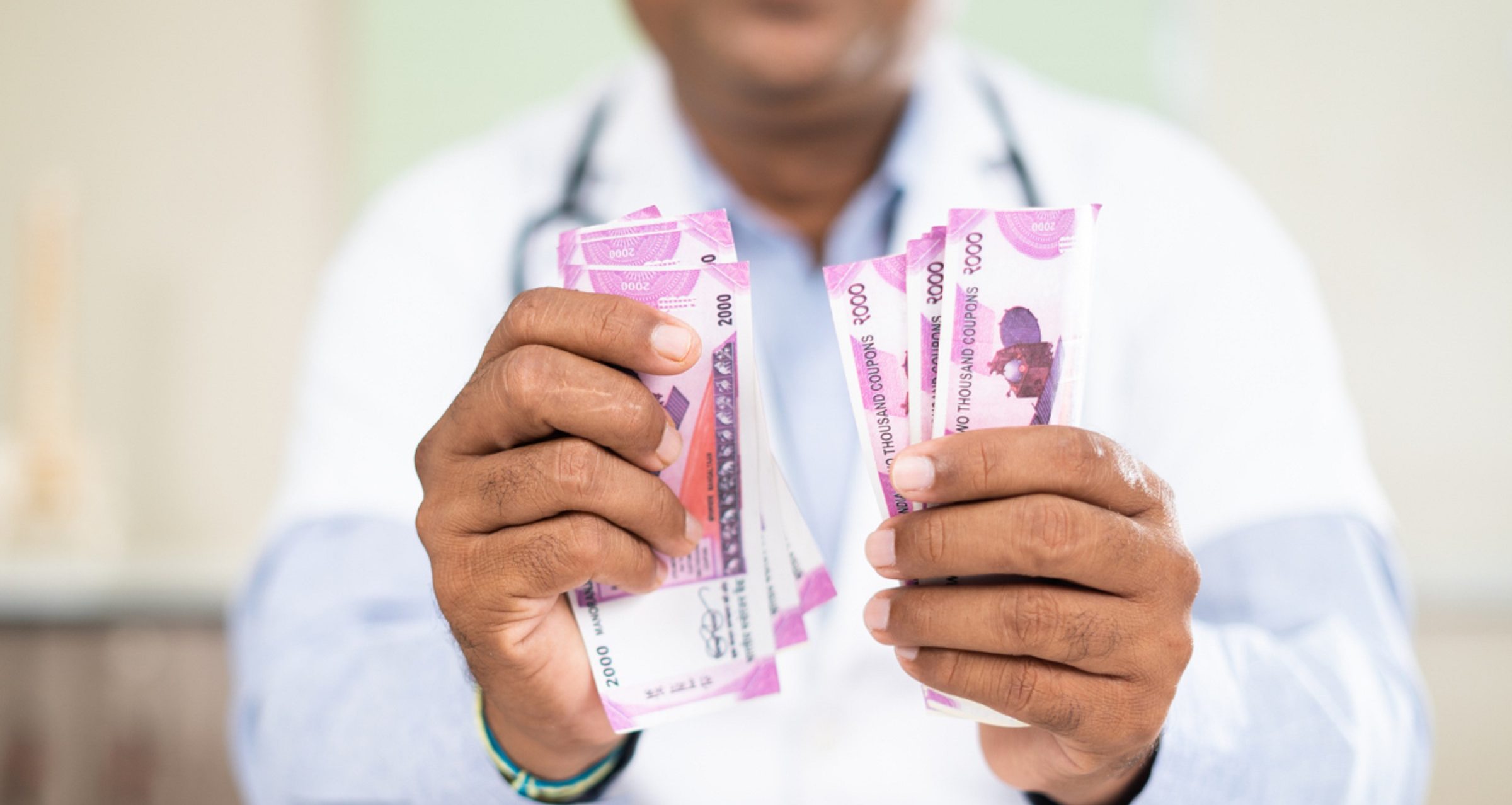 Hospital operating margins showed a slight improvement in June, but economic challenges continue to worry leading hospital groups. Data from Kaufman Hall indicates a median calendar year-to-date operating margin index of 1.4 percent for hospitals in June. However, the gap between high-performing and struggling hospitals is widening. Despite stabilized economic challenges, rising expenses affect hospitals' overall financial performance. American Hospital Association (AHA) remains concerned about historic financial losses faced by hospitals during the pandemic. AHA suggests investing in new technologies to ensure patient safety while maintaining financial stability.
Recent data on hospital financial performance from Kaufman Hall indicates that hospital operating margins experienced a slight improvement in June. However, leading hospital groups remain worried about the persistent economic challenges impacting the industry.
According to the latest "National Hospital Flash Report," the median calendar year-to-date operating margin index for hospitals was 1.4 percent in June, a slight improvement from the previous month's 0.3 percent. Nevertheless, researchers point out that the gap between high-performing hospitals and struggling ones is widening.
Erik Swanson, Senior Vice President of Data and Analytics with Kaufman Hall, acknowledges the challenges faced by hospitals in this "new normal" environment and urges hospital leaders to develop long-term sustainability strategies. These strategies could include expanding outpatient services and reevaluating resource allocation.
While the economic challenges, such as higher supply and labor costs, have stabilized, they continue to impact operating margins across hospitals, as indicated by data from over 1,300 hospitals analyzed by Syntellis Performance Solutions.
On a positive note, data from Syntellis based on more than 200,000 providers shows improved physician and provider productivity for medical groups in the second quarter of the year. Net patient revenue per provider full-time equivalent (FTE) has also increased by 10 percent compared to the previous year.
However, the overall financial performance of medical groups and hospitals is still bogged down by rising expenses. Total direct expense per provider FTE saw a 4 percent increase compared to the previous year, reaching $611,519.
Although hospitals saw a decrease in labor expenses, high supply costs continue to affect their margins. This decrease in labor costs is partly attributed to staff turnover and potential reductions in the workforce.
Despite the margin improvements stemming from fiscal year-end accounting adjustments, hospitals underperformed in June. The American Hospital Association (AHA) is concerned about this downturned financial performance, especially considering the historic losses hospitals faced during the pandemic. While hospitals are now breaking even, according to AHA's Director of Health Analytics and Policy Bharath Krishnamurthy, this level of improvement is not sufficient to maintain patient access to care.
AHA refutes the notion that positive operating margins are inherently bad for hospitals and health systems, emphasizing the need for some margin to keep up with medical advances, support the workforce, and continue providing care to patients and communities.
Although a recent study suggested that hospitals fared better financially during the pandemic than initially thought, with around three-quarters operating with positive margins, AHA criticized the study's limited scope and methodology.
AHA recommends that hospitals and health systems invest in new technologies, such as bedside ultrasounds and remote patient monitoring, to enhance patient safety during these challenging times. When hospitals operate with break-even margins, they may be forced to delay or forego investments that directly benefit patient care.