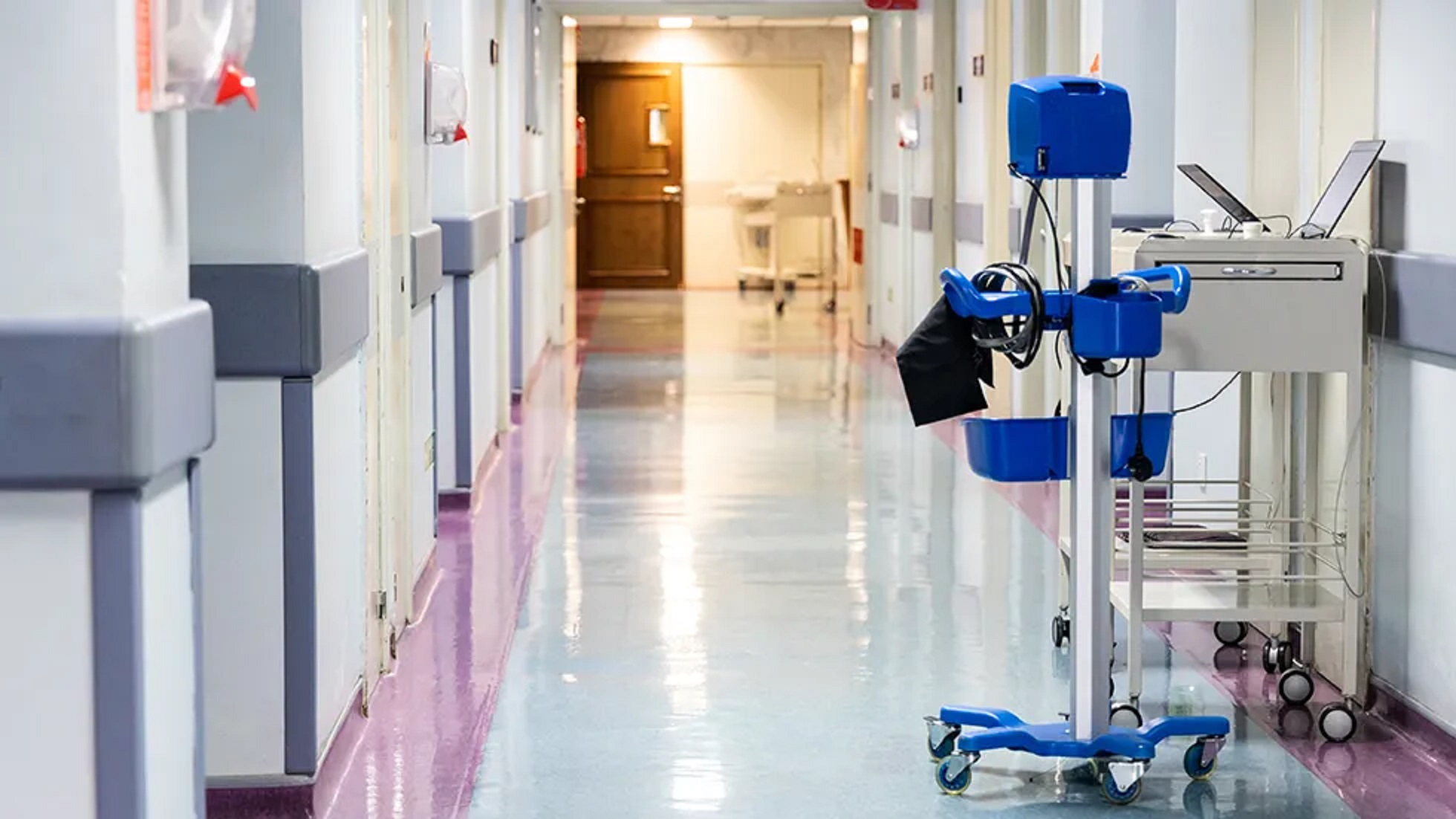 Independent hospital acquisitions resulted in a 5% average increase in healthcare prices for commercially insured patients, according to Elevance Health's report. Such acquisitions also led to reduced care quality and increased readmission rates, particularly in cardiac care. The study suggests that mergers and acquisitions can escalate healthcare costs without improving patient care, advocating for quality standards in the merger process, and value-based partnerships with independent hospitals to maintain both cost-effectiveness and care excellence.
Independent hospital acquisitions resulted in a 5% price increase for patients with commercial insurance. According to a report from Elevance Health, the merging of smaller, independent hospitals into larger health systems increased patient healthcare costs and degraded the standard of care.
Over the years, health systems have been increasingly acquiring independent hospitals. From 2000 to 2020, the proportion of hospital markets devoid of independent hospitals surged from 7 percent to 25 percent. By 2020, more than three-quarters of these markets saw the two largest health systems control more than half of the hospital bed capacity.
The research analyzed hospital admissions data from Elevance Health-linked commercial health plans, claims data, and data sourced from the American Hospital Association (AHA) survey. The aim was to gauge the effects of these acquisitions on independent hospitals.
Upon being acquired by health systems, hospitals experienced a 6 percent reduction in operating expenses, which wasn't balanced out by any cost increases in the acquiring system. Around 60 percent of this reduction could be attributed to cuts in personnel spending, leading to a 3 percent reduction in employment due to a decrease in support function staff.
Both payers and consumers bore the brunt of higher prices after independent hospital acquisitions. The average prices for inpatient care for commercially insured patients saw a 5 percent rise above the market trend. Similarly, prices escalated by 5 to 8 percent across the seven major diagnostic categories with the highest volume. Notably, the most significant price hikes were observed in digestive, infectious diseases, labor, and delivery, respiratory, and circulatory system treatments.
Interestingly, the size of the acquiring health system didn't appear to influence the extent of price increases in the acquired hospitals, indicating that the price surge was consistent across the formerly independent facilities.
Furthermore, these acquisitions were tied to unfavorable patient outcomes. For Elevance Health's affiliated members receiving cardiac care, readmission rates increased by 10 to 12 percent. This elevated rate persisted for three years post-acquisition. Additionally, Medicare patients with acute, non-deferrable conditions faced 2 to 3 percent higher readmission rates after hospital acquisitions.
The report suggested that the reduction in personnel might be a driving factor behind the decrease in care quality, as hospitals with more substantial staff cuts experienced more pronounced increases in readmission rates.
Despite the acquisition, there was no notable change in in-hospital mortality, 90-day mortality under Medicare, or patient satisfaction scores. However, patient access to care suffered in certain areas, with rural hospitals experiencing closures of maternity wards.
These findings underscore the potential for mergers and acquisitions to drive up healthcare expenses for consumers while not necessarily enhancing the quality of care. Policymakers might consider incorporating quality standards into the merger review process in the future. Additionally, employers and health plans could establish value-based partnerships with independent hospitals to help them maintain their autonomy.