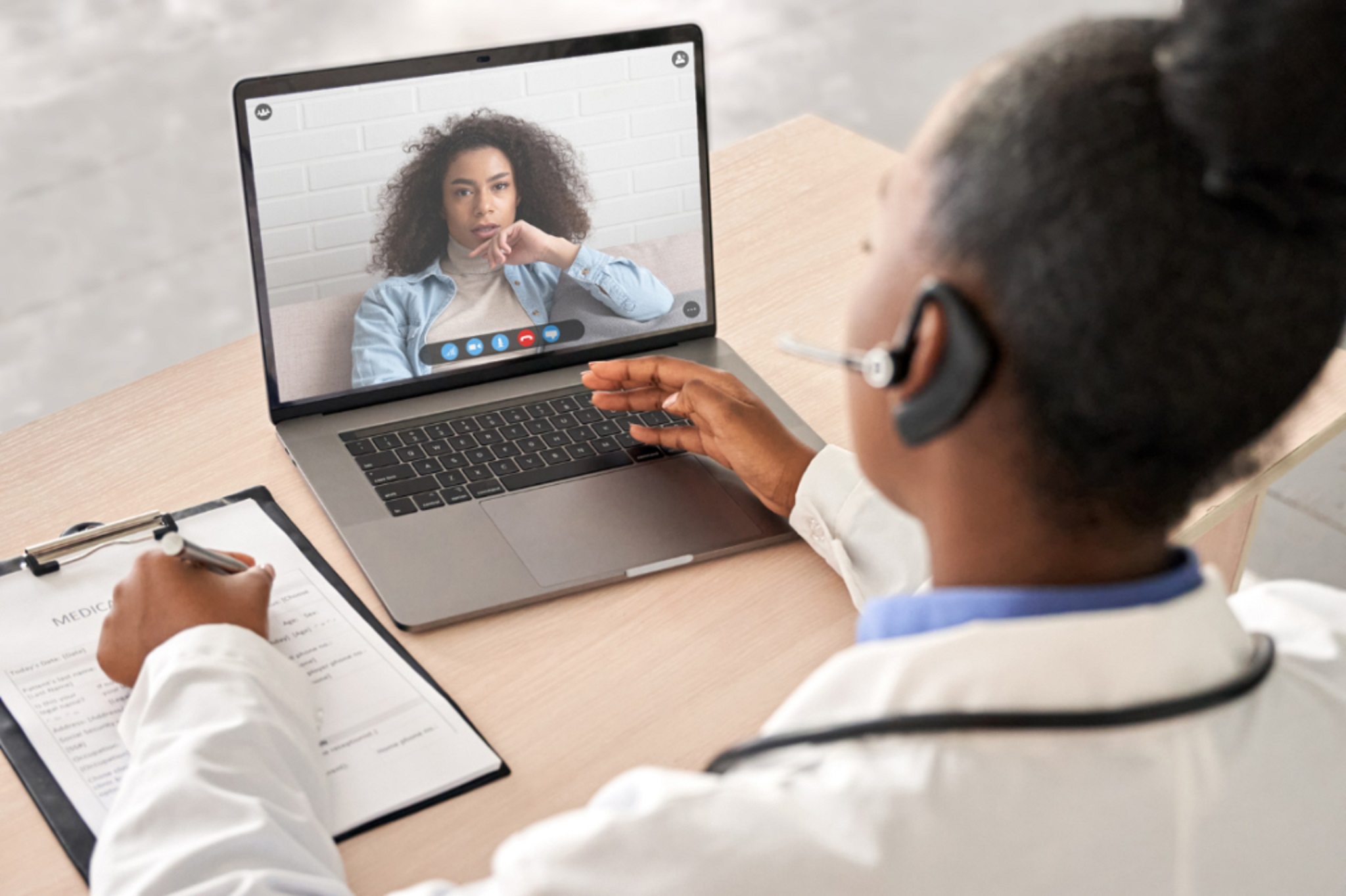 Interoperability's Vital Role in Advancing Virtual Care: As virtual care gains momentum, healthcare must prioritize interoperability to enhance clinician experiences and patient outcomes. Amid the shift triggered by COVID-19, interoperability empowers comprehensive telehealth platforms, managing workflows beyond video connections. This streamlines tasks like scheduling, documentation, and billing, reducing errors, stress, and burnout. Challenges include outdated standards, but embracing interoperable platforms can optimize care efficiency, shaping innovative and scalable care models.
Amid the ongoing adoption of virtual care, healthcare providers are recognizing the critical importance of interoperability in enhancing the experience for clinicians, improving patient outcomes, and refining care models.
The emergence of the COVID-19 pandemic triggered a widespread transformation in healthcare delivery. Notably, virtual care technologies, which had been gradually gaining acceptance before the pandemic, experienced a rapid surge. As a result, most healthcare provider organizations now incorporate some form of virtual care into their services.
However, with the conclusion of the public health emergency declaration in May, the urgency surrounding the implementation of telehealth-enabled care has diminished. This has shifted the focus of healthcare providers towards the next phase of their virtual care strategy evolution. A crucial aspect of this evolution involves a growing emphasis on interoperability as virtual care systems become increasingly intricate.
Anand Nathan, co-founder and chief product officer at AmplifyMD, an integrated virtual care solution provider, highlights the evolving nature of telehealth systems. According to Nathan, a contemporary telehealth system necessitates more than just video capabilities. It must effectively coordinate workflows, manage data flows, and provide physicians with the flexibility to operate within multiple healthcare systems concurrently, enabling efficient care delivery.
Interoperability within virtual care offers several benefits to clinicians and patients alike, notably enhancing the telehealth experience. However, reaping these advantages requires healthcare provider organizations to not only comprehend the concept of virtual care interoperability and the challenges it poses during implementation but also to prioritize interoperability when selecting technology platforms.
Understanding Interoperability in the Virtual Care Landscape
Interoperability in virtual care can be interpreted differently by various individuals, but it generally refers to telehealth technology encompassing functionalities that support all facets of the virtual care continuum. Nathan explains that a virtual care platform or telehealth platform should manage workflows and orchestrate all components, including the video connection and associated processes.
While earlier versions of virtual care mainly focused on audio and video technology for remote interactions between clinicians and patients, today's virtual care platforms must handle tasks such as scheduling, documentation, billing, and care coordination.
The Importance of Interoperability
Interoperable virtual care platforms streamline care processes, leading to increased efficiency and enhanced experiences for both patients and clinicians. A lack of interoperability can result in the use of redundant documentation systems, leading to errors, incomplete information, and care delays. This adversely affects clinicians' efficiency and contributes to higher stress levels.
Nathan emphasizes that the goal is to enhance the efficiency of physicians and nurses, ultimately reducing burnout and allowing them to attend to more patients. Given the mounting resource constraints within US health systems, platforms that optimize operational efficiency are crucial for retaining clinicians in the healthcare workforce.
Interoperable virtual care platforms can alleviate inefficiencies, addressing burnout and elevating patient care quality. These platforms enable clinicians to dedicate more time to patient care and facilitate better care monitoring and quality control.
Challenges to Achieving Interoperability in Virtual Care
One of the primary obstacles to virtual care interoperability is the slow adoption of new data standards, including API-based integrations. Nathan highlights that healthcare provider organizations often adhere to outdated standards, leading to inefficiencies. This issue is particularly prevalent in larger health systems that have been formed through multiple mergers and acquisitions, resulting in varying levels of IT competency and capability across different parts of the organization.
The selection of an appropriate interoperable virtual care platform is vital for overcoming these challenges and maximizing the benefits of interoperability. Nathan suggests that platforms should seamlessly integrate with existing workflows and systems rather than functioning as closed systems. Closed platforms that operate separately from critical systems like electronic health records (EHRs) contribute to administrative burdens for clinicians.
In the evolving landscape of digitally enabled care, healthcare organizations must prioritize the interoperability of their virtual care platforms. By striving for comprehensive interoperability, new scalable and cost-effective care delivery models can be established, embodying the true potential of virtual care to revolutionize patient outcomes, economics, and the cost of care.