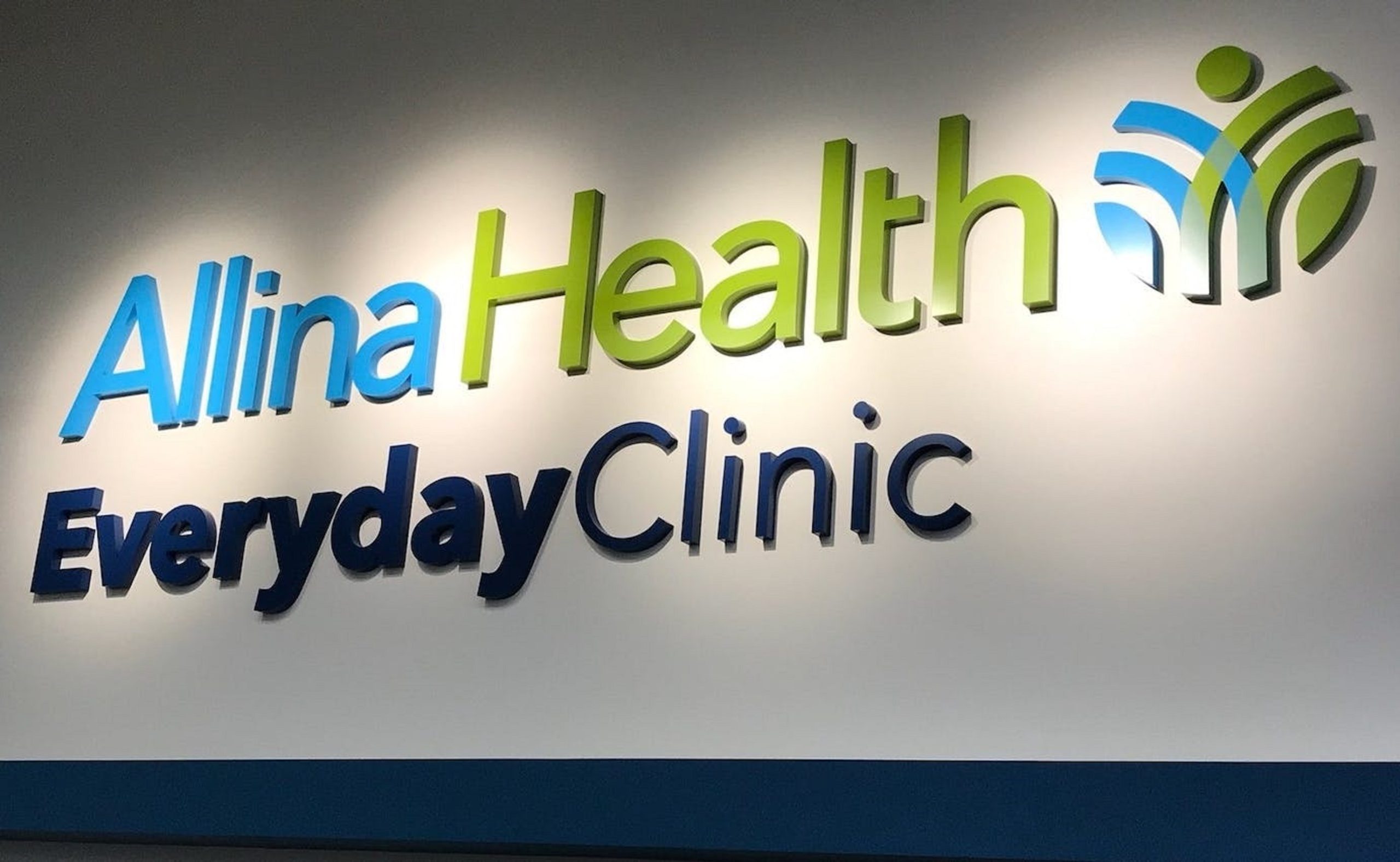 Nonprofit healthcare provider Allina Healthcare has ceased its practice of denying non-emergency care to patients with medical debt, following scrutiny from Minnesota Attorney General Keith Ellison. The New York Times reported that patients with over $4,500 in debt were affected. The decision was made after a 12-page document surfaced detailing procedures to cancel appointments and restrict access to electronic health records. This change comes as part of a broader investigation into nonprofit health systems' billing practices, highlighting concerns about medical debt-related denials and charity care.
Allina Healthcare, a nonprofit health system, has made a significant policy shift by discontinuing its practice of denying non-emergency medical care to patients with medical debt, according to a report by the New York Times.
This decision follows closely on the heels of an announcement by Minnesota Attorney General Keith Ellison, who revealed that his office was actively investigating Allina Healthcare's billing procedures.
On June 1, 2023, the New York Times reported that Allina had halted the practice of providing non-emergency medical care to patients who had accumulated $4,500 or more in outstanding medical debt. The report highlighted that this policy, known as the Termination of Care Policy, had been applied to patients with chronic illnesses and children requiring continuous care for their health management.
While the health system's hospitals continued to offer medical attention in emergencies, individuals with medical debt were allegedly denied other medical services until their outstanding debt was fully settled. Among those affected by these disruptions in care were individuals covered by Medicaid.
A detailed 12-page document provided instructions to the health system's staff on how to cancel appointments for patients whose debt surpassed the $4,500 threshold. The guidelines also explained procedures for restricting access to patients' electronic health records (EHRs), preventing staff from scheduling future appointments.
Subsequently, on June 9, the health system announced to temporarily suspend the policy.
Expressing his concerns, Attorney General Ellison stated in a press release, "I remain troubled by the instances of Allina Healthcare denying essential non-emergency medical care solely due to medical debt. Allina, like all Minnesota hospitals, is obligated under the Hospital Agreement to avoid oppressive billing practices and to offer charity care to eligible patients who require it."
The Hospital Agreement encompasses all 128 nonprofit hospitals in Minnesota and was renewed for a five-year term in July 2022. Its purpose is to safeguard patients from unfair, harassing, and misleading practices employed by hospitals in their pursuit of medical debt collection.
Attorney General Ellison's investigation of Allina Healthcare forms part of a broader strategy aimed at evaluating the billing practices of other nonprofit health systems across Minnesota.