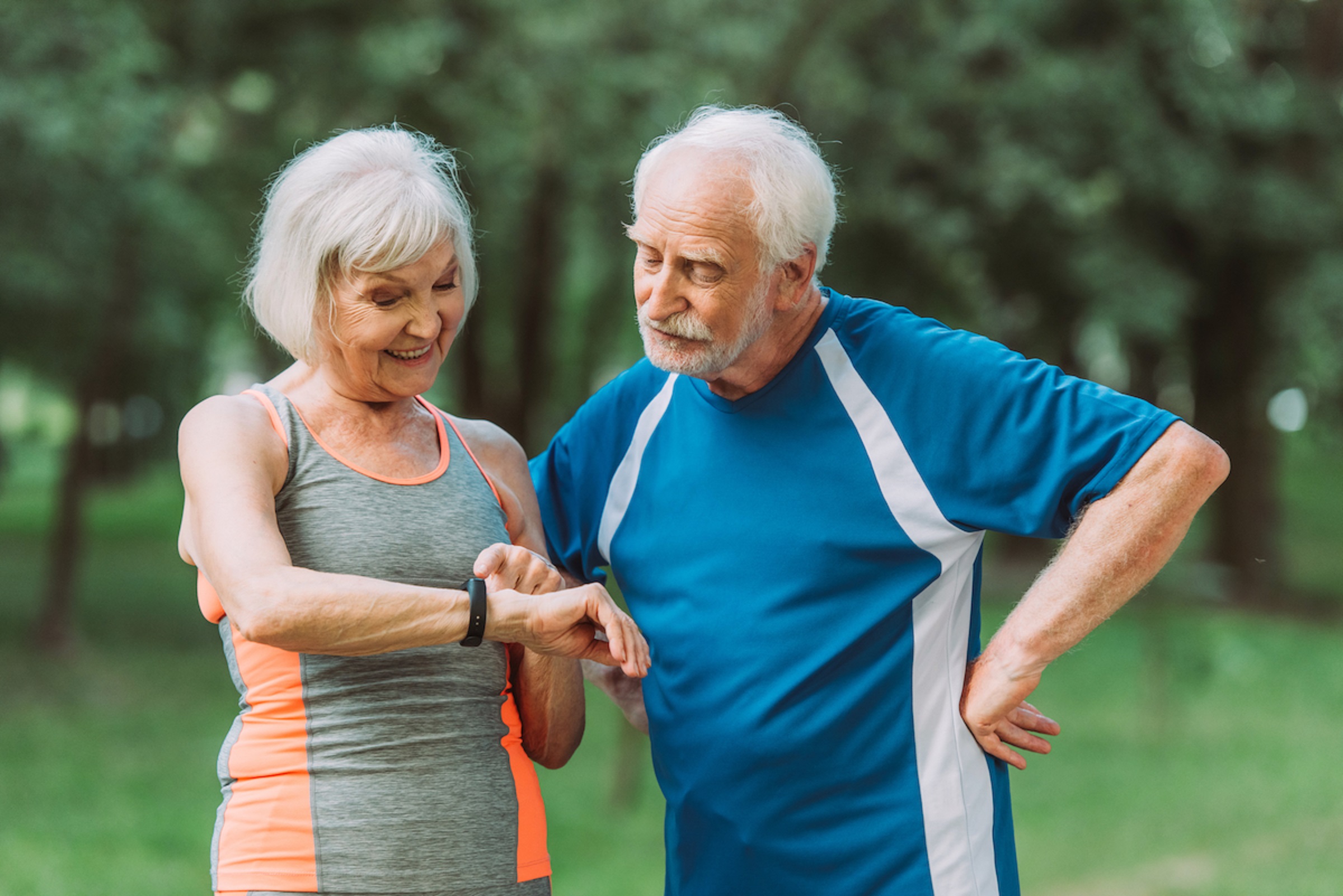 Recent research highlights healthcare wearables' potential to enhance physical activity among seniors, despite limited adoption. The study examined wearable use among older adults in the US, revealing that wearable users were more likely to meet physical activity guidelines and resistance training goals. While sedentary levels showed no significant difference, wearables were found to stimulate exercise in chronically ill seniors. Encouraging adoption and further investigation of influencing factors are recommended. This aligns with prior studies depicting low wearable use in populations that could benefit from them, such as cardiovascular disease patients.
Recent research highlights the potential of healthcare wearables to elevate physical activity levels among older individuals, even though the number of seniors utilizing such devices remains modest.
Despite the relatively limited adoption of wearable technology among elderly individuals, its implementation demonstrates a capacity to amplify physical engagement within this demographic, according to recent investigations.
The landscape of wearable device innovation is rapidly expanding, with projections suggesting that nearly 440 million new health and wellness wearables will enter the global market by 2024. Consequently, researchers are intensifying their scrutiny of the applicability of wearables in healthcare interventions, particularly those directed at enhancing the well-being of seniors.
The study in question, featured in Cureus, sought to evaluate the correlation between wearable device usage and physical activity levels among older adults in the United States.
Researchers drew data from the 2019 and 2020 Health Information National Trends Survey (HINTS). The study encompassed responses from 3,310 older adults, honing in on wearable device usage and its ramifications on weekly physical activity levels, resistance training, and sedentary behavior.
Among the 3,310 respondents surveyed, merely 498 participants (14.4 percent) indicated that they had employed a wearable device over the past year. Of this group, approximately 65 percent reported daily or near-daily use of these devices, and a noteworthy 76.9 percent expressed willingness to share health-related data from their wearables with healthcare professionals.
Although no significant gender-based disparity was observed in wearable device utilization, the research illuminated that individuals with insurance, as well as White and Black populations, alongside those hailing from households with an annual income exceeding $75,000, exhibited a higher likelihood of employing such devices. Additionally, around 14.16 percent of wearable device users had comorbidities.
The study authors underscored that, while there exists some evidence supporting the increasing adoption of digital technology among older adults on a national scale, unique barriers pertinent to this age group might contribute to their comparatively lower rates of wearable device integration relative to the general population.
The findings unveiled that senior citizens utilizing wearable devices displayed an elevated probability of meeting national guidelines for both weekly physical activity levels and resistance strength training in contrast to their counterparts who did not embrace wearables. However, no statistically significant distinction emerged in terms of sedentary habits during the preceding seven days between wearable device users and non-users among older adults.
The research also illuminated that older individuals equipped with wearable devices and facing chronic ailments exhibited a heightened likelihood of achieving nationally recommended levels of resistance strength training compared to those who did not employ such devices. Notwithstanding this, daily sedentary behavior and weekly physical activity levels appeared similar between seniors contending with chronic conditions and employing wearables versus those who abstained from using them.
The researchers noted that their results underscore the potential of leveraging wearable devices as tools to stimulate physical activity among older adults afflicted by chronic illnesses.
Ultimately, the study advocated for the encouragement of wearable device adoption and usage within the older adult demographic. Future inquiries, the authors emphasized, should delve into the factors influencing these trends.
This study concurs with previous research indicating that wearable device utilization remains limited among populations that stand to benefit from their integration.
An examination published in June revealed that fewer than 20 percent of cardiovascular disease (CVD) patients incorporate wearable devices into their routines.
Drawing upon data from HINTS, the research team extrapolated their findings to the entire US adult population, encompassing those with existing or potential CVD conditions.
The outcome indicated that 17.7 percent of US adults grappling with CVD, and 25.5 percent of individuals at risk of developing the condition, engaged with wearables. In comparison, 29 percent of the broader US population embraced wearable technology.