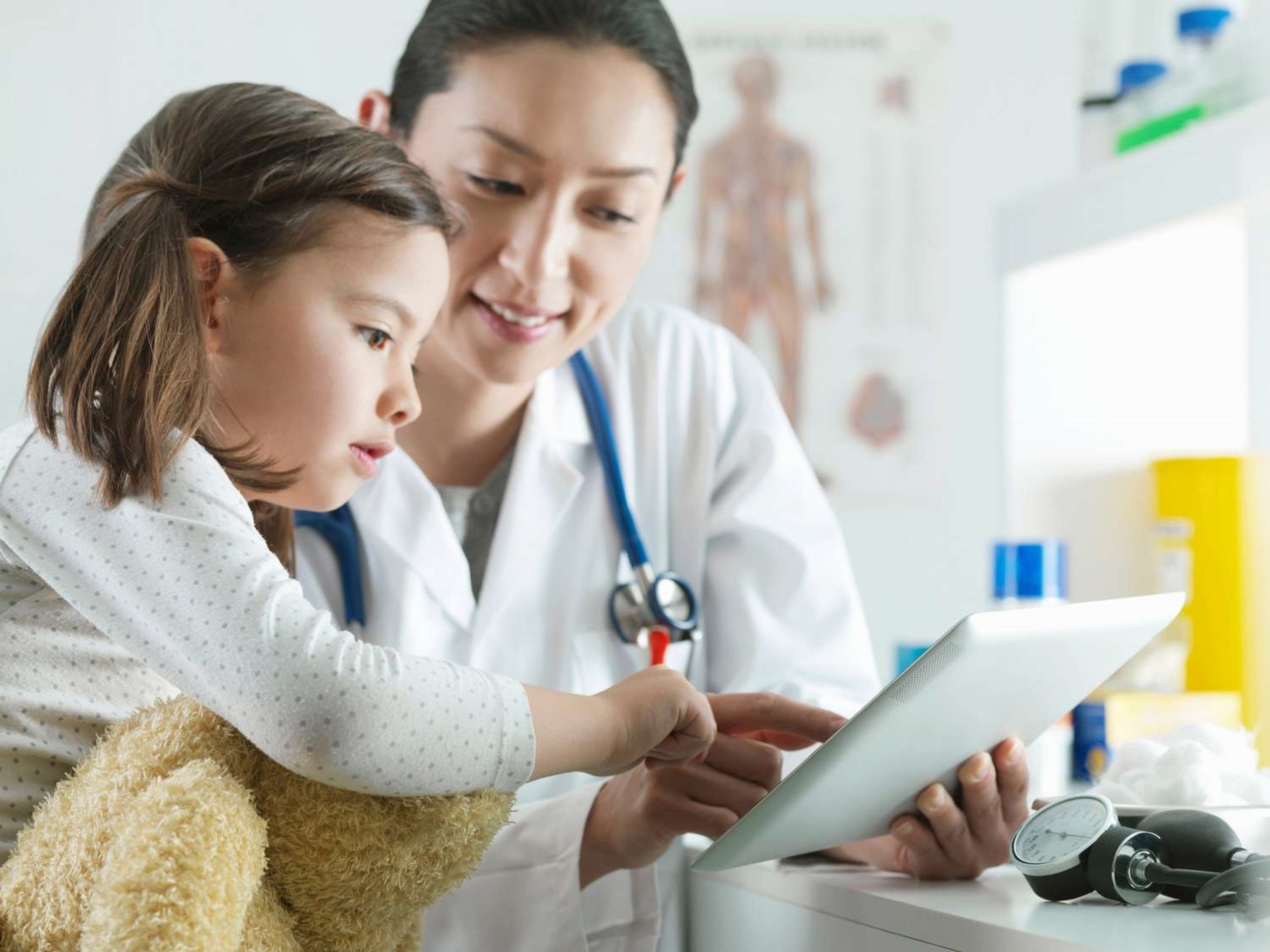 Atlanta researchers have devised a biomarker-driven eye-tracking tool for diagnosing autism spectrum disorder, authorized by the FDA for children aged 16 to 30 months. The EarliPoint Evaluation technology uses a portable tablet to monitor children's "looking behavior" during social interaction videos. Clinicians analyze the data to offer diagnoses and assess individual abilities, including social, verbal, and non-verbal skills. Recent studies published in JAMA and JAMA Network Open demonstrated the tool's effectiveness in early diagnosis. The hope is that earlier diagnoses and interventions will improve outcomes for children with autism.
Researchers based in Atlanta have created a diagnostic tool for autism spectrum disorder that relies on biomarkers and eye-tracking technology.
The EarliPoint Evaluation technology, developed by Dr. Ami Klin and Dr. Warren R. Jones of the Marcus Autism Center, a subsidiary of Children's Healthcare of Atlanta, has received authorization from the Food and Drug Administration for use in children aged 16 to 30 months.
This innovative tool involves a portable tablet that displays videos of social interactions with children. It tracks their "looking behavior" to identify what social cues they are focusing on and what they are ignoring, as stated in the press release.
Clinicians then analyze the data collected by the device, generating a personalized report with visualizations from the test. Following this review, they can provide pediatric patients and their families with a diagnosis and assessments of the child's specific abilities, including social aptitude, verbal skills, and non-verbal learning capabilities. Subsequently, clinicians can collaborate with the family to create a tailored treatment plan.
According to Dr. Klin, the director of the Marcus Autism Center and division chief of autism and developmental disabilities at Emory University School of Medicine, the tool collects data at a rate of 120 times per second. Consequently, she explained in the press release, "Within just 12 minutes of video observation, we can compare a child's moment-by-moment looking behavior and measure thousands of deviations compared to typically developing peers."
Recent studies evaluating this technology were published in the Journal of the American Medical Association (JAMA) and JAMA Network Open.
The JAMA study aimed to assess the accuracy of eye-tracking measurements of social visual engagement in young children compared to clinical diagnoses. The study involved 499 children aged 16 to 30 months, enrolled at six specialty centers in the United States from April 2018 to May 2019. The clinical staff used automated devices to measure social visual engagement through eye-tracking, and they were unaware of clinical diagnoses.
The eye-tracking measurement of social visual engagement was successful in 95.2 percent of the children.
Among the 499 children in the study, 221 had autism, while 254 did not, according to expert clinical diagnoses. The measurement of social visual engagement demonstrated a sensitivity of 71 percent and a specificity of 80.7 percent for all children. Among the 335 children with confirmed autism diagnoses, the measurement's sensitivity was 78 percent, and its specificity was 85.4 percent.
The other study, published in JAMA Network Open, provides insights into the development of eye-tracking technology and its effectiveness in aiding early diagnosis and assessment of autism in children under 3 years old.
The researchers conducted two consecutive, double-blind studies involving 1,089 children enrolled between April 27, 2013, and September 26, 2017. They developed an objective eye-tracking-based index test for children aged 16 to 30 months and compared its performance to the reference standard diagnosis of autism in a discovery study, replicating the findings in an independent sample.
In the discovery study, the test achieved an area under the receiver operating characteristic curve of 0.90, with a sensitivity of 81.9 percent and specificity of 89.9 percent. The replication study yielded an area under the receiver operating characteristic curve of 0.89, with a sensitivity of 80.6 percent and specificity of 82.3 percent.
Furthermore, the results of the eye-tracking test were correlated with expert clinical assessments of children's abilities.
Dr. Warren R. Jones, the lead author of the studies, director of research at Marcus Autism Center, and the Nien Distinguished Chair in Autism at Emory University School of Medicine expressed the potential impact of earlier diagnoses: "If diagnosed earlier, child and family supports can also happen earlier. Earlier supports help children by capitalizing on greater neuroplasticity at younger ages. Currently, only one in four children with autism is identified before age three. We hope that this tool can help alleviate this enormous public health challenge with earlier diagnoses and treatment," as highlighted in the press release.