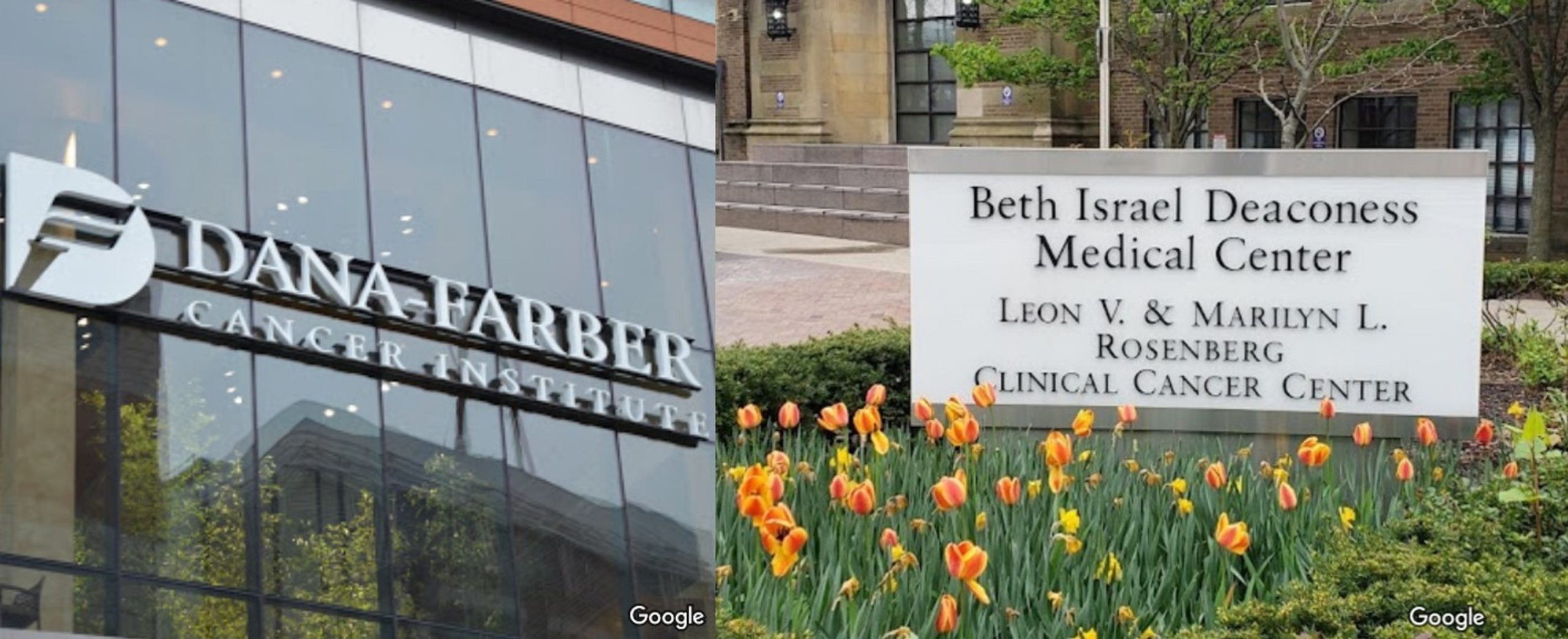 Dana-Farber Cancer Institute is teaming up with Beth Israel Deaconess Medical Center (BIDMC) to create a standalone cancer hospital, ending its long-standing affiliation with Brigham and Women's Hospital. This collaboration aims to establish the region's sole independent inpatient facility for adult cancer patients, accommodating evolving healthcare needs. While Dana-Farber's current partnership with Brigham and Women's for inpatient care will continue during the transition, the move reflects a strategic shift in Boston's healthcare landscape, positioning Dana-Farber and BIDMC as leaders in cancer treatment and research.
In a surprising move, the Dana Farber Cancer Institute (Dana-Farber) is severing its ties with Brigham and Women's Hospital to embark on a collaborative venture with another prominent healthcare leader in Boston, Beth Israel Deaconess Medical Center (BIDMC). This landmark partnership is set to give rise to the region's sole independent inpatient hospital exclusively dedicated to adult cancer patients.
This newfound alliance signifies a significant shift in inpatient cancer care. Previously provided by Brigham and Women's Hospital, Dana-Farber and BIDMC, along with their affiliated physician group, Harvard Medical Faculty Physicians (HMFP), are slated to staff and operate the proposed hospital. While Dana-Farber's existing affiliation with Brigham and Women's Hospital for inpatient and surgical care will remain intact during the transition, the process is expected to span several years, leaving Brigham and Women's Hospital taken aback by the announcement, as they believed they were nearing a renewed partnership and joint investment in new cancer facilities with Dana-Farber.
Laurie H. Glimcher, MD, President and CEO of Dana-Farber, stated that the shift in cancer care is driven by the aging population and the increasing diagnoses of severe illnesses in younger adults. The proposed inpatient hospital, located adjacent to the existing Dana-Farber and BIDMC facilities in Boston's Longwood Medical Area, is designed to enhance adult patient capacity and allow clinicians to harness the innovative technologies and research advancements pioneered by both Dana-Farber and BIDMC.
Glimcher expressed optimism about the collaboration, noting that patients and their families would benefit from Dana-Farber's cutting-edge scientific discoveries and exceptional patient care. She emphasized that this partnership would position them to offer world-renowned cancer treatment in both outpatient and inpatient settings for years to come.
"Beth Israel Deaconess Medical Center and the physicians of HMFP share our vision and are equally committed to ensuring a superior patient experience and advancing a collaborative focus on world-class cancer care and research that will benefit our region and the world," Glimcher added.
The healthcare landscape in Boston has witnessed significant transformations over the past few years, with healthcare systems seeking to compete with Mass General Brigham, the parent company of Brigham and Women's Hospital, formerly known as Partners Healthcare. Mass General Brigham stands as Massachusetts' largest health system and the second-largest recipient of National Institutes of Health research funding in the United States.
However, in 2019, BIDMC merged with Lahey Health, forming a 13-hospital system that includes four academic and teaching hospitals affiliated with Harvard Medical School and the Tufts University School of Medicine.
Dana-Farber's new partnership with BIDMC could be seen as yet another move by Beth Israel Lahey Health to establish a significant presence in the local healthcare market. Nevertheless, reports suggest that Dana-Farber's primary focus is on creating a dedicated hospital for adult cancer care, following the model set by other leading cancer care institutions in their respective communities.