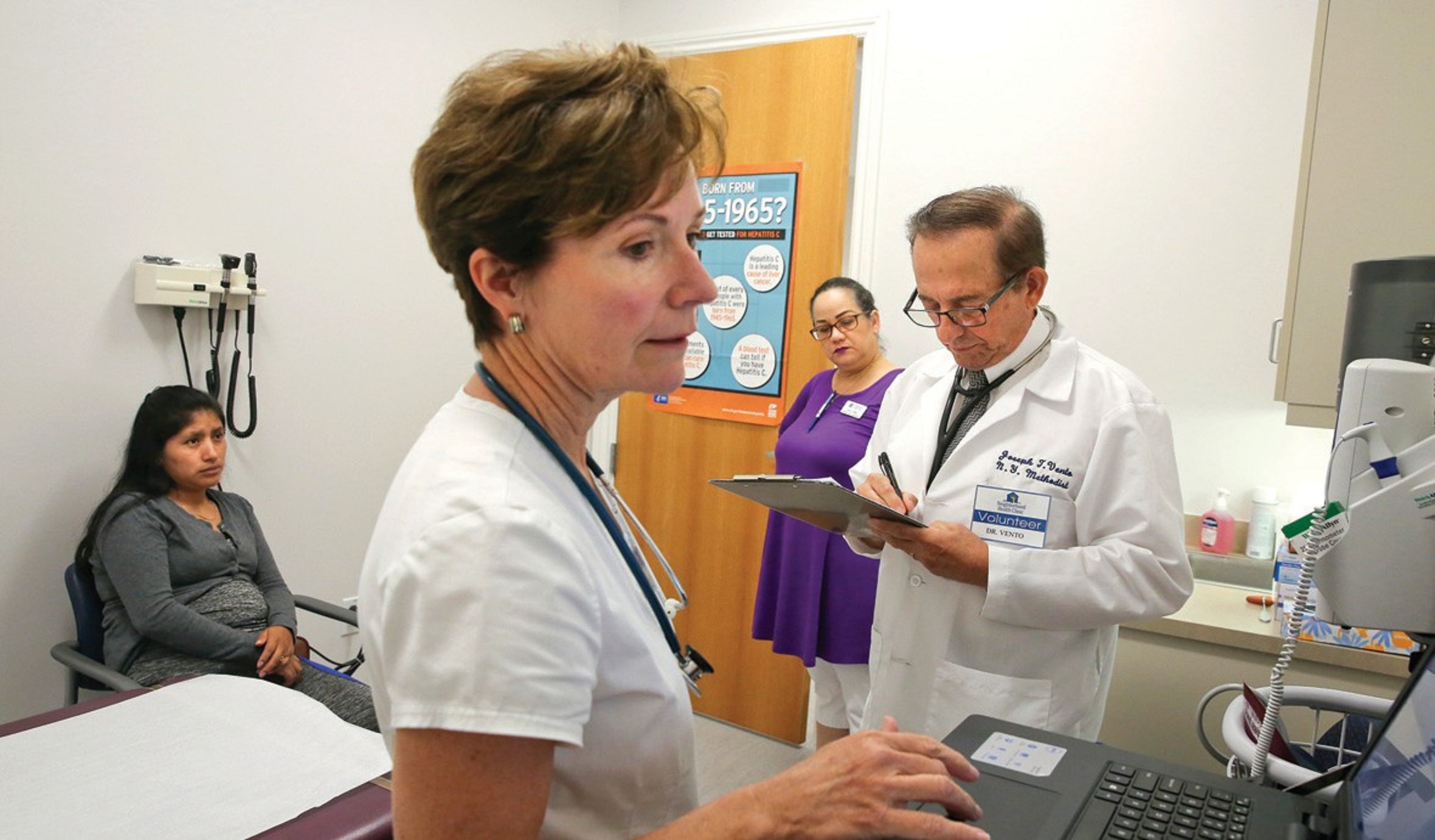 The concentration of hospital markets due to mergers and acquisitions is leading to reduced access to healthcare for Medicaid patients, according to a National Institute for Health Care Management (NIHCM) Foundation research brief. The study, which analyzed data from 2006 to 2012, found that as market concentration increased, average hospitals reduced admissions for Medicaid patients. Non-profit hospitals were particularly affected, while public hospitals saw an increase in Medicaid volume. The findings underscore the need for policymakers to consider the impact of market concentration on Medicaid patient care, and question whether non-profit hospitals are adequately investing in low-income patient populations.
According to a recent research brief by the National Institute for Health Care Management (NIHCM) Foundation, the access to healthcare for Medicaid patients is diminishing as hospital markets undergo consolidation through mergers and acquisitions.
The research brief highlights a concerning trend: as hospital markets become more concentrated, the average hospital reduces admissions for Medicaid patients. Lead researcher and health economist, Dr. Sunita Desai from New York University School of Medicine, believes this finding indicates potential challenges for low-income individuals in accessing healthcare.
Dr. Desai conducted her analysis using data from 2006 to 2012, drawing from sources such as the Healthcare Cost and Utilization Project State Inpatient Databases for New York State, the American Hospital Association Annual Survey, and data on hospital mergers.
During this period, the average hospital's market concentration increased by 7 percent. For every 1 percent increase in a hospital's concentration, there was a 0.59 percent decrease in all Medicaid admissions, with birth admissions specifically declining by 1.3 percent. Birth admissions were analyzed separately since they represent the most common reason for Medicaid admissions.
Dr. Desai emphasizes the importance of policymakers and regulators considering the potential impact on Medicaid patient care and access when reviewing hospital mergers or developing policies to address market concentration. She also suggests that investments in public hospital systems may be necessary to counteract the growing market concentration, given that Medicaid patients often seek care in public hospitals.
Interestingly, the research brief points out that non-profit hospitals are particularly affected by market concentration, experiencing a decline in Medicaid patient volume as consolidation increases. In contrast, public hospitals see an increase in Medicaid volume.
This finding raises questions about whether non-profit hospitals are adequately directing increased profits from higher commercial reimbursement rates toward the care of low-income populations. Generally, hospitals receive significantly less reimbursement for treating Medicaid patients compared to commercially insured patients, receiving only 90 cents for every dollar spent on Medicaid care.
The American Hospital Association (AHA) has criticized the research brief, characterizing it as a biased study that diverts attention from the impact of payer concentration on healthcare access. Melinda Hatton, AHA's general counsel and secretary, contends that researchers should broaden their focus to examine factors such as the dominance of commercial health insurers in every U.S. market, which she believes is detrimental to patients. The AHA has also published research linking hospital mergers and acquisitions to improved access to high-quality care.