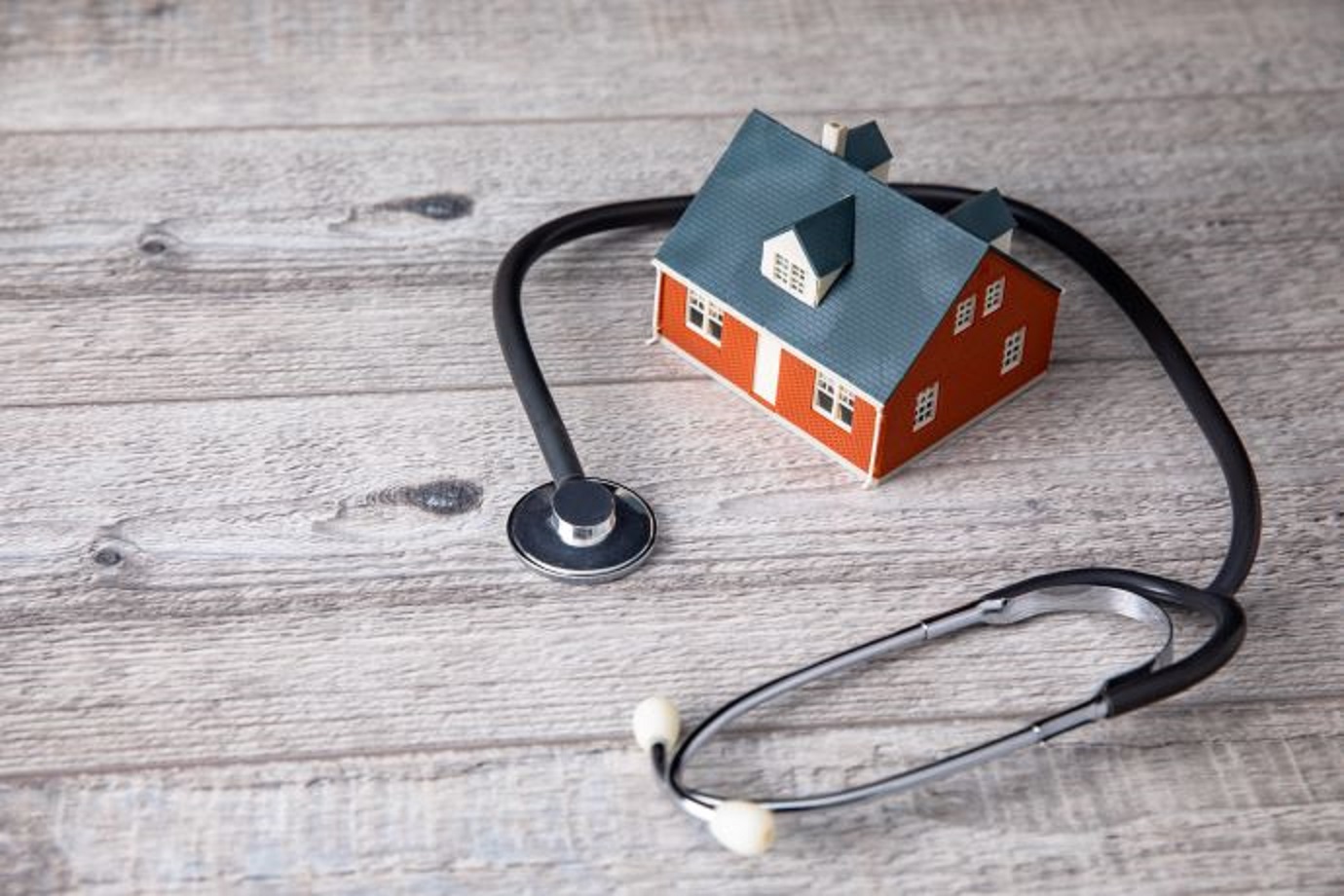 The American College of Cardiology (ACC) has released a comprehensive workbook focused on advancing home-based cardiovascular care. The ACC Home-Based Care Workbook covers the fundamentals of home-based care, including its pros and cons, principles, and objectives. It also outlines key performance indicators for evaluating the effectiveness of such programs. With the growing demand for home-based healthcare, the ACC aims to encourage stakeholders to explore the benefits of expanding these services. The workbook also highlights challenges and mitigation strategies, and it arrives amidst a broader trend of healthcare shifting towards home-based models across various specialties.
The American College of Cardiology (ACC) has unveiled a comprehensive workbook aimed at bolstering home-based cardiovascular care. This resource delineates the fundamental principles and objectives essential for home-based care programs, along with pivotal performance metrics.
The ACC Home-Based Care Workbook offers invaluable insights into the advantages and disadvantages of home-based cardiovascular care. It expounds on the guiding principles and objectives necessary for establishing effective home-based care initiatives, while also elucidating the critical performance indicators for assessing the efficacy of such programs.
According to the workbook, home-based care refers to any form of medical treatment provided within a patient's residence, with or without supplementary in-person care rendered within a medical facility. The transition toward home-based care is being propelled by various factors, including heightened consumer demand, a focus on value-based healthcare, and the burgeoning array of digital healthcare tools at our disposal.
Dr. Nivee P. Amin, Chair of the ACC Home-Based Care Workbook writing committee, emphasized that while interest and access to home-based care have expanded significantly in recent years, these services often remain underutilized, particularly in cases involving acute and specialized care. However, with the increasing prevalence of chronic diseases like heart disease and the desire of many elderly individuals to age in the comfort of their homes, it becomes imperative to explore every avenue for delivering appropriate care at home. The ACC has developed this workbook in the hope that stakeholders in this field will recognize the potential and advantages of expanding home-based care.
The utility of home-based cardiovascular care spans a multitude of conditions, as outlined in the workbook. It highlights various clinical scenarios where home-based care can offer significant benefits, including elective outpatient percutaneous coronary intervention, peripheral vascular intervention, cardiac implantable electronic device placement, chronic arrhythmia management, and heart failure treatment.
The workbook also underscores critical guiding principles and objectives for home-based care. These encompass ensuring easy access to healthcare with minimal barriers, fostering seamless and flexible care delivery, promoting patient engagement, and empowering patients with digital tools that grant them the autonomy to choose when and how they access care.
Nonetheless, implementing home-based cardiovascular care poses several challenges, such as technical issues, the need for ancillary support services, and the requirement for swift escalation of care when necessary. To address these potential obstacles, the workbook suggests mitigation strategies, including the provision of technical support, integration of appropriate monitoring equipment, and ensuring rapid access to emergency care.
Furthermore, the workbook offers a set of key performance indicators to gauge the effectiveness of home-based cardiovascular care. These encompass clinical outcomes like mortality rates, readmissions, and length of stay; patient experience measures such as satisfaction scores and ease of patient portal utilization; clinician engagement indicators; health system and operational factors like patient volume and return on capital investment; and payer-related criteria like total cost of care.
The release of this workbook coincides with a burgeoning interest in at-home care. According to a survey conducted by PA Consulting Group, 74 percent of healthcare leaders in the United States are prioritizing solutions aimed at shifting care delivery from hospitals to patients' homes. This survey encompassed 550 leaders across various healthcare sectors, including MedTech, pharma, and public and private healthcare. It also revealed that 43 percent of respondents affirmed that their organizations were already offering at-home care solutions for patients.
Home-based care initiatives are not limited to the cardiovascular domain alone. In August, the Sylvester Comprehensive Cancer Center, in collaboration with other organizations, unveiled plans to investigate technology that could facilitate cancer management in a home setting. Supported by a $3.5 million, five-year grant from the National Institutes of Health, this study will explore the effectiveness of a machine-learning platform that leverages wearable device data and a voice-activated system to assist cancer patients in managing treatment-related side effects and associated stress.