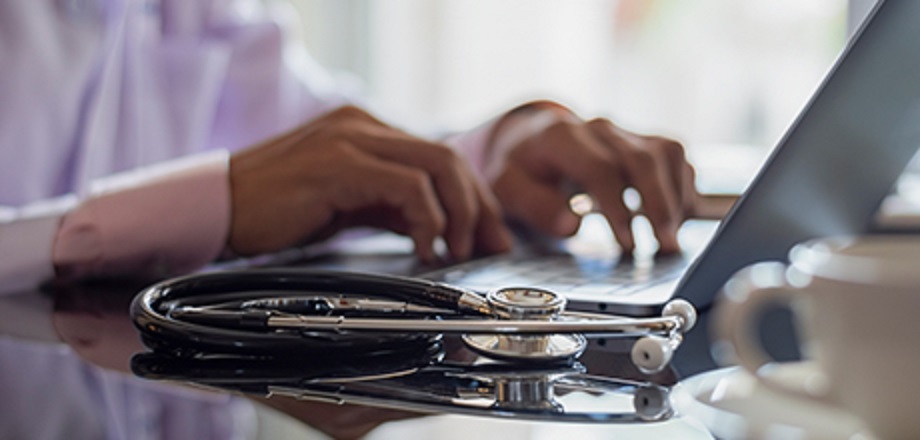 New York's Medicaid value-based payment reform positively impacted behavioral health visits for patients with depression and bipolar disorder, according to a JAMA Health Forum study. The analysis covered data from July 2013 to July 2019, revealing a 0.91 increase in visits for depression and 1.01 for bipolar disorder patients. While schizophrenia patients saw no significant rise in visits, they experienced a drop in primary care visits. These findings emphasize the potential of value-based payment models in improving mental health care and potentially reducing costs in Medicaid. Similar initiatives in Medicare have already demonstrated cost savings.
A recent study published in JAMA Health Forum reveals the positive impact of Medicaid value-based payment reform on behavioral health visits for patients dealing with mental health conditions in New York State. This shift towards value-based payments is part of a broader effort, with 12 states, including New York, joining forces to integrate value-based payment structures into their Medicaid programs under joint state-federal Delivery System Reform Incentive Payment (DSRIP) contracts as of 2020.
Historically, individuals covered by Medicaid with mental health diagnoses have faced worse health outcomes compared to the general Medicaid population. New York's DSRIP program, consisting of 25 provider networks, mandated the implementation of at least one value-based payment program for behavioral health services by each network.
Researchers conducted an extensive analysis using New York state Medicaid fee-for-service claims and encounter data to assess the effects of value-based payment reform on outpatient utilization, mental health emergency department (ED) visits, and hospitalizations for Medicaid beneficiaries diagnosed with major depression disorder, bipolar disorder, or schizophrenia. The study spanned from July 2013, two years before the implementation of value-based payments, to July 2019, four years post-implementation. The study encompassed a sample of 306,290 patients with depression, 85,105 with bipolar disorder, and 71,299 with schizophrenia.
The study uncovered that value-based payment reform resulted in a notable uptick of 0.91 behavioral health visits for patients with depression and 1.01 visits for patients with bipolar disorder. For patients with schizophrenia, while there was no significant increase in behavioral health visits, there was a decrease of 1.31 primary care visits, mainly among patients with fewer comorbidities.
Additionally, value-based payments correlated with a slight decrease in mental health hospitalizations for patients with depression. Similarly, these payments led to a reduction in mental health ED visits for patients with depression (-0.01 visits), bipolar disorder (-0.02 visits), and schizophrenia (-0.04 visits).
The study found that the DSRIP program had the most significant impact on behavioral health visits during the initial three years following implementation, particularly for patients with depression and bipolar disorder. Reductions in mental health ED visits and hospitalizations continued consistently for patients with depression but were less pronounced for patients with bipolar disorder and schizophrenia over time.
These findings suggest that DSRIP programs and other value-based payment systems in Medicaid can have a positive influence on patient health outcomes, particularly for those grappling with mental health conditions. Furthermore, such value-based payment programs may help curb spending related to mental health conditions.
It's worth noting that participating in alternative payment models like accountable care organizations has already demonstrated cost savings in Medicare spending for beneficiaries with depression, bipolar disorder, and schizophrenia. According to one study, ACOs involved in the Medicare Shared Savings Program managed to save an average of $227 per person per year on medical expenditures.