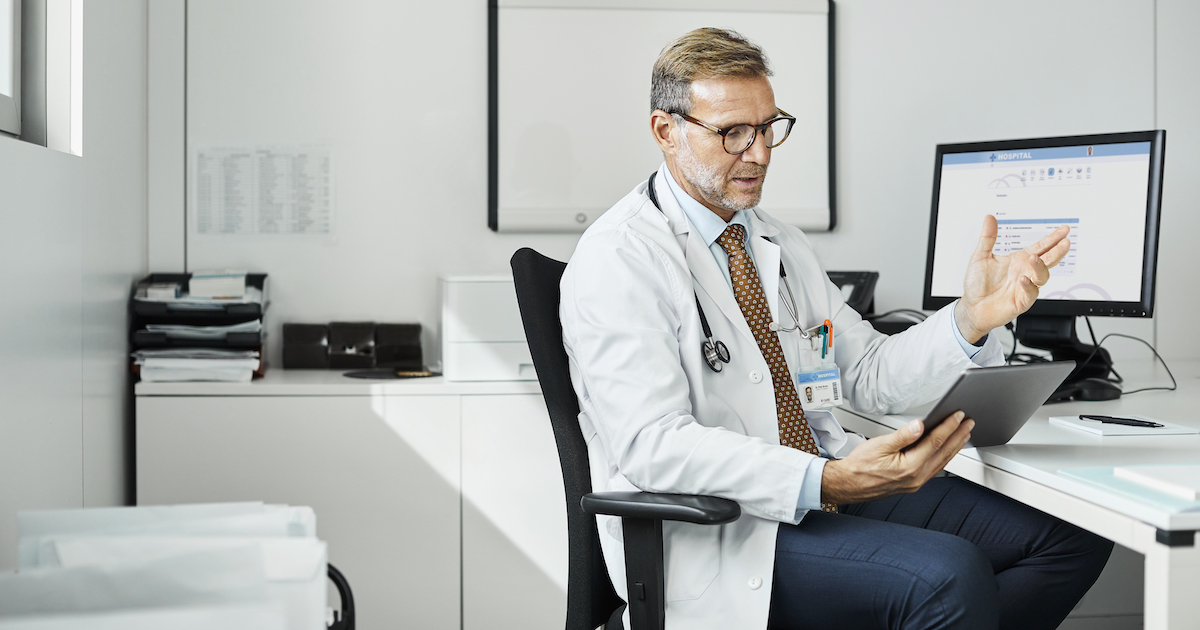 Evernorth Health Services, a division of Cigna, is acquiring Bright.md to enhance its MDLIVE virtual care platform with asynchronous telehealth services starting in 2024. This technology allows patients to receive care without real-time interactions with clinicians, offering diagnoses and care plans. MDLIVE also plans to expand these services for chronic disease management and wellness visits. Additionally, health coaching services for chronic disease patients will be integrated into the platform. This expansion builds on Evernorth's commitment to improving healthcare accessibility and delivery through virtual care.
Evernorth Health Services, a division of Cigna focused on pharmacy, care, and benefits solutions, is set to enhance its MDLIVE virtual care platform by acquiring Bright.md. This strategic move will introduce asynchronous telehealth, triage, and care navigation services to MDLIVE patients starting in 2024.
Patients using MDLIVE will have the option to receive care without the need for real-time interaction with healthcare providers. Instead, they can opt for asynchronous care, which involves a digital interview that is converted into a chart note. Medical professionals will then review these notes, offering diagnoses, care plans, prescriptions, and, if necessary, connecting patients to alternative care methods. It's important to note that this asynchronous care solution does not rely on artificial intelligence or machine learning.
Jon Salon, MDLIVE's President, emphasized the significance of this development in improving healthcare accessibility and delivery. The integration of digital, virtual-led care options broadens the avenues for patients to access healthcare, simplifying and personalizing the overall experience for better health outcomes.
MDLIVE also intends to leverage Bright.md technology to support chronic disease management and wellness visits, expanding its services to encompass a wider range of healthcare needs.
Bright.md, founded in 2014, has secured $30.8 million in funding across eight rounds and has partnered with multiple healthcare systems, including Baptist Health based in Louisville, Kentucky. Their asynchronous telehealth solution has been pivotal in expanding virtual visit offerings for various medical conditions.
In addition to the Bright.md acquisition, Evernorth plans to integrate health coaching services for patients dealing with chronic diseases into the MDLIVE platform. These services, powered by Welldoc, will be seamlessly integrated into MDLIVE's virtual primary care platform. Health coaches will engage with patients between clinic visits, providing support for lifestyle changes such as weight management and physical activity. The services will offer personalized insights, reminders, and the ability to monitor vitals through activity-tracking devices, with MDLIVE physicians gaining access to this information.
Evernorth's expansion of the virtual care platform has been notable since its acquisition of MDLIVE in 2021. The introduction of remote patient monitoring (RPM) programs and collaborations with partners like Brightline has further enhanced its virtual care portfolio, offering a wide range of healthcare services.