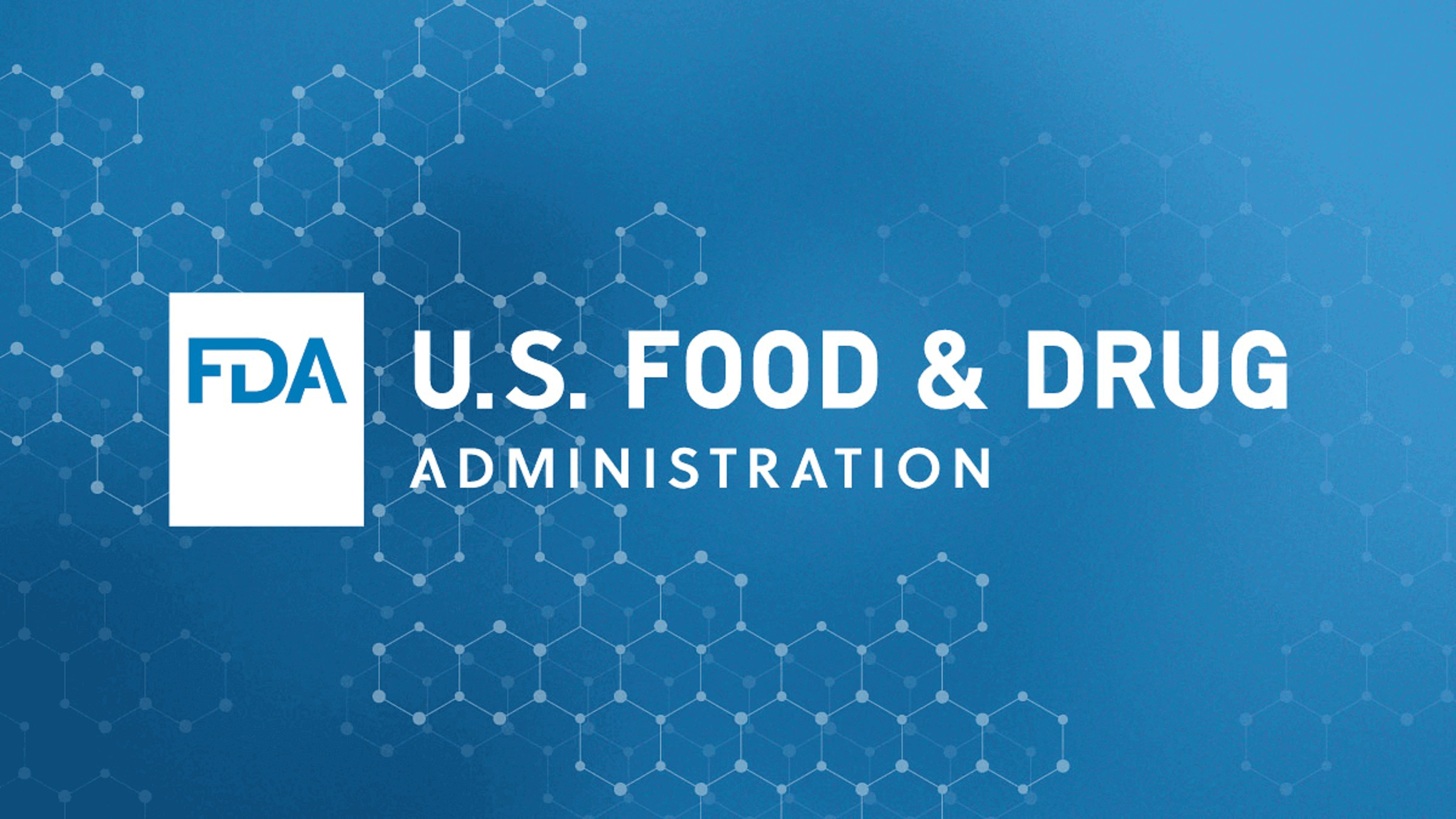 The FDA has established a Digital Health Technology Advisory Committee to navigate the growing landscape of digital health innovations, including wearables and AI-based tools. With digital health technology adoption on the rise, the FDA aims to promote innovation while ensuring safety. The committee, comprised of experts, will guide on regulatory matters and health equity. Concerns about biases, data privacy, and security in digital health are also highlighted. The committee's formation addresses the evolving challenges and opportunities in the dynamic field of digital healthcare.
The United States Food and Drug Administration (FDA) has initiated the formation of a Digital Health Advisory Committee. This committee has been established to guide the FDA on the potential benefits and associated risks of digital health technologies, which encompass a broad range of innovations such as wearables, AI-driven tools, and digital therapeutics.
The utilization of digital health technologies has witnessed remarkable growth in recent times. In a survey conducted by Rock Health in 2022, 80 percent of 8,014 US adults polled reported having accessed healthcare services through telehealth at some point, and 46 percent indicated ownership of wearable devices.
Another survey conducted by the American Medical Association (AMA) demonstrated an increase in the adoption of digital health among healthcare providers. Polling 1,300 US physicians, the survey revealed that the average number of digital health tools used by a single physician had risen from 2.2 in 2016 to 3.8 in 2022. Furthermore, a staggering 93 percent of physicians acknowledged that digital health tools offered substantial advantages in patient care.
Amidst this surge in the popularity and utilization of digital health technology, the FDA aims to foster innovation while ensuring the safety and effectiveness of these technologies. These encompass a wide array of innovations, including remote patient monitoring, artificial intelligence/machine learning (AI/ML), augmented reality, virtual reality, digital therapeutics, and wearable devices.
Troy Tazbaz, director of the FDA's Digital Health Center of Excellence, emphasized the importance of keeping up with these rapidly evolving technologies, stating, "Many of these technologies are novel and tend to rapidly change; it's our duty to seek as much knowledge on them as possible as we determine and implement appropriate regulation to encourage innovation while protecting public health."
The committee will consist of nine voting members, including a chair, who possess diverse technical and scientific expertise. The FDA will seek input and advice from this committee to inform the regulation of digital health technology in ways that enhance safety, efficacy, and health equity.
The committee's primary objective is to enhance the FDA's understanding of the benefits, risks, and clinical outcomes associated with digital health technologies. It will also help the agency identify potential risks, obstacles, or unintended consequences of existing or proposed FDA policies and regulations. This may include guidance on the incorporation of digital health technologies in clinical trials or post-market studies subject to FDA oversight.
Jeff Shuren, MD, JD, director of the FDA's Center for Devices and Radiological Health, emphasized the FDA's commitment to advancing health equity and expanding access to healthcare through digital health technologies. He stated, "As digital health technologies advance, the FDA must capitalize on knowledge from inside and outside of the agency to help ensure we appropriately apply our regulatory authority in a way that protects patient health while continuing to support innovation."
Concerns surrounding biases, data privacy, and information security in the realm of digital health technology have been on the rise.
A recent study highlighted that AI models can accurately identify self-reported racial identity using medical images, but the mechanisms behind this capability remain unclear. This raises concerns that existing models may inadvertently exacerbate health disparities.
Additionally, healthcare data breaches have become more prevalent, with a notable incident involving the exposure of over 61 million fitness tracker records from Apple and Fitbit in a wearable device data breach in 2021. This breach was linked to GetHealth, a New York-based health and wellness company, and exposed data from wearable device users worldwide, including names, birthdates, weight, height, gender, and geographical location.