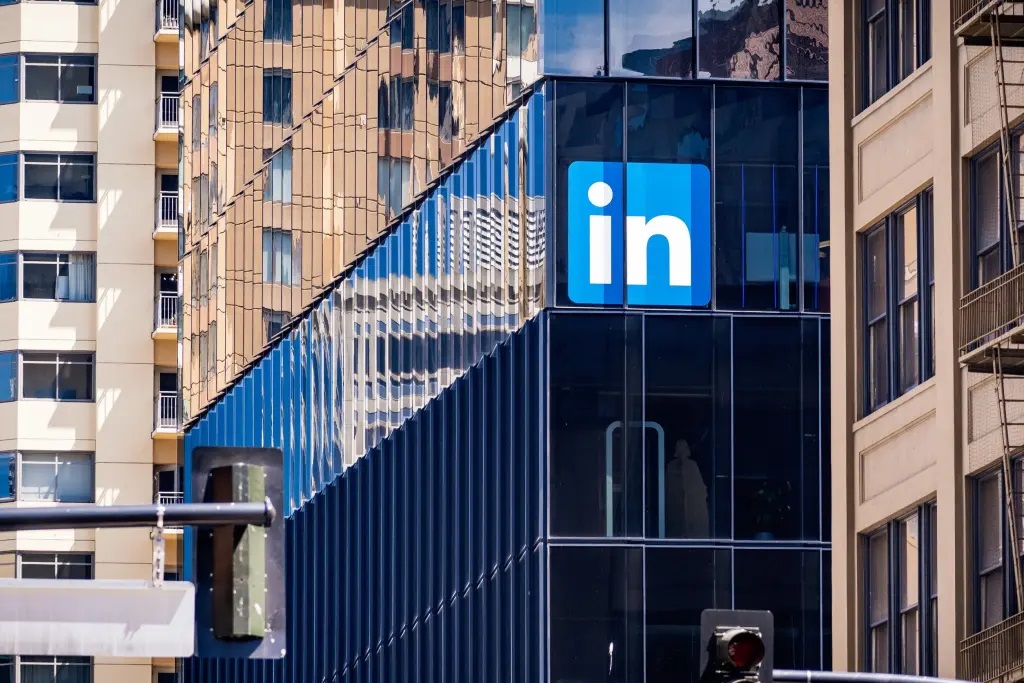 Microsoft-owned LinkedIn is cutting approximately 700 jobs, primarily in engineering, finance, and HR, due to slowing revenue growth. LinkedIn's executives aim to improve agility and accountability while reducing organizational layers. This move follows Microsoft's earlier announcement of 10,000 job cuts. Simultaneously, LinkedIn is expanding its workforce in India. Despite these changes, the company is committed to its strategic priorities and ensuring that affected employees receive support and respect during this transition.
Microsoft's subsidiary, LinkedIn, has recently announced a significant reduction in its workforce, affecting nearly 700 employees. This move primarily targeted the engineering department, as revealed in an internal memo obtained by CNBC. The cuts also extended to the finance and human resources divisions. The source of this information, who wished to remain anonymous, cited a lack of authorization to discuss these changes.
These layoffs come at a time when LinkedIn, the professional networking platform, has experienced a slowdown in year-over-year revenue growth for eight consecutive quarters. Despite consistent growth in its membership base over the past two years, the company reported a modest 5% revenue increase in the second quarter of the year, as disclosed by Microsoft in July.
In the memo, LinkedIn executives Mohak Shroff and Tomer Cohen emphasized the need to adapt their organizational structures to enhance agility, accountability, and efficiency in alignment with their FY24 plan. They also aimed to reduce layers of management to promote transparency and effectiveness in achieving their business objectives.
Microsoft had previously announced employee layoffs totaling 10,000 in January, with additional reductions following in July. This streamlining process was initiated in response to a dip in Microsoft's overall revenue growth, prompting CEO Satya Nadella to implement cost-cutting measures across the company.
It is important to note that these recent layoffs are separate from the 10,000 job cuts announced in January, according to a spokesperson from LinkedIn. Meanwhile, the company is increasing its hiring efforts in India, as reported by an insider familiar with the situation.
In a blog post, LinkedIn reassured its commitment to strategic priorities and providing value to its members and customers while undergoing organizational adjustments. The company also expressed its dedication to supporting all affected employees during this transitional period, ensuring they are treated with care and respect.