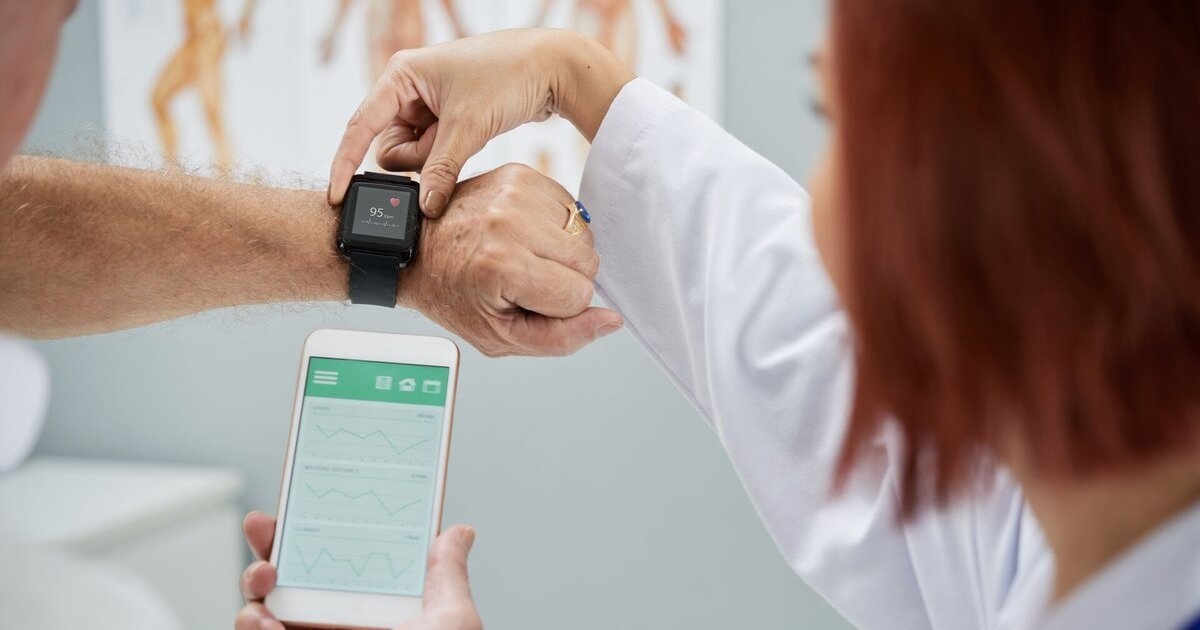 A survey by Software Advice found that 59% of healthcare consumers would make healthier choices if physicians used data from wearable devices like Apple Watches or Fitbits in their care. Out of 876 respondents, 91% are willing to share this data, mainly to improve health outcomes and manage conditions. While there's a growing interest in wearables, data privacy and accuracy concerns persist. Increased wearable use for health tracking reflects a broader trend of integrating technology into personal health management.
A recent survey highlights that most healthcare consumers are keen on doctors incorporating data from personal wearable devices into their healthcare. Conducted by Software Advice in September 2023, the survey involved 876 U.S. healthcare consumers who regularly use wearable health devices like Apple Watches or Fitbits. Notably, 59% of respondents believed that their health choices would improve if their doctors used data from these devices in treatment plans.
An impressive 91% of respondents were eager to share their wearable device data with physicians. Specific motivations included wanting to take a more active role in their health (82%), improve health outcomes (77%), gain a holistic health view (58%), achieve fitness goals (48%), and manage chronic conditions (42%).
Most participants (76%) preferred to review their wearable device data directly with their doctors, while 73% supported providing this data on intake forms. Other methods included automatically uploading data to their Electronic Medical Records (EMR) (51%) and sending health data screenshots to their physicians (49%).
The survey also revealed interest in doctor-recommended activities based on wearable data, with 21% extremely and 57% somewhat interested in these. However, 6% expressed no interest.
Despite overall enthusiasm, privacy and security concerns remain, with 63% of the minority not wanting to share data citing privacy, 41% worrying about data breaches, and 37% doubting data accuracy.
Parallel trends were observed in a Morning Consult survey, where wearable device usage rose from 27% in 2018 to 35% in 2023. About 61% of users engage with their devices daily, mainly for fitness goals (31%), health data tracking (24%), and weight control (13%). Concerns about data privacy were mentioned by 30% of users.
Additionally, a 2022 Software Advice survey on medically prescribed wearables highlighted security concerns (39%) and incidents of manual data entry errors (87%).