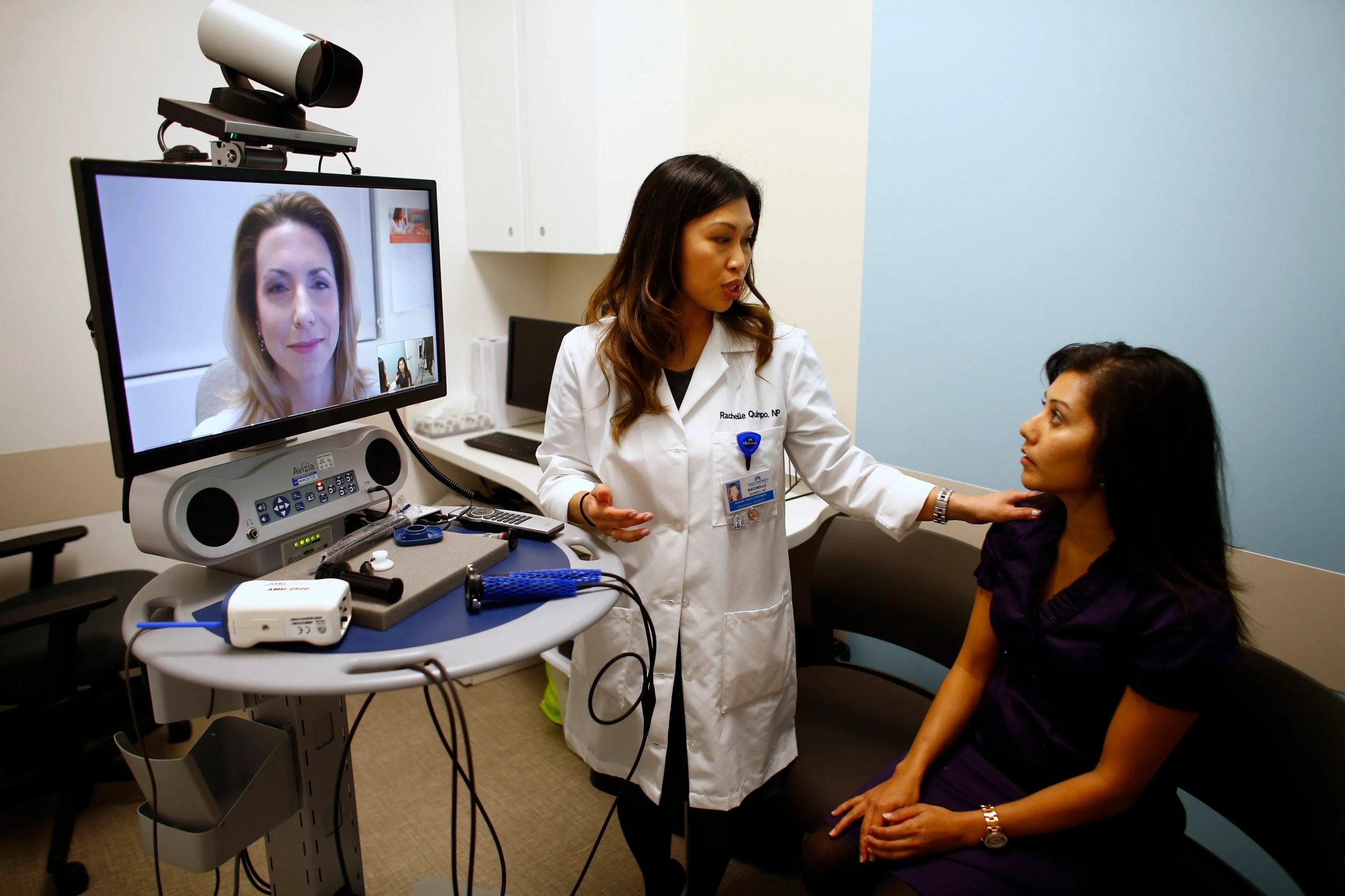 A study in the JAMA Health Forum found that Medicare patients with serious mental illnesses had more mental health visits at practices with high telehealth use. Analyzing 247,707 patients, the study observed a 7.5% to 13% increase in annual visits. Despite more frequent hospitalizations and emergency visits, these findings suggest improved crisis management, not reduced care quality. Earlier research also showed improved healthcare access in rural areas due to increased telehealth services for patients with severe mental illnesses.
New findings reveal that Medicare patients with severe mental illnesses are more likely to attend mental health sessions when treated at clinics with extensive telehealth services. This information stems from a recent study published in JAMA Health Forum.
The research, focusing on the impact of the COVID-19 pandemic's first year, analyzed Medicare beneficiaries with serious mental conditions. It particularly examined those with schizophrenia or bipolar I disorder, who were either part of a pre-pandemic or a pandemic cohort. These groups were studied across two consecutive years, with a specific focus on changes in healthcare service patterns and overall quality of care.
247,707 Medicare beneficiaries were grouped based on the predominant location of their care. These locations were further categorized into three based on their telemental health visit rates between March 2020 and February 2021. The study found a significant increase in mental health visits per year among patients at practices with medium and high telehealth usage, by 7.5% and 13%, respectively.
Additionally, the frequency of regular mental health check-ups every six months was higher among those treated at practices with the most telehealth activity. While there was an observed increase in hospitalizations and emergency department visits for mental illnesses among these groups, this might indicate more effective crisis management rather than reduced care quality. Other healthcare outcomes, such as medication adherence, post-hospitalization follow-ups, and mortality rates, remained unchanged.
This research supports earlier findings from a 2022 study indicating that enhanced telehealth services in rural areas significantly improved access to healthcare for Medicare beneficiaries with severe mental illnesses.