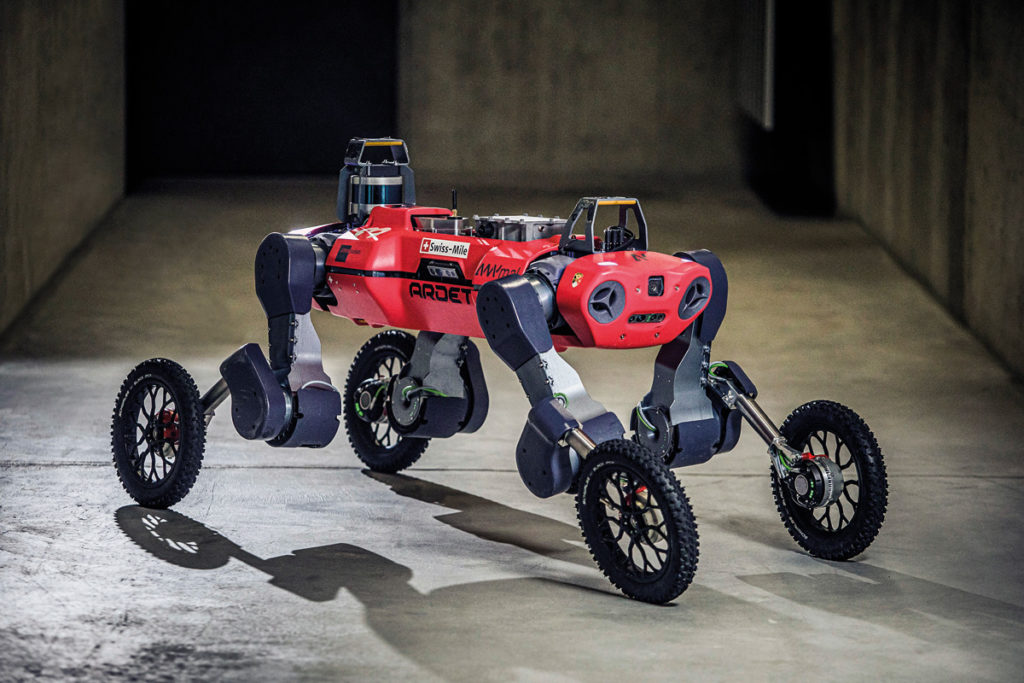 Zhang Li, an experienced figure in China's autonomous vehicle industry, has left WeRide to co-found LimX Dynamics, a Shenzhen-based robotics startup. His move coincides with China's push to mass-produce humanoid robots by 2025. At LimX, Zhang will focus on strategic planning, operations, and international relations. LimX Dynamics, backed by substantial funding, aims to explore innovative applications for legged robots, emphasizing careful industry growth. Zhang's transition highlights the parallels between autonomous vehicles and legged robots, while underscoring the need for nuanced understanding in both fields to ensure sustainable development and mass adoption.
Zhang Li, a seasoned professional in the autonomous vehicle sector, made a surprising career move by leaving his position as chief operating officer at WeRide, a prominent Chinese autonomous vehicle company, shortly after its confidential IPO filing. His decision was fueled by the desire to venture into the realm of groundbreaking technology.
Zhang has recently become a co-founder and chief operating officer at LimX Dynamics, a cutting-edge robotics startup based in Shenzhen. At LimX Dynamics, he will concentrate on business strategy, operational management, channel development, marketing, communications, and government relations, both domestically and internationally.
The timing of Zhang's move aligns with China's Ministry of Industry and Information Technology unveiling a strategic blueprint aimed at mass-producing humanoid robots by 2025. Such governmental initiatives have historically attracted talent and investment to emerging technology sectors.
Having spent five years in the autonomous vehicle industry, Zhang sought a startup that possessed pioneering technology and the ability to attract substantial funding. LimX Dynamics met these criteria, having already secured 200 million yuan ($27.5 million) in angel and pre-A financing. The startup, founded by a group of robotics scientists, is also welcoming Dr. Jia Pan, a tenured associate professor at the University of Hong Kong, as its chief scientist.
Zhang's experience in guiding WeRide to find product-market fit and scale robotaxi operations in China positions him as an ideal candidate for LimX Dynamics, which specializes in legged robots—a relatively nascent type of mobile robot utilizing leg mechanics for movement.
The transition from autonomous vehicles to legged robots may seem smooth due to the transferability of Zhang's knowledge and skills. He emphasized the similarities between the two fields, particularly in the use of Simultaneous Localization and Mapping (SLAM) technology. However, the nuances between bipedal robots navigating pedestrian routes and autonomous vehicles' routes are significant, requiring in-depth understanding and expertise.
Despite the parallels, the future of mass adoption of bipedal and quadrupedal robots remains uncertain. LimX Dynamics is currently testing a prototype for industrial inspection purposes, with plans to expand into automobile manufacturing, logistics, and household services. Zhang's role involves exploring innovative applications for robots beyond conventional uses, emphasizing the importance of thoughtful and sustainable growth for the robotics industry, contrasting with the challenges faced by the autonomous vehicle sector.