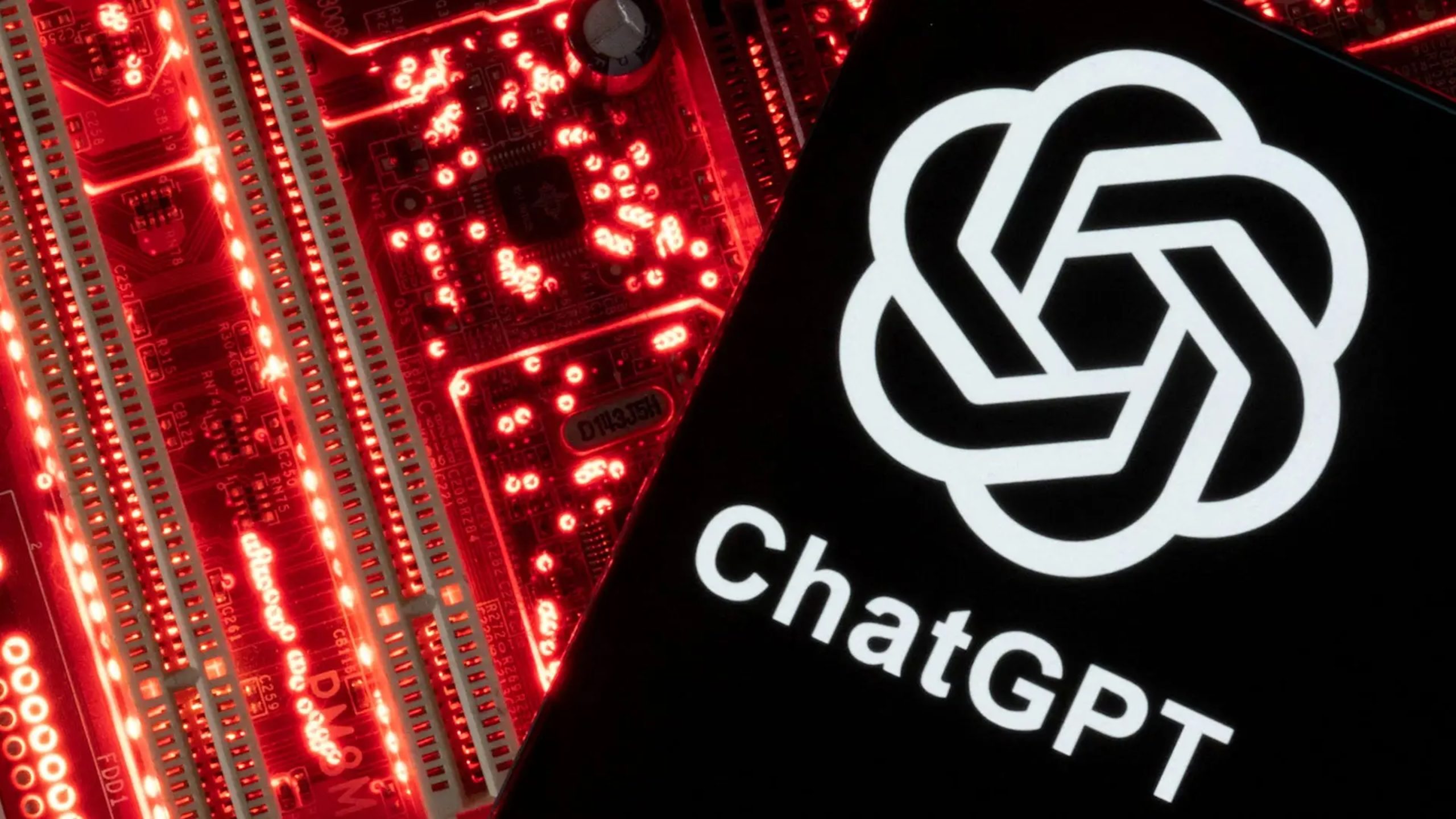 ChatGPT, OpenAI's revolutionary AI chatbot, has become a global phenomenon, serving over 92% of Fortune 500 companies and attracting 100 million weekly active users since its launch. OpenAI's recent DevDay conference introduced game-changing updates, including GPT-4 Turbo, a powerful language-writing model, and a GPT store enabling users to create and monetize custom versions. GPT-4, with its natural writing abilities, is available to paying users, while free access is provided through Microsoft's Bing Chat. The integration of DALL-E 3 allows users to seamlessly generate text prompts and images, reaffirming ChatGPT's leading role in AI technology.
ChatGPT, the cutting-edge AI chatbot developed by OpenAI, has rapidly become a global sensation since its introduction. Initially designed to enhance productivity by generating text for essays and code using concise prompts, ChatGPT has now become an indispensable tool for over 92% of Fortune 500 companies, catering to diverse needs beyond its original scope.
Despite concerns about its potential misuse, the prominence of ChatGPT underscores the enduring presence of AI tools in our lives. Since its launch almost a year ago, ChatGPT has garnered a staggering 100 million weekly active users, solidifying its place in the digital landscape. OpenAI, recognizing its immense potential, continues to invest significantly in its development.
OpenAI's recent milestone was marked by the inaugural OpenAI DevDay held on November 6. At this event, OpenAI unveiled a series of groundbreaking updates for GPT, including GPT-4 Turbo, an advanced iteration of its latest language-writing model. Additionally, OpenAI introduced a multimodal API and a GPT store, empowering users to create and monetize their customized versions of GPT.
GPT-4, notable for its natural and fluent writing abilities, is primarily accessible to paying ChatGPT users. However, an exciting development allows free access to GPT-4 through Microsoft's Bing Chat in web browsers such as Microsoft Edge, Google Chrome, and Safari. Furthermore, OpenAI has expanded ChatGPT's capabilities by connecting it to the internet for all users. This integration is complemented by DALL-E 3, enabling users to generate both text prompts and images seamlessly within ChatGPT.
As AI technology continues to advance, ChatGPT remains at the forefront, reshaping how we interact with information and ideas in the digital age.