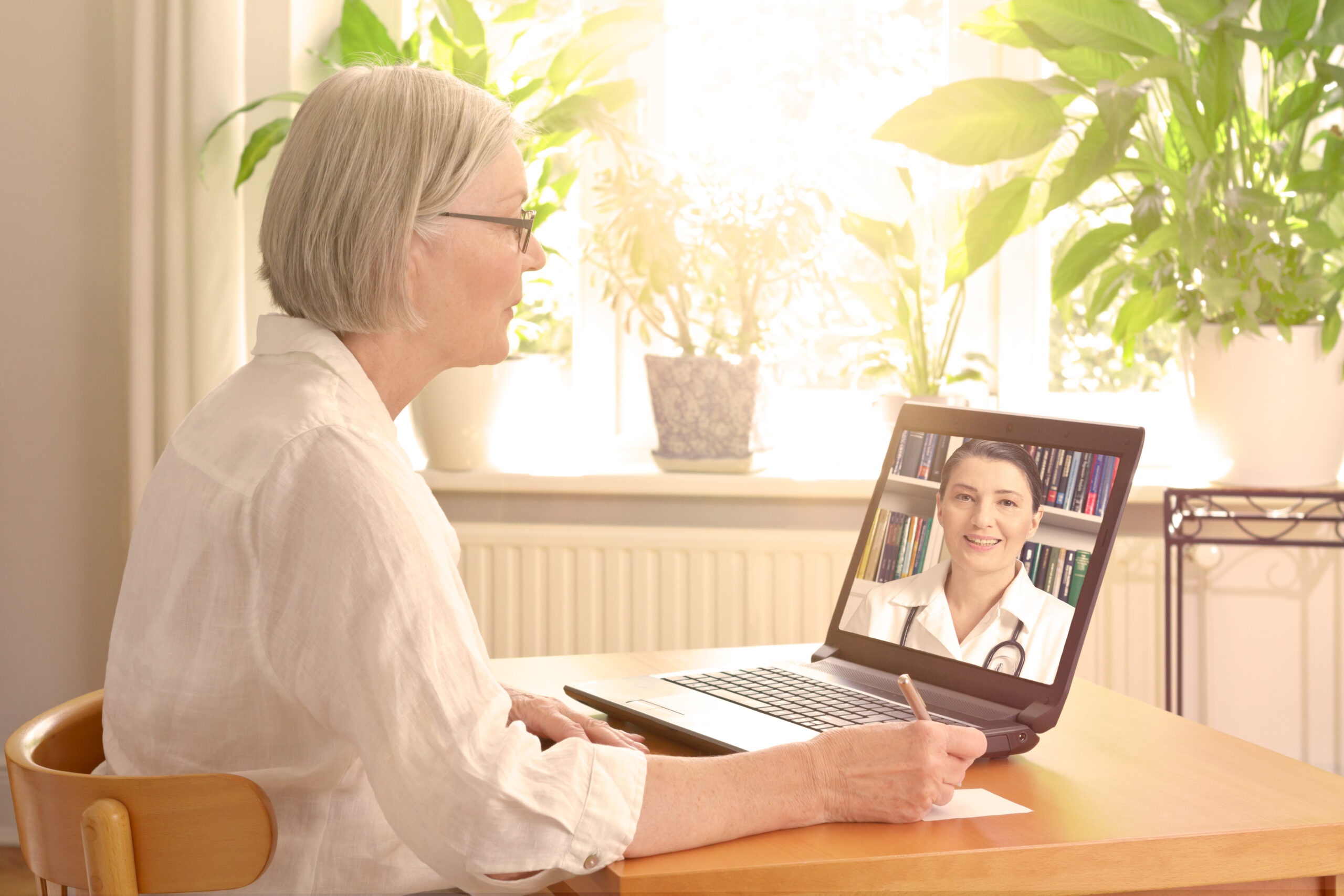 Stakeholders in a Senate hearing championed the permanence of pandemic-driven telehealth adaptations. Urging Congress, healthcare leaders highlighted the need to make regulatory flexibilities permanent, emphasizing expanded telehealth access. Experts emphasized key aspects like geographic limitations removal, audio-only consultations, and provider expansion. Differing opinions arose on payment parity, underscoring concerns over potential impacts on healthcare delivery. Witnesses urged decisions based on high-value telehealth applications, tailored policies, and reduced administrative burdens. The plea for timely decisions echoes the imperative to guide healthcare's future landscape.
During a recent Senate subcommittee hearing, healthcare stakeholders passionately emphasized the crucial necessity of maintaining the pandemic-era telehealth adaptations permanently. Their pleas for enduring regulatory support came as a critical precursor to the highly anticipated updates in telehealth policy expected in 2024.
Convened on November 14 by the Senate Committee on Finance's Subcommittee on Health Care, the hearing saw the attendance of prominent figures such as Sens. Benjamin L. Cardin, Ron Wyden, Steve Daines, and Mike Crapo. These leaders, among others, united in their recognition of the urgency surrounding the permanence of telehealth flexibilities.
Senator Cardin highlighted the imperative for healthcare providers and patients to receive assurances about the continuity of telehealth flexibilities, which are currently slated to expire on December 31, 2024. Stressing the need for timely decisions, Cardin set the stage for the critical discussions ahead.
Building on this urgency, Senator Wyden emphasized that the testimonials provided by healthcare leaders during the hearing would play a pivotal role in shaping Congress's informed decisions about the future landscape of telehealth services.
The collective voices at the hearing resoundingly urged lawmakers to solidify numerous waivers and flexibilities that had fueled the substantial surge in telehealth utilization across the United States during the pandemic.
Dr. Chad Ellimoottil, an expert in urology and medical director of virtual care at the University of Michigan, emphasized the necessity for prompt action by Congress and the Centers for Medicare and Medicaid Services (CMS) to avert what he described as the "fast and slow" death of telehealth. He warned against the potential reinstatement of restrictive measures, which could lead to a rapid decline in telehealth usage. Additionally, he highlighted the danger of regulatory frustrations and unexpected bills potentially driving patients and providers away from utilizing telehealth services over time.
Joined by experts like Dr. Ateev Mehrotra from Harvard Medical School, RN Nicki Perisho from the Northwest Regional Telehealth Resource Center, and Dr. Eric Wallace from the University of Alabama at Birmingham (UAB) Health System, Ellimoottil stressed the need to make permanent several key flexibilities:
1. Removal of geographical limitations for telehealth originating sites.
2. Continued coverage of audio-only telehealth consultations.
3. Expansion of eligible healthcare providers offering telehealth services.
4. Authorization for telehealth prescriptions of controlled substances not classified as Schedule II medications.
5. Implementation of a limited exception to state licensure, allowing physicians with an established patient relationship and proper licensure in their home state to provide telehealth services across state lines.
While unanimity prevailed on these aspects, there were differing opinions on payment parity. Perisho, Wallace, and Ellimoottil advocated for maintaining payment parity between telehealth and in-person care to ensure fair reimbursement, citing concerns that reduced payments might dissuade providers from offering telehealth services.
Contrarily, Mehrotra argued that equivalent reimbursements might incentivize a shift to virtual-only practices, potentially disadvantaging traditional brick-and-mortar clinicians. He proposed a nuanced approach to payments, citing studies suggesting that a minority of mental health specialists had transitioned to virtual-only practices.
Mehrotra further urged Congress to base future telehealth policies on three core principles: promoting high-value telehealth applications, avoiding one-size-fits-all policies, and reducing administrative burdens for both clinicians and patients.
During the inquiry, committee members sought clarification on the risks associated with delaying decisions on the permanence of these flexibilities until the end of 2024. Ellimoottil highlighted the adverse impact of policy uncertainty on strategic planning within healthcare provider organizations, stressing the need for clarity to guide future telehealth investments.
He emphasized the abundance of studies conducted since 2020, reinforcing the positive outcomes of telehealth, including improved access without compromising care quality or significantly escalating healthcare spending.
The collective plea from these stakeholders resonates with the pressing need for a decisive and timely stance from policymakers to ensure the continuity and expansion of telehealth services, thereby securing improved healthcare access and delivery for all.
The Senate hearing acted as a catalyst, amplifying stakeholders' unified plea for lasting telehealth provisions. The resounding consensus on permanent regulatory support showcased the far-reaching impact of telehealth on healthcare access. As policymakers deliberate the future telehealth landscape, insights from experts stress the imperative for timely decisions. Balancing diverse perspectives on payment parity and provider expansions, the call remains to nurture telehealth's growth while addressing concerns. Ultimately, anchoring decisions in strategic principles can ensure equitable access, high-quality care, and reduced administrative burdens in an evolving healthcare ecosystem.