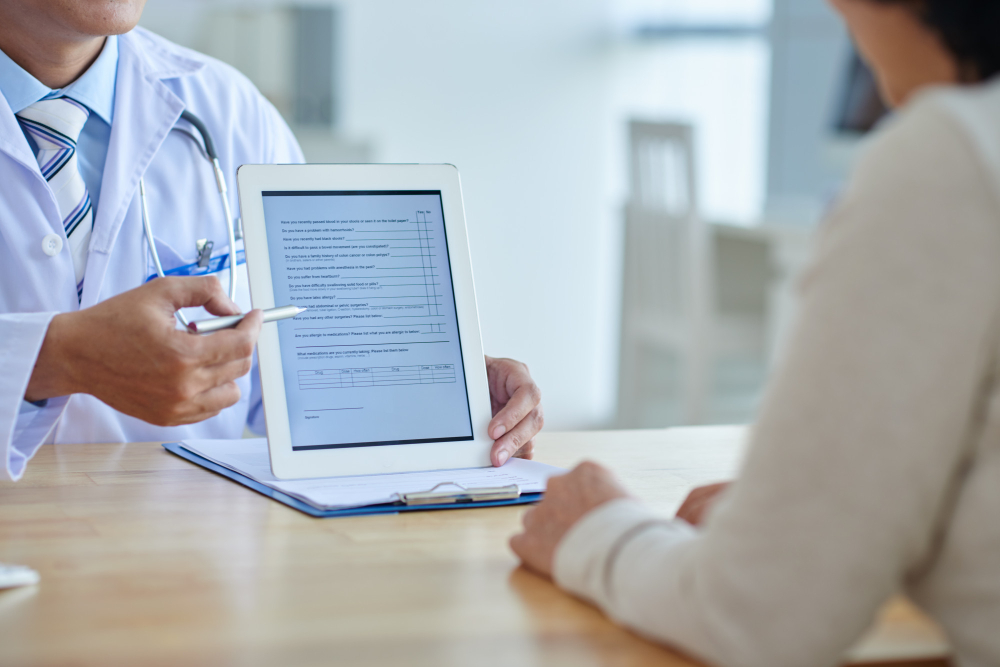 A recent study published in JAMA Network Open found that among nonelderly cancer patients, the expansion of telehealth oncology services may have helped lessen challenges related to travel, including time and money.
In the US, cancer is a common cause of death. Although it most commonly affects those older than 65, many young patients also battle this condition. According to the Centers for Disease Control and Prevention (CDC), there were a total of 161,594 patients between 15 and 64 who died of cancer in the US in 2020.
To gather information regarding the time, travel, and costs nonelderly patients saved when they obtained cancer care through telehealth, researchers conducted an economic evaluation of cost savings related to completed telehealth visits from April 1, 2020, to June 30, 2021. All data came from a single National Cancer Institute-Designated comprehensive cancer center. Researchers defined nonelderly as those who fell between 18 and 65 years of age.
The total study population included 11,688 patients who participated in a total of 25,486 telehealth visits. Of these visits, 4,525 were new, and 20,971 were follow-ups. The median age of patients engaging in telehealth visits was 55, and 15,663 visits included women. About 18,360 visits included Hispanic non-White patients.
The main measure that researchers used when evaluating data was patient cost savings from telehealth. They assessed two sets of costs: costs of travel and the potential loss of productivity due to the medical visit. They defined costs of travel as the roundtrip distance saved from car travel and potential loss of productivity as the income missed from roundtrip travel and the loss of income from in-person clinic visits.
The cost models of the study show that the estimated mean total cost savings ranged from $147.4 at $0.56 per mile to $186.1 at $0.82 per mile.
However, these cost savings differed between new or established and follow-up visits. Among new or established visits, the mean total cost savings per visit fell between $176.6 at $0.56 per mile and $222.8 at $0.82 per mile. For follow-up visits, these figures fell between $141.1 at $0.56 per mile and $178.1 at $0.82 per mile.
Based on these findings, researchers concluded that telehealth did help save patient time and travel costs.
"Expansion of telehealth oncology services may be an effective strategy to reduce the financial burden among patients with cancer," they wrote.
However, the study also has certain limitations, including being conducted retrospectively within a tertiary referral center, the assumptions of patient employment rates and incomes, potentially affecting savings from lost productivity, and the inclusion of telehealth visits that only occurred through synchronous videoconference.
Researchers also noted that if long-term oncologic outcomes are similar between in-person and virtual care, further evaluation of costs may be necessary.
This is not the first study to establish a link between virtual care and healthcare costs.
A report from Cigna published in January 2022 found that virtual care lowered healthcare costs by about $100 per visit. Aside from financial benefits, the study also found that telehealth improved access to healthcare for Cigna members.
Source: mHealth Intelligence