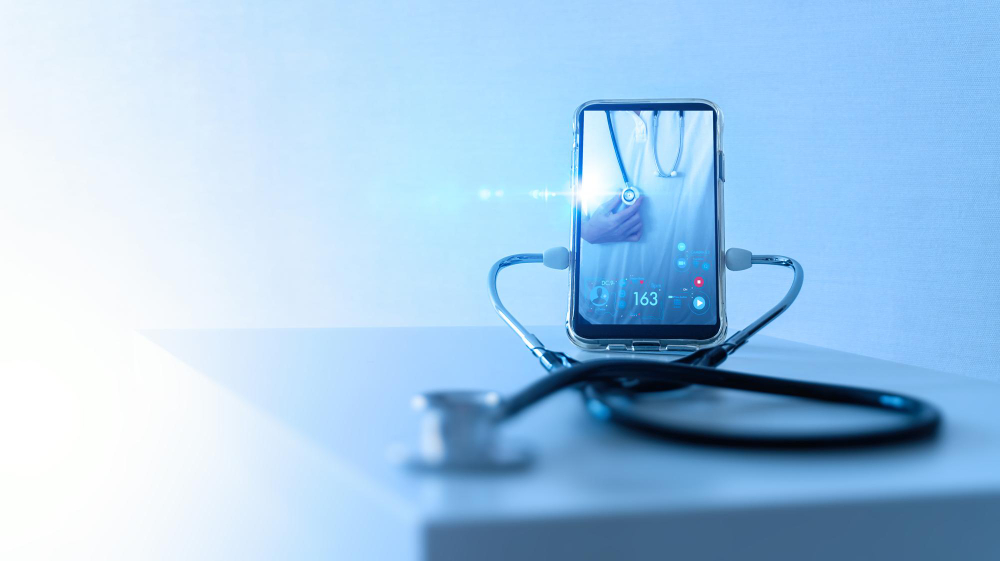 CVS Health is doubling down on investments in the virtual care arena, participating in two fundraising rounds to spur telemental healthcare and connected care efforts.
The retail healthcare giant led million-dollar investment rounds for Array Behavioral Care, a virtual psychiatry and therapy practice, and Carbon Health, an in-person and virtual healthcare company.
CVS invested $25 million in Array Behavioral Care, which has provided telepsychiatry services for more than 20 years. The practice offers virtual behavioral healthcare services nationwide in hospitals, community clinics, primary care offices, and patient homes. It is a part of the Aetna network of providers. CVS bought health insurer Aetna in 2018.
"Array has consistently been a strong mental health care provider within Aetna's network," said Cara McNulty, president of behavioral health and mental well-being for CVS Health, in a press release. "As CVS Health drives more innovation into care delivery, we look forward to working with Array to enhance access that complements our existing services in new ways."
Following the fundraising round, Array plans to scale in new and existing markets with improved services, technology, and an expanded team. David Fairchild, MD, senior vice president and chief medical officer of retail health for CVS Health, will join Array's board of directors.
CVS led a series D funding round for Carbon Health, investing $100 million in the organization. Carbon Health includes 125 in-person locations in 13 states and offers virtual care coverage. It provides primary, urgent, women's, LGBTQ+, and mental healthcare services.
With the new funding, the organization plans to launch new value-based care arrangements, invest in technology, and expand its Connective Care model, which launched last week in Massachusetts. The primary care-focused model involves setting specific and measurable goals, capturing health metrics remotely to inform treatments, and leveraging in-person and virtual care modalities to connect with patients.
"Connective Care goes beyond a typical visit to create a more meaningful connection between patients and their care teams through data and personalized insights," wrote Myoung Cha, president of home-based care and chief strategy officer for Carbon Health, in a blog post.
In addition to supporting Carbon's growth and new primary care model through its investment, CVS plans to pilot the company's operating model inside some CVS Health locations.
"Our investment in Carbon Health is another important step toward our vision of becoming the leading health solutions company for consumers," said Vijay Patel, managing partner and co-founder of CVS Health Ventures, in a press release. "This pilot will allow us to explore Carbon Health's potential to advance the retail health experience, connecting consumers to care where and when they need it with a simple and engaging user-driven experience that can be adapted and delivered across our platform."
The news of the multimillion-dollar investment comes days after Carbon Health Co-founder and CEO Eren Bali announced that the company has laid off 200 people and will shutter "major initiatives like public health, RPM, hardware, chronic care programs to focus on our core primary care & urgent care service."
For CVS Health, the investments align with its numerous steps to grow the company's healthcare footprint over the past year. The company announced the launch of a new virtual care solution this year to provide eligible Aetna and CVS Caremark members with primary care, on-demand care, chronic condition management, and mental health services.
Further, last September, CVS Health announced plans to purchase home healthcare company Signify Health in a deal valuing approximately $8 billion. Signify Health includes a network of more than 10,000 clinicians nationwide that determine patients' clinical and social needs through home-based visits, connecting them to follow-up care and community-based resources.
Bloomberg News also reported Monday that CVS is considering purchasing Oak Street Health, which provides primary care to Medicare beneficiaries.
Source: mHealth Intelligence