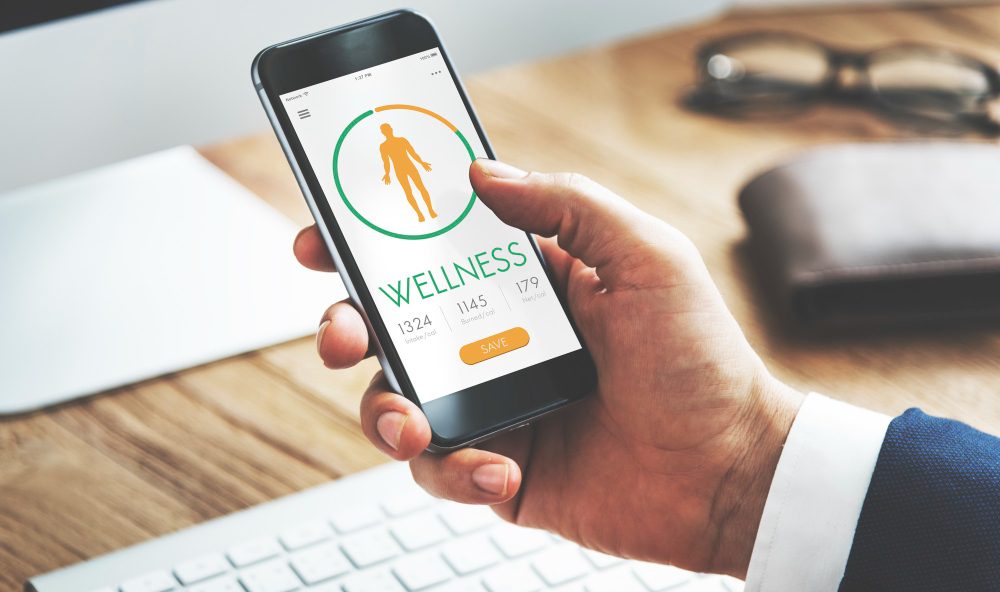 – Research presented at the American Stroke Association's International Stroke Conference 2023 in early February described a smartphone application called FAST.AI that uses machine-learning algorithms to identify stroke symptoms in real time, leading to timely treatment and higher chances of recovery.
According to the Centers for Disease Control and Prevention (CDC), over 795,000 people in the US have a stroke every year, and about 610,000 are first-time strokes. The CDC also estimates that a fatality due to a stroke occurs every 3.5 minutes.
The FAST.AI app, owned by Neuronics Medical, leverages machine learning to enhance stroke care. Specifically, the app uses video to recognize facial asymmetry, sensors to determine arm weakness, and voice recordings to identify speech changes, which can indicate that a person is experiencing stroke symptoms. This could lead patients' caregivers and loved ones to call 911, prompting timely care.
According to the American Stroke Association, clot-busting medication administration should occur within three hours after the onset of symptoms. In addition, prior research has shown that stroke patients treated within 90 minutes of their symptoms beginning were almost three times more likely to recover with little or no disability compared to those receiving treatment more than 90 minutes after symptoms start, the press release noted.
"Many stroke patients don't make it to the hospital in time for clot-busting treatment, which is one reason why it is vital to recognize stroke symptoms and call 911 right away," said study author Radoslav I. Raychev, MD, a clinical professor of neurology and a vascular neurologist at the University of California, Los Angeles, and co-founder of Neuronics Medical, in a press release. "
To validate FAST.AI, researchers performed tests that involved nearly 270 patients who had received a diagnosis of acute stroke. Of this population, 41 percent were women, the average age was 71 years, and all participants received their diagnosis within 72 hours of hospital admission at one of four stroke centers in Bulgaria.
Researchers found that the app could accurately detect stroke-associated facial asymmetry in almost all patients and identify arm weakness in over two-thirds of cases. Preliminary analyses also show that the app may be able to accurately pinpoint slurred speech, but this still needs to be validated and tested.
"These early results confirm the app reliably identified acute stroke symptoms as accurately as a neurologist, and they will help to improve the app's accuracy in detecting signs and symptoms of stroke," Raychev said.
Researchers did, however, note one limitation of the study: the fact that neurologists conducted screenings rather than family members or caregivers.
mHealth apps are helping to supplement clinical care in various ways.
Research from July 2022 showed that Stanford Medicine researchers were able to use a smartphone app to detect potential skin cancer cases among older patients. The researchers tested the app to combat the decline in dermatology clinic visits among older adults during the COVID-19 pandemic, which also led to fewer skin cancer diagnoses.
Known as SkinIO, the app delivers images of potentially cancerous lesions to dermatologists, allowing providers to review the images and order testing for cases that require it.
Source: M Health Intelligence