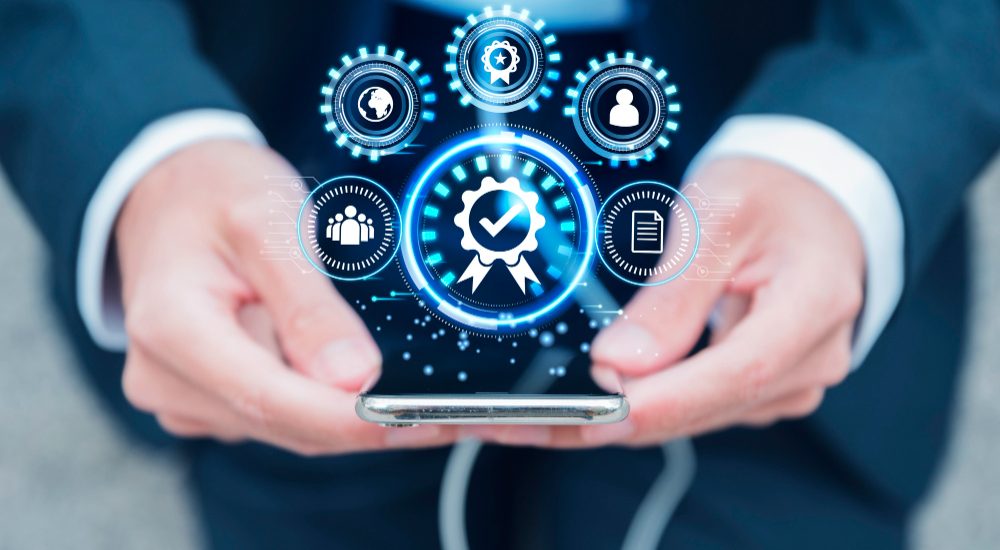 – Elation Health, Caregility, Doximity, and Health Recovery Solutions came out on top in the 2023 Best in KLAS Software & Services awards for virtual care solutions.
KLAS, a research and insights firm, releases its list of Best in KLAS awardees in software and services market segments annually. This year's Best in KLAS list is based on information from 23,000 evaluations that KLAS conducted in 2022. These interviews represent the opinions of healthcare professionals from more than 4,500 organizations and assessments of more than 1,000 healthcare technology products and services.
Elation Health was named the top EMR-centric virtual care platform vendor, beating out Epic, athenahealth, and Greenway Health. The Elation Telehealth solution achieved an overall performance score of 91.8, while Epic, ranked second, had an overall performance score of 89.3.
Interviewees also noted that Elation Health "keeps all promises" and "avoids charging for every little thing."
Elation Health provides EHRs for primary care practices. Founded in 2010, the company's products are being used by more than 24,000 clinicians. It integrates telehealth services into its EHR system. The HIPAA-compliant virtual care solution is powered by Zoom and allows providers to schedule, conduct, and document virtual visits with integrated EHR templates. Elation's solution also automates documentation and coding for virtual care.
Health Recovery Solutions won the 2023 Best in KLAS award for remote patient monitoring (RPM). It achieved an overall performance score of 87.4, compared with 86.7 for Optimize Health and 78.1 for MD Revolution.
Health Recovery Solutions, which offers various telehealth and RPM solutions, was ranked No. 1 by KLAS for RPM in 2020, 2021, and 2022. Founded in 2012, the company provides a comprehensive RPM solution, PatientConnect Complete, which enables remote biometric monitoring, real-time video visits, phone calls, and texting, symptom surveys, and condition-specific education.
Several prominent RPM solutions did not rank due to limited data, including Biofourmis Care and Livongo Health.
Doximity was named the best video conferencing platform, with an overall performance score of 91.3. In comparison, Doxy.me ranked second, earning a score of 83.7, and Zoom for Healthcare came in third with a score of 83.5. Microsoft Teams did not rank due to limited data.
About 96 percent of healthcare respondents surveyed said they would buy Doximity's Dialer solution again.
Doximity, a medical network for physicians launched in 2010, provides its members with various telehealth tools, including Doximity Dialer. Through Dialer, physicians can video or voice call patients from their cell phones. Cell phone numbers are kept private, with physicians designating a callback number provided to patients through a no-reply text message.
The 2023 Best in KLAS award for virtual care platforms (non-EMR) went to Caregility, which achieved an overall performance score of 82.5. It beat Teladoc Health, which had a score of 81.3, Access TeleCare, with a score of 80.1, and Amwell, with a score of 70.3. Further, 96 percent of respondents said they would buy Caregility Cloud again.
Caregility, a vendor spun out of video communication company Yorktel in 2019, provides a subscription-based telehealth solution. Called Caregility Cloud, it includes numerous features, such as iObserver, which enables 24/7 patient observation for up to 12 rooms on a single monitor, and iConsult, which offers two-way video/audio communication.
Other vendors like Bright.md and MDLIVE did not rank due to limited data.
Source: M Health Intelligence