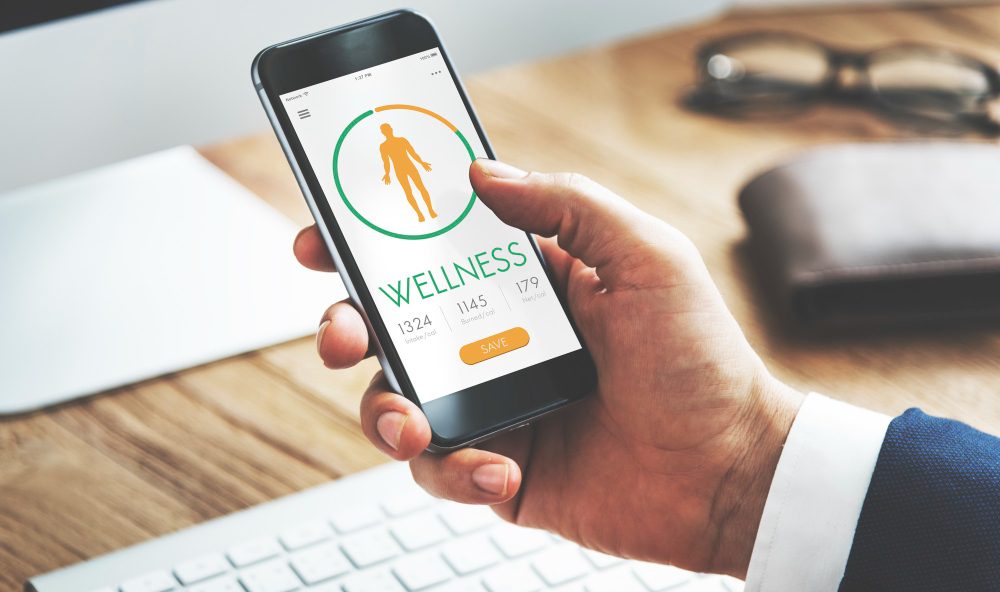 Amazon has closed its much-anticipated $3.9 billion acquisition of virtual and in-person primary care organization One Medical.
The deal adds 188 in-person locations and virtual care options to Amazon's growing healthcare footprint. One Medical's services and technology include the One Medical application, which enables 24/7 video chats and in-app messaging, same and next-day availability for in-person or virtual physician visits, and walk-in availability for on-site laboratory services.
Further, One Medical's primary care staff provides preventive, acute, chronic, pediatric, and behavioral healthcare.
"We're on a mission to make it dramatically easier for people to find, choose, afford, and engage with the services, products, and professionals they need to get and stay healthy, and coming together with One Medical is a big step on that journey," said Neil Lindsay, senior vice president of Amazon Health Services, in the press release. "One Medical has set the bar for what a quality, convenient, and affordable primary care experience should be like. We're inspired by their human-centered, technology-forward approach and excited to help them continue to grow and serve more patients."
One Medical's model is membership-based. While they typically offer a year-long membership for $199, for a limited time, annual memberships for new customers will be discounted to $144 for the first year. But One Medical and Prime membership will remain separate. The company currently has more than 8,500 employer clients.
"Customers want and deserve better, and that's what One Medical has been working and innovating on for more than a decade," said Amazon CEO Andy Jassy in the press release. "Together, we believe we can make the health care experience easier, faster, more personal, and more convenient for everyone."
In January, the Oregon Health Authority (OHA) approved Amazon's plans to acquire One Medical, concluding after a 30-day preliminary review that the merger is unlikely to significantly reduce access to affordable healthcare in the state.
But the OHA identified several potential health equity concerns related to the merger and asked the companies to report information about their services, patients, care quality, and governance every six months.
There has also been the anticipated threat of a Federal Trade Commission (FTC) challenge. But the agency decided not to move forward with a challenge to the merger, according to Bloomberg. Though the deadline to sue to block the deal has passed, the FTC plans to send the companies a letter stating that the investigation will remain open.
"The commission will continue to look at possible harms to competition created by this merger as well as possible harms to consumers that may result from Amazon's control and use of sensitive consumer health information held by One Medical," FTC spokesperson Douglas Farrar told Bloomberg.
The news comes a few months after Amazon closed its Amazon Care telehealth business and launched Amazon Clinic, a new service enabling healthcare consumers to connect with clinicians via a message-based portal.
According to Sanjula Jain, PhD, senior vice president and chief research officer at market research firm Trilliant Health, the company's shuttering of Amazon Care, as well as its plans to buy One Medical, indicate an interest in a more hybrid care strategy.
"…Amazon's revised virtual care strategy will likely align with what the data shows: integrating virtual care within an in-person care delivery platform, which is what One Medical offers and one focused more on going directly to a specific segment of consumers," Jain previously told mHealthIntelligence in an email.
Source: mHealthIntelligence