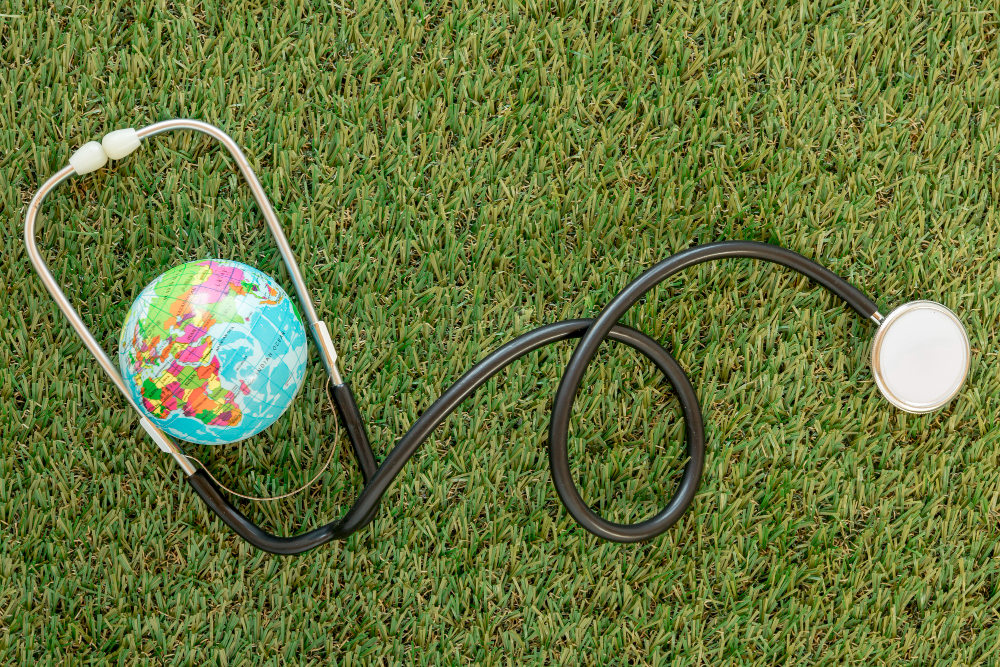 Augusta University Health (AU Health) has entered into a partnership with Biofourmis to expand its Virtual Care at Home program across its continuum of care, providing various benefits to patients, like improved outcomes and experience.
The hospital-at-home model grew in popularity during the COVID-19 pandemic. Although this care method emerged in the early 2000s, at-home care methods have recently become more widely used across the US healthcare system. Research has indicated that following this type of care, patients may experience lower readmission risks and are unlikely to face higher death risks.
The first and only program of its kind in Georgia, AU Health's Virtual Care at Home program launched in February 2021. It was established to conserve facility resources for critically ill COVID-19 patients.
Now, the organization is collaborating with Biofourmis to expand the program. Biofourmis is a company that offers an artificial intelligence (AI)-driven solution that collects and analyzes patient data in real time to inform clinical decision-making.
As the two organizations collaborate, they will focus on improving throughput within the emergency department (ED) as well as the inpatient setting. Their efforts will also focus on limiting hospital readmission, boosting positive clinical outcomes, and improving patient experience.
"Biofourmis stood out as a technology-enabled care delivery solution with demonstrated results that can help us scale our program across more patients and conditions while still supporting the personalized, compassionate care that our communities recognize us for," said Matthew Lyon, MD, service chief for virtual care at AU Health, in a press release. "This collaboration also provides the opportunity to expand our program to include outpatient and post-discharge chronic condition management so we can prevent even more hospitalizations and readmissions and improve the overall quality of life for our patients."
AU Health will implement the BiofourmisCare solution to monitor participating patients enrolled in its Virtual Care at Home program. Patients enrolled in the program often range from 12 to 90 years old. The program supports treatment for a wide range of conditions, including pneumonia, heart failure, cellulitis, asthma, and COVID-19.
The solution includes access to monitoring equipment, virtual care capabilities, and an analytics platform that leverages AI and machine learning to analyze data and track patient health metrics.
AU Health providers will also gain access to a visual dashboard that displays patient status and care trajectory. They will receive alerts when clinical intervention is needed, according to the press release.
"The BiofourmisCare solution will help our teams work more efficiently and will ensure patient safety by prioritizing patient rounds based on current and forecasted changes," said Lauren Hopkins, assistant vice president of virtual care and community engagement at AU Health, in a press release. "The Biofourmis monitoring equipment coupled with increased resources that we will deploy into patients' homes will create a more robust program to continue to support the hospital and our community's health needs."
Similarly, in November 2022, Nuvance Health created an at-home care program to provide remote neurological support for patients with mild cognitive impairment (MCI). The health system implemented this program to combat the prevalence of MCI among people over 60. The program includes remote patient monitoring services and access to brain-stimulating activities.
Source: mHealthIntelligence