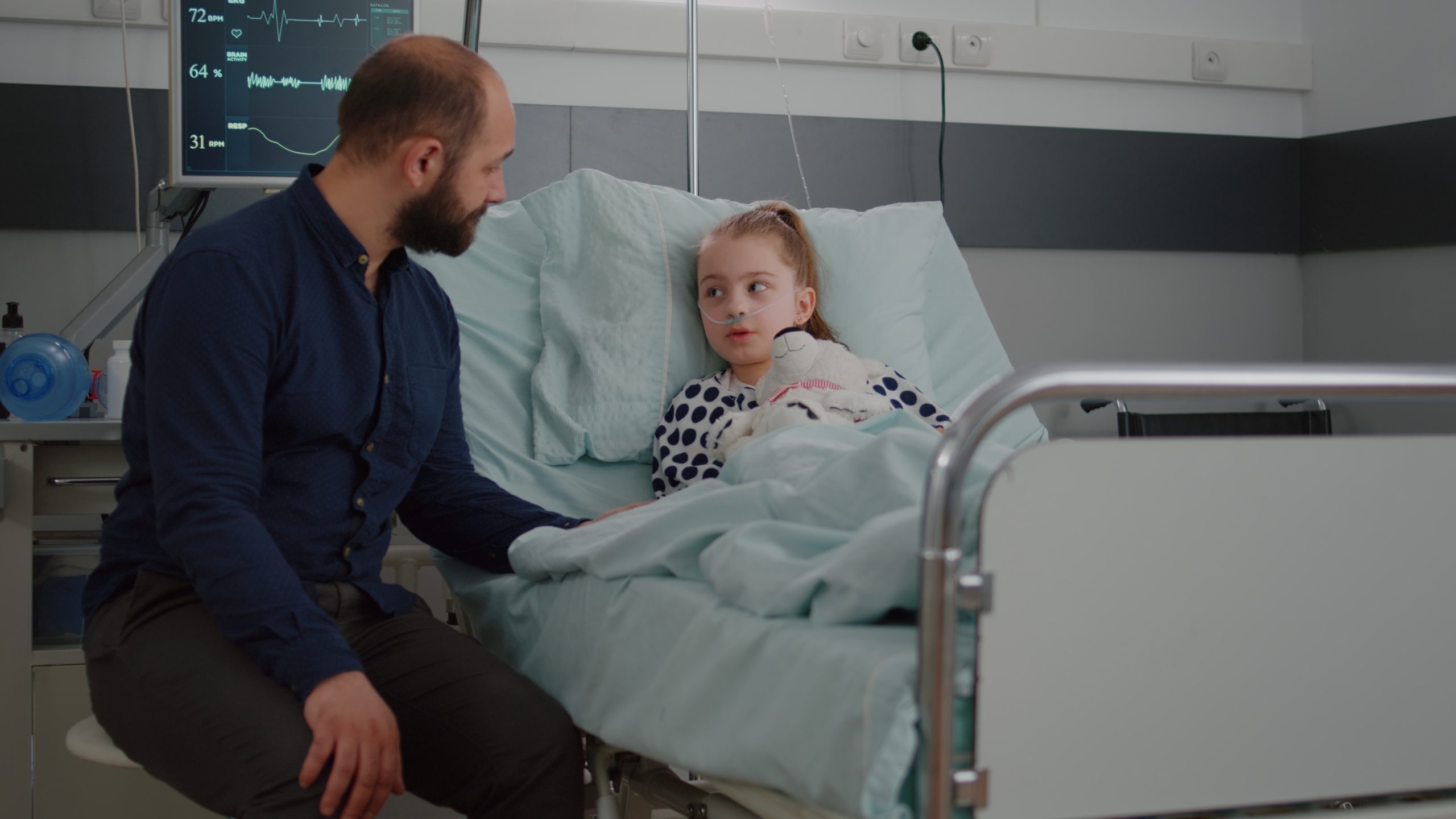 A study recently published in JAMA Network Open showed that when comparing telephone-based consultations to those conducted via video telehealth, the latter helped limit pediatric hospital transfers more effectively, limiting unnecessary transfers for patients and their families.
According to the study, interfacility transfers can be unnecessary; however, many rural emergency departments do not have pediatric specialty care physicians, creating a need for these transfers.
With the goal of providing pediatric patients with comprehensive care while limiting unnecessary transfers, researchers examined the effect of telehealth and telephone consultations on interfacility transfer rates.
They conducted a cluster-randomized crossover trial between November. 18, 2015, and March 26, 2018. Researchers performed analyses between Jan. 19, 2018, and July 23, 2022. Study participants included children 14 and younger battling acute illness who sought care at one of 15 rural and community emergency departments in northern California.
Researchers assigned all emergency departments to use either telehealth or telephones to conduct consultations with pediatric critical care physicians for interfacility transfers.
Of the 696 children included in the study, 392 were boys, and the mean age was 4.2 years. Around 36 percent, or 251 patients, received video telehealth consultations, and 64 percent, or 445 patients, received telephone consultations.
"This is the first randomized clinical trial assessing the impact of telemedicine consults on transfer rates compared to what is the current standard of care: telephone consultations," said study lead author James Marcin, MD, vice chair for pediatric clinical research, director of the UC Davis Center for Health and Technology, and UC Davis Health critical care physician, in a press release.
The main measurements that researchers used were intention-to-treat, treatment-received, and per-protocol analyses to determine the risk of transfer.
After adjusting for patient age, illness severity, and hospital study period, researchers found that in the intention-to-treat analysis, those involved in a video telehealth consultation had a lower chance of being transferred compared to those in the telephone group.
Overall, 84 percent of patients receiving the video telehealth consultation were transferred to UC Davis Children's Hospital, versus 90.6 percent of those assigned to telephone consultations.
They also found that the adjusted risk of transfer was lower in the telehealth group compared to the telephone group in the treatment-received analysis and the per-protocol analysis.
"We found that by using a relatively low-cost telemedicine intervention, children can be successfully evaluated, treated and either discharged or admitted locally from their rural and community hospitals," Marcin said. "Our findings are important because they demonstrate that telemedicine can support emergency department clinicians' ability to care for pediatric patients locally."
Provider organizations are increasingly using telehealth to expand access to pediatric care.
Last September, Intermountain Healthcare added pediatric telehealth services to provide 24/7 video consult communication between the emergency department (ED) at the Primary Children's Hospital and ED physicians across the health system.
Through these services, the organization aimed to expand access to care for the pediatric population by enabling ED providers to communicate virtually. Further, the virtual consultations could help keep pediatric patients in their home communities and eliminate unnecessary transfers to the Primary Children's Hospital.
Source: mHealthIntelligence